Top 5 Accurate GPS Tracking Devices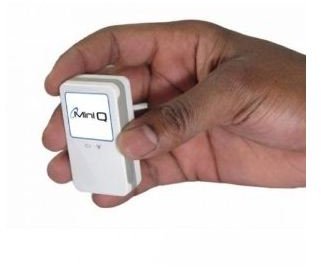 With so many personal tracking systems available, you may feel overwhelmed deciding what the most accurate GPS tracking devices are. In reality, the precision of the software tracking the GPS is every bit as important as the accuracy of the device. While top GPS tracking software is available that works with existing GPS locators on cellphones, not all carriers allow third-party tracking.
1.Victoria Tracking System (Tracking System Direct)
This is one of the best real-time personal GPS tracking devices with no yearly contract. However, monthly fees do apply. At about $379.00, The Victoria Tracking System device is about the size of a deck of cards and is one of the most accurate GPS tracking devices on the market. It is ideal for tracking any person with diminished mental capacity or even monitor the teen drivers in your family.
2. Quantum Mini-Q Real Time Tracking Device
A perfect lightweight tracker, the Quantum Mini-Q is the smallest real-time, accurate GPS tracking device on the market. At nearly $200.00, the Mini-Q requires a monthly service plan with a yearly commitment. The unit can provide virtual boundaries, which will send a text or e-mail if the tracking unit strays outside a specific area. Additionally, the ability to send an emergency text allows your 'asset' (child, teen or elderly parent) to alert you immediately if they are in trouble.
3. Zoombak ZMBK100 Advanced GPS Dog Locator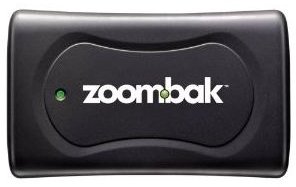 For the dog that suffers from perpetual wanderlust, the Zoombak ZMBK100 will provide his current location. Operating on the same technology as cellphones, the ZMBK100 requires a monitoring contract. For use as a 'doggy Lojack,' averaging close to $200.00, it is a very accurate GPS tracking device. Anxiety over your dog's adventurous nature can be virtually eliminated as long as it is within cellphone reception range.
4. 5. SPOT Personal Satellite Tracker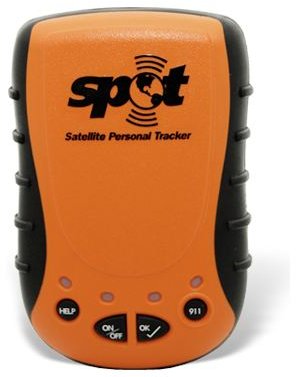 The SPOT Personal Tracker operates on satellite signals rather than cellphone towers. This device is perfect for spelunkers, mountain climbers and folks that live in remote areas. With the ability to send a 911 text to family or rescuers, the $150 SPOT Satellite Tracker could very well be a lifesaver.
5. LandAirSea LAS-1505 Tracking Key Vehicle GPS Tracking System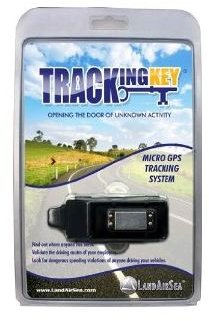 Easily concealed under a vehicle with strong magnets, the LAS-1505 is a very accurate passive device. The user can view the history of vehicle use by connecting the device to a computer via USB cable. Powered with standard AAA batteries, the device has no on-off switch. The software is Windows-based and not compatible with either Mac or Linux. It has a list price of about $200 with no monthly fees. As accurate GPS tracking devices go the LAS-1505 has limitations, but the overall reviews have been favorable.
With top five options of accurate GPS tracking devices in hand, you will be able to make a better decision according to your needs.
References
Tracking System Direct:https://www.tracking-system.com/news/3-tracking-system-information/139-victoria-gps-tracking-system.html
Spot: https://www.findmespot.com/en/index.php?cid=101
Amazon