Where to Find Fun and Unique Geocaching Swag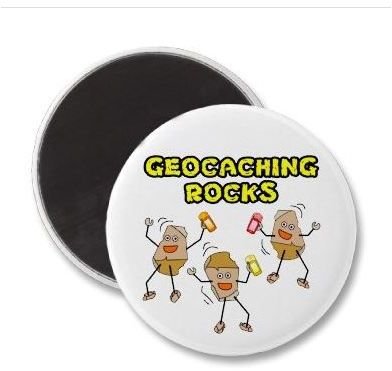 Geocaching Rocks Magnets
You know that geocaching rocks, and so do the cartoon stones on these funny magnets. The three characters on this refrigerator magnet sport GPS devices and dance under the words, "Geocaching Rocks," making the magnets ideal geocaching swag. Available in multiple shapes and sizes starting at around $4 per magnet at Zazzle.
Zipper Pull Compass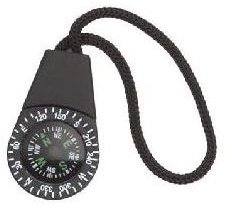 A compass can help you learn new skills while geocaching, which makes this piece of swag fun and useful. Since this miniature compass is attached to a zipper pull, the geocacher who finds it can carry it with ease. Available from MyGeocachingStore.com for around two bucks.
World Geocaching Marble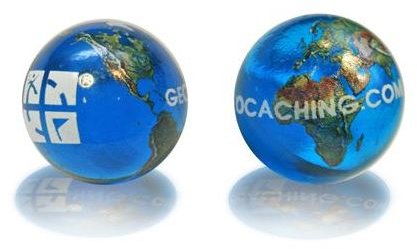 This shiny marble is actually a tiny blue globe with a full color world map emblazoned on it. It also features the World Geocaching logo on one side and the words "Geocaching.com" on the other. Under $5 at WorldCaching.com.
Geocaching Buttons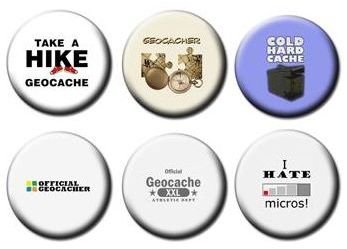 When you leave behind these swag items, geocachers who find them are sure to wear them proudly. This assortment of pinback buttons features fun sayings such as, "Take a hike! Geocache," and "Cold hard cache." There are other collections available, as well, at around $4 for six buttons from Geo-Buttons.com.
Carabiner Pen

How many times have you found a cache and attempted to sign the log only to realize you have no pen? This carabiner pen makes great geocaching swag that you might want to keep for yourself. The five-inch pen has a built-in carabiner so that you can hook it to your belt loop or just about anywhere. Available in assorted colors from Cache-Advance.com for around $6.
Waymarking Lanyard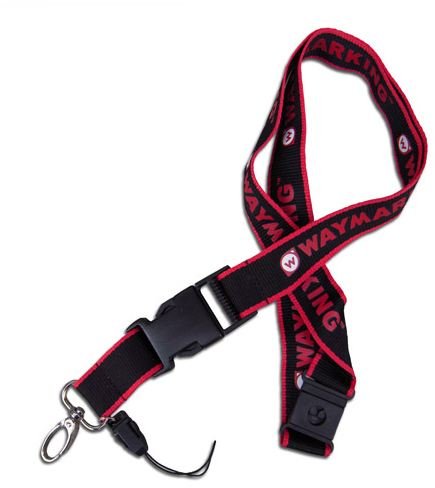 Lanyards are another practical object that are great swag. The geocacher who finds this goodie will be pleased to carry their GPS device, water bottle or other gear from the one-inch thick lanyard featuring the Waymarking logo. Around $4 at Shop.Groundspeak.com.
Geocache Postcards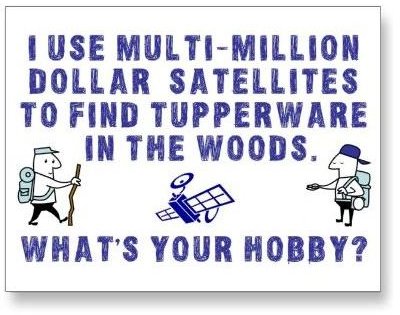 Whoever finds this swag might want to frame it rather than send it away, although it is an actual postcard. The front states, "I use multi-million dollar satellites to find Tupperware in the woods. What's your hobby?" The back features spaces to write a note and mailing address as well as a stamp placeholder. Under one dollar per card at Zazzle.com.
LED Flashlight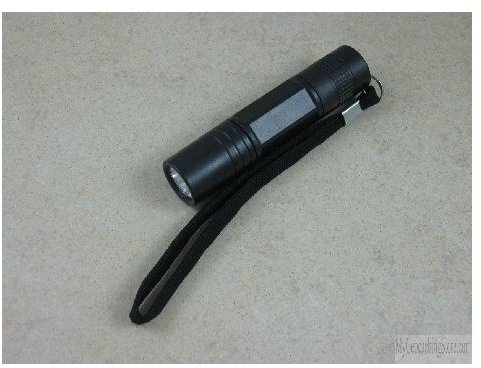 Every geocacher should have a flashlight handy, making this geocaching swag something anyone will appreciate. This small LED flashlight takes a single AA battery, not included with purchase. It has a carrying strap and is small enough to fit easily in even the smallest geocaching bag. Around $3 at MyGeocachingStore.com.
Signal Antenna Ball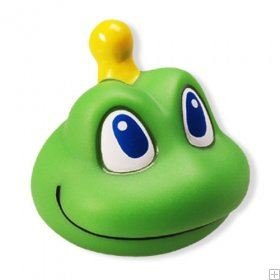 If you are not familiar with Signal, you should know that this cute little frog is the official mascot of Groundspeak. The durable plastic antenna ball of Signal's green head with a yellow antenna and big grin will likely bring a smile to the face of his lucky recipient. Under $4 at WorldCaching.com.
Geocaching Stickers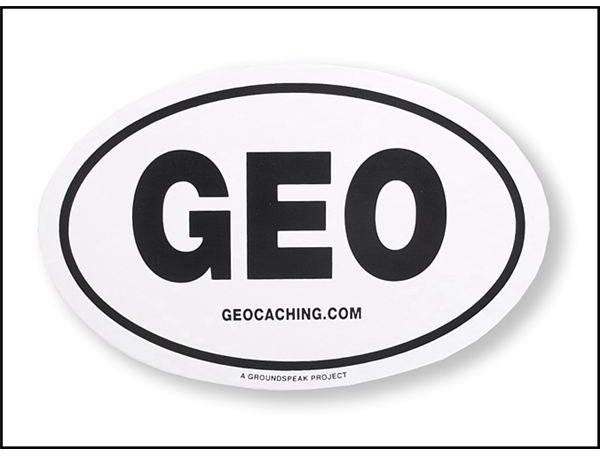 Stickers and decals, such as this GEO sticker, are great cache swag as they are easy to carry and very affordable. Find this sticker along with a collection of others for less than $2 apiece at Cache-Advance.com.
References
Images courtesy of respective websites