Where to Find Cool, Unique and Creative Geocache Containers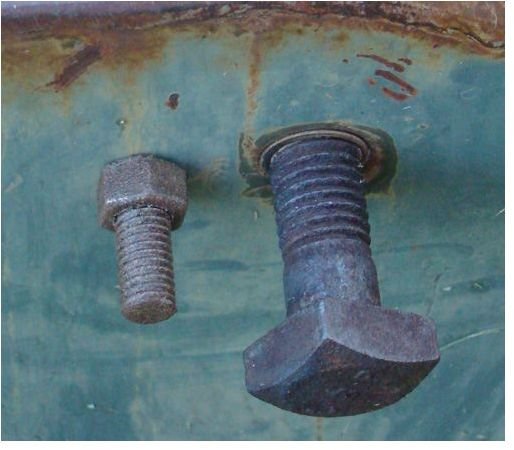 Rusty Magnetic Bolt
Who would think to pick up a rusty bolt off the ground or pull it out of a fence post? These creative geocache containers look like a real, rusty old nut and bolt. When you take them apart, though, you will find a hollowed out 3/8-inch stud in which to hide your geocache. If you will be hiding the bolt in a hole, make sure you let other geocachers know they will require a magnetic extraction tool. Available for around $7 at CrazyCaches.com.
Fake Rock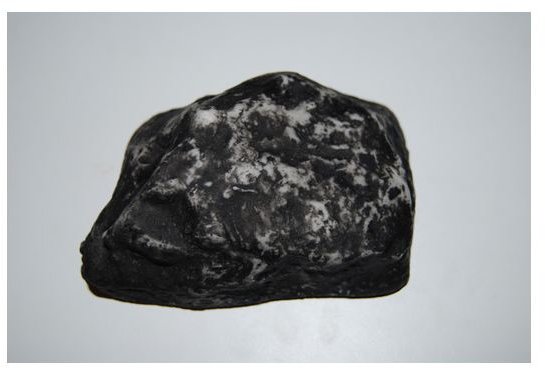 Fake rocks make creative geocache containers that you can use in virtually any setting, from an urban parking lot to a forest setting. The black fake rock offered by CachingContainers.com looks realistic enough to thwart accidental finds, but is hollow with a easily removed bottom. For around $4, the container comes with a log in a zip-top bag.
Fake Penny Microcache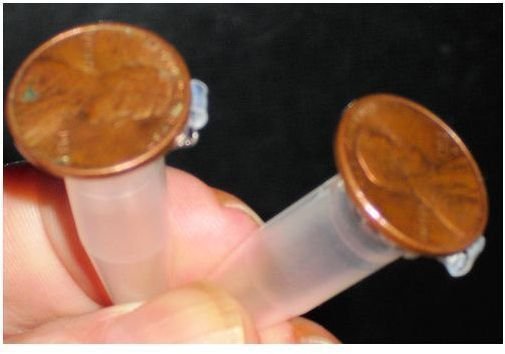 Not many people will stop to pick up a single penny these days, but this penny is not just a copper coin. The penny is glued to a microcache container that you can push into the dirt. For about $5, you get two of the penny containers with logs at Amazon.com.
Green Lawn Drain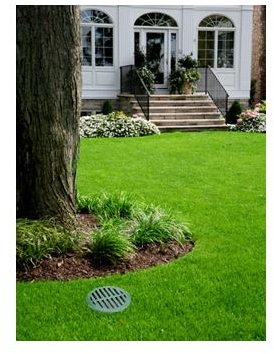 Bison tubes are common containers used to hide geocache logs, coins and swag, but they are not very unique. This green drain cache container makes the traditional bison tube more creative. A green pvc drain, such as you might see in a landscaped park or grassy lawn, is actually a container. Open the fake drain and you will find a metal bison tube with a log sheet inside. Available at MyGeocachingStore.com for about $15
Parking Lot Rebar

Geocaching is not just for those who live near rural areas. You can hide a geocache stash directly in the middle of town when you have the right gear. This creative container consists of a length or rebar connected to a brass and chrome capsule in which you can place a geocaching log. To use this container, simply insert the capsule into the empty bolt cavity of a cement parking space barrier. Available at MyGeocachingStore.com for around $8. Additional waterproof logs and O-ring seals are available as well.
Metal Wall Plate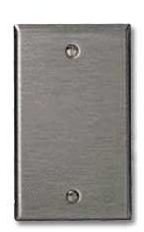 Another option for urban geocaching is this metal wall plate microcache container. The wall plate is magnetic and includes a log, so all that you need to do is place it on a metal surface and it is ready to go. At Amazon.com for $10.
Pine Cone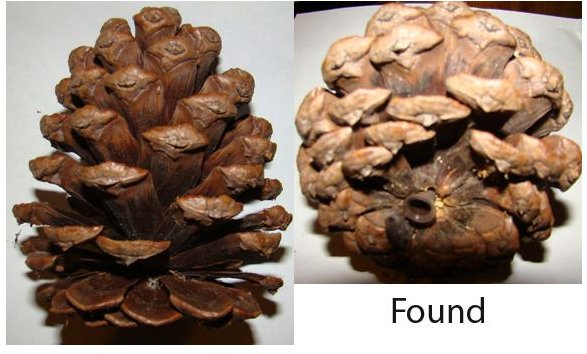 If you prefer to hide your geocache in a more pastoral setting, why not look to nature as an inspiration for your creative geocache containers? This container looks just like a real pine cone because it is! The end of each pine cone has been hollowed and contains a log. Your cache will be extremely challenging to find, particularly if you place the container in an area with lots of pine trees. From CrazyCaches.com for under $7.
Choosing the Best Container
When deciding which container to choose, consider the area in which you want to hide it and determine how difficult you want to make the hunt. Be sure to give other geocachers enough clues that someone will be able to find it eventually, though, and provide details about any tools they might require to get to your creative container.
References