Five Recommended GPS Accessories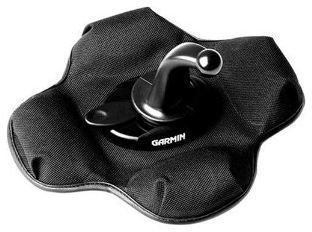 Introduction
GPS accessories are used to protect and secure your GPS devices. Since these devices are used mostly when you are on the move, it is important that you secure them, especially during bumpy rides. Carrying a GPS around by hand also poses a threat of damage, so a protective case should be used to prevent damage from all sorts of impact as well as dirt.
Garmin Portable Friction Mount
This dashboard mount can be attached to any stable flat surface while providing a secure way of holding your GPS device. You can adjust its position so it will be comfortable to use. You can be assured that it will stick into place even when your vehicle is on the move. If you have an existing cradle for your GPS device, you can easily attach this to it using the built-in ball mount.You can get this for $19.94 on Amazon.com.
Hard Shell Case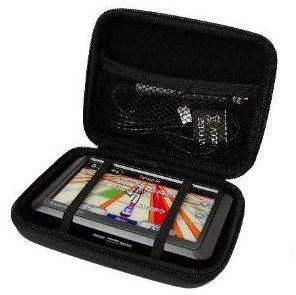 Any GPS device from one of these three manufacturers–Garmin, TomTom, and Mio–that have a 3.5" or a 4.3" inch screen will fit perfectly in this hard-shell case by Neewer Electronics Accessories. It secures the device in place while also providing enough space for accessories which are also securely held. It has a simple and elegant design that will let you carry it around with you while not looking bulky and distracting, and it goes for $7.64.
Bracketron UFM-100BL Nav-Mat GPS Friction Dash Pad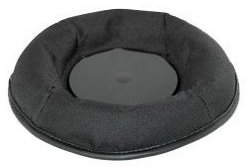 The design of this dash pad lets it blend with any kind of exterior design in your vehicle. Not only does it provide a stable and secure way of holding your GPS device, it also discourages theft since it keeps your GPS device from public view while being completely visible to you while you are driving. It is designed to be portable thanks to its lightweight design and compact size. You can even use it for other types of devices like mobile phones. The price for this dash pad is $12.81.
TomTom GPS Dashboard Mount for TomTom GPS Navigators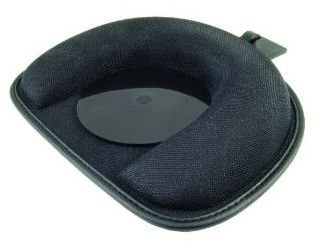 Its design helps keep your dashboard looking orderly. It has a non-slip bottom that prevents it from sliding off your dashboard even when you are on a bumpy road. If you don't want to get rid of the mount that comes with your TomTom GPS device, you don't have to worry since it can be used in tandem with that mount. It is quite easy to install with no mounting tools required. You can get it for $17.50.
Garmin Suction Cup Mount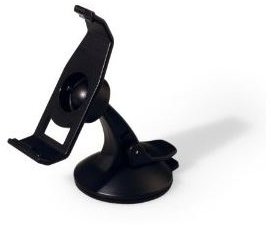 One of the sleekest looking GPS accessories available out there is the device with suction cup mounts like this one from Garmin. It provides a stable way of securing your GPS device in a compact design. All you have to do is attach it to any flat surface on your dashboard. You will have an efficient way of viewing your GPS device while making sure that it stays in place even when you are moving on any kind of road. You can get it for $7.99.
References
https://www.amazon.com/HDCS-Shell-Garmin-TomTom-Screen/dp/B001U5PKJ0/ref=sr_1_11?ie=UTF8&qid=1294222720&sr=8-11
https://www.amazon.com/Garmin-010-10908-00-Portable-Friction-Mount/dp/B002OL2MU4/ref=sr_1_1?ie=UTF8&qid=1294222720&sr=8-1
https://www.amazon.com/Bracketron-UFM-100BL-Nav-Mat-Friction-Dash/dp/B000U5TUWE/ref=sr_1_4?ie=UTF8&qid=1294222720&sr=8-4
https://www.amazon.com/TomTom-GPS-Dashboard-Mount-Navigators/dp/B001ET5O70/ref=sr_1_5?ie=UTF8&qid=1294222720&sr=8-5
https://www.amazon.com/GA-WXWM-BKT200-Vehicle-Suction-Bracket/dp/B000NW12C0/ref=sr_1_6?ie=UTF8&qid=1294222720&sr=8-6
Photos Courtesy of Amazon.com