BeBook Neo Review: Is this Wi-Fi eReader Worth Your Money?
BeBook Neo
The BeBook Neo is an eBook reader that uses an E Ink touchscreen display to let viewers read eBook pages. It has a built-in capability for WiFi connection, a web browser and the aforementioned touchscreen. The BeBook Neo is one of the most reliable and portable eBook readers available. Now we're going to see if it's worth your money…
Design (4 out of 5)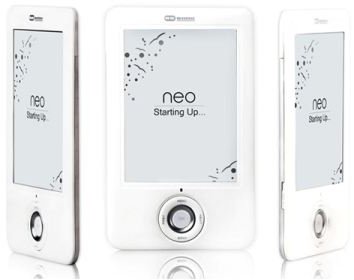 The BeBook Neo's white plastic exterior gives it an elegant and simple look that is easy on the eyes. Its backside is sandblasted aluminum, providing this eBook reader a solid feel and giving users a nice grasp of the device when they're holding it. That kind of surface may turn off some uses, though. It may prove uncomfortable for people who prefer smooth exteriors like that of Apple products. These exterior features gives the BeBook Neo a heavier feel than most eBook readers, something that can also split opinions among consumers.
User Interface (4 out of 5)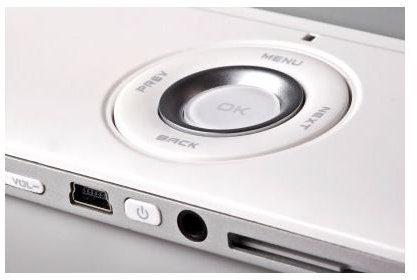 The BeBook Neo's user interface is pretty basic. It has the basic set of controls for viewing eBooks like zooming in and out, moving forward and backward through pages, and simple navigation menus. These user interface elements can be controlled by using the navigation cluster consisting of two concentric rings and central button. The interface can also controlled using touchscreen actions such as sliding and tapping buttons and certain elements. It's a pretty simple and intuitive interface that is fairly easy to learn even for users who are not familiar with touchscreen eBook readers.
Features (4 out of 5)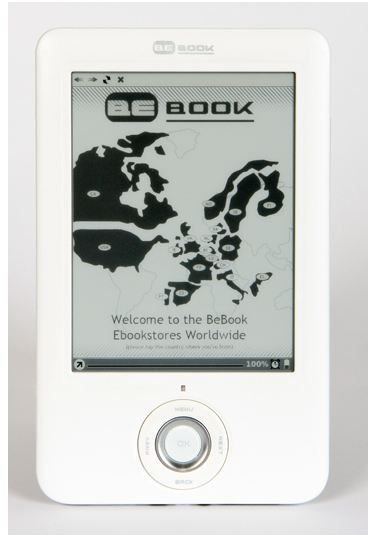 The BeBook Neo offers connection ports for mini-USB connections, SD cards and headphones. The touchscreen can also be interfaced by using an included stylus, which is very convenient if you don't want to smudge your E Ink screen with your fingers. The web browser is pretty fast, but since an eBook reader works as an E Ink device, which means it's not in color, it's not the best device to get an exciting web browsing experience.
Just like most eBook readers, the BeBook Neo has a dedicated online eBook store which you can browse for available eBooks. You can also search from different eBook stores online. This is where the WiFi capability comes in handy. This device lets you connect to the MyBeBook Service which gives you access to various online services based on your current location. For free eBooks, you will have to search for websites that offer them. It will be far easier to acquire eBooks using a computer and just transferring them to your BeBook Neo.
Performance (3 out of 5)
Using the BeBook Neo simply to read eBooks already puts heavy strain on its battery life. If you use its WiFi capability, you will often find yourself charging it. It can use some work in the battery life department for sure. The processor is fast, though. This will give you a very pleasant reading experience until you run out of juice. For its lackluster performance, I give the BeBook Neo an average score.
Conclusion (4 out of 5)
The BeBook Neo is a decent E Ink eBook reader that can give you a pleasant reading experience. However, it can be a little annoying to rush your time reading and browsing to charge your battery. Overall, the BeBook Neo eReader gets a 4 out of 5 rating.
You may also be interested in reading this amazing Kindle 2 eBook Review and the Best eBook Readers for Kids.