Who Makes the Best Espresso Machines? Top 4 Brands worth Considering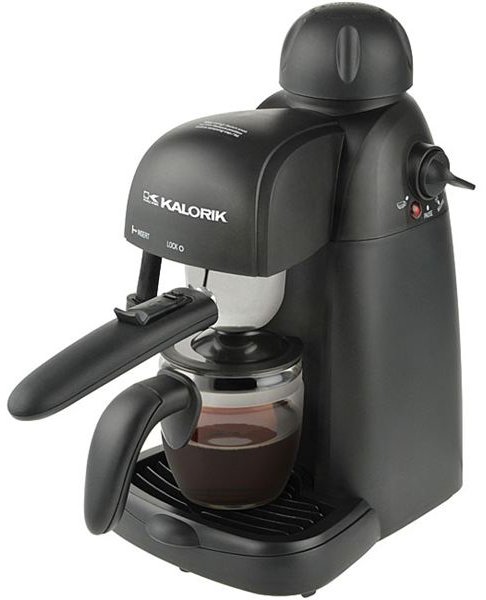 If you are addicted to coffee or just love everything about it, it may help to know who makes the best espresso machines. By determining the best espresso machine available on the market today, you might be able to find that one machine that can bring you heaven in a cup every day. There are numerous brands that carry espresso machines but nothing beats knowing the best espresso machine brand.
Kalorik
When it comes to top-of-the-line espresso machines, Kalorik should always be on the list. Kalorik makes one of the best espresso machines on the market today and is one of the oldest European brands that manufactures espresso machines. They have a great line of products that is suitable for different users - be it for office purpose or for family needs at home. They also make luxury machines, other than the regular ones. The price of the machines vary from $45 to $3000. The one shown at the left sells for only $44.99.
DeLonghi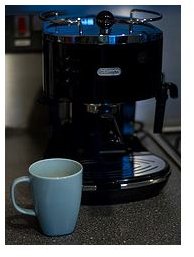 DeLonghi is an Italian brand that manufactures portable and small domestic appliances. One of their most known products is their coffee machines. Their range of coffee machines is worthy of being in the list of determining who makes the best espresso machines. DeLonghi features a range of both commercial and industrial or professional espresso machines that you can choose from. DeLonghi offers a variety of machines from 4 cup to 14 cup capacity. If you are looking for the best home espresso machine then their 4 cup model is the right fit. However, the 14 cup capacity coffee machine is suitable for those who want ease and convenience. This fully programmable espresso machine features an easy-to-use programming console and screen.
Gaggia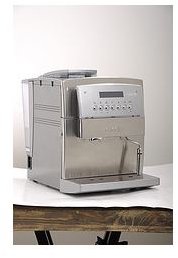 Gaggia is a well-known brand when it comes to espresso machines. Gaggia coffee machines are known for their durability. As an Italian brand, you can expect high quality. Gaggia espresso machines can be found in coffee shops, offices and even homes. Their line of espresso machines range from fully automatic to traditional or manual espresso machines. They also offer 2 lines – domestic and professional line of coffee machines making it easier for consumers to find the best product for their needs.
These espresso machines are built with a combination of plastic and metal but its internal components are all made of metal making their espresso machines quite durable. As a standard, its boiler has the capacity to hold 3.5 ounces of water and steam it in 35 seconds. Their machines can also steam milk in 95 seconds for that perfect foam for your cappuccino.
Rancilio
Another Italian brand is Rancilio, who also features a great range of espresso machines. One of the most popular in their line of espresso machine is their Silva which is a commercial grade espresso machine that has been compressed into a domestic casing. They also provide a range of commercial and professional products.
The Silvia is a semi-automatic espresso machine with a boiler capacity of 12 ounces and can steam water in 20 seconds. This is definitely a top-of-the-line product.
Image Sources
https://www.flickr.com/photos/adele-lemon/4273345085/
https://www.flickr.com/photos/[email protected]/4071273961/
https://www.flickr.com/photos/coffeegeek/292739289/