4 Hot New Gadgets for Guys: Check Out These Latest Gadgets for Men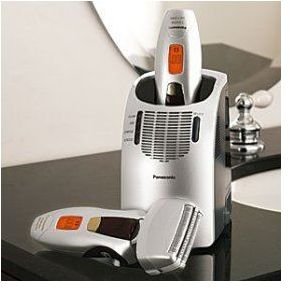 Where would James Bond be without his gadgets? Dazzle your dates and impress your friends with these nifty toys that will make you as cool as 007 without having to kill any international spies.
Panasonic Vortex Nano Shaver
The time has come for you to toss aside that old razor - the future is here with the Panasonic Vortex Nano Shaver which uses nanotechnology to keep its blades as good as new. The omnidirectional floating shaver head moves forwards, backwards, and to the left and right while the angled blades and foils are connected to a Pivot Action shaving system that follows the contours of your face to give you a close shave like never before. At 13,000 rpm, the Linear Motor Drive probably has enough cutting power to trim your hedge. Its work done, Vortex Shave rests in a Hydraclean receptacle whose special solution uses nano particles to maintain the blades in pristine condition.
iRobot 560 Roomba Vacuuming Robot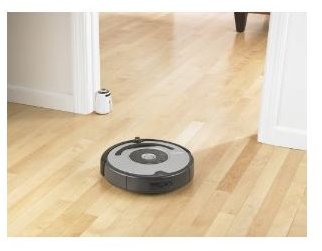 Do you hate cleaning your apartment? There is no need to feel guilty about it, after all cleaning was simply not something guys were meant to do, right? But now you can forestall your nagging parents and impress your girlfriend with the 560 Roomba Vacuuming Robot. At a touch of a button, this robot will pick up all the dirt and debris that has accumulated over countless months on your floor and safely deposit it in an easy-to-empty bagless dustbin while the fine filtration system traps microscopic germs leaving your abode spick and span. Anti-tangle technology and built in cliff sensors ensure that your investment will remain with you for many years to come.
Logitech Harmony 900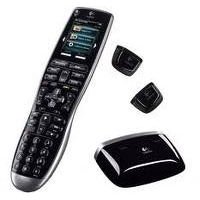 It is common knowledge that the remote control is the indispensable accoutrement of any self-respecting man. Now you can become master of the remote controls with the ultimate universal remote control - the Logitech Harmony 900. This accurately named remote will allow you to promote domestic peace and harmony by overriding other users and bending all electronics to your all-conquering will. As an added bonus, this sleek design boasts excellent ergonomics, including new Blu-ray centric buttons and the touchscreen LCD screen makes navigation of on-screen menus a breeze. The Harmony 900 comes complete with rechargeable lithium ion battery and docking station.
The Bar Butler - Rotary 4 Bottle Liquor Shot Dispenser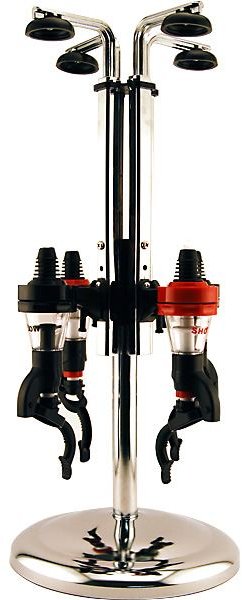 What better way to establish your credentials as a man of impeccable taste and style than the Bar Butler Rotary 4 Bottle Liquor Shot Dispenser. Instead of having to pour drinks for your guests and clumsily spilling the alcohol all over them, you can use the Bar Butler which has four expandable arms and suction cups to hold the bottles in the desired position. Two nozzles offer continuous flow while the other two provide liquor in measured quantity. There has never been a cooler way to have Scotch on the rocks.