How to Choose an Amplified Telephone Headset: Help and Recommendations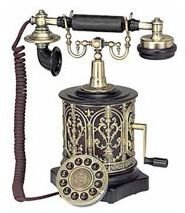 Introduction - Telephony History
Communication is an integral part of today's world, where geographical distance between families and friends is ever growing. Keeping in touch with loved ones and being able to communicate with them on a regular basis is as important as having a healthy and luxurious lifestyle.
Telephones have come a long way from just being the point to point communication system attached to the walls. There are cordless phones, mobile phones and many more modes of communication available today and telephone accessories have forever been improvised upon to make the act of communication over phones even better.
Telephone amplifiers, telephone (corded and cordless) headsets, amplified telephone headsets may be purchased at an affordable rate and attached to your telephones. However, not all telephone headsets may go with all telephones, and so telephone adaptors or pin-alignment adaptors may need to be purchased.
Amplified Telephone Headsets - Who Needs Them?
Amplified telephone headsets make it easy for people with a hearing disability to listen without difficulty. Also, in case of offices situated in noisy locations or near market places where outside noise is forever present, an amplified telephone headset is a great help to carry out important official telephone conversations without disturbances. When a headset is used, one is not tied to his/ her desk, thus making him/her mobile and his/her hands free. This is a highly appreciable add-on in offices where the employees may need to take notes or do other supplementary activities while on a call with the customer.
Enhanced Experience
Sometimes, an amplified telephone headset combined with amplified telephones give you the maximum volume and makes hearing experience much better. HearingLossHelp.com has a binaural amplified headset along with an amplified phone that serves the purpose under the name 'UA-50 Handset/Headset amplifier with Plantronics binaural amplified headset'. The amplifier connects between base and headset and provides almost 45+ dB amplification.
Recommended Models
Harris Communication, (https://www.harriscomm.com) has the S12 Amplified Telephone Headset System SKC- S12 by Plantronics, which is hands-free and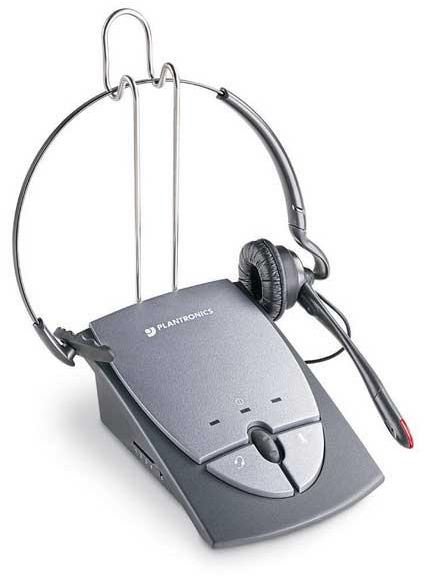 has a superior sound quality. This headset uses an AC adapter that is included in the purchase, and can easily connect to most of the telephones. A mute and volume controls are present on the headset, along with an on/off switch. Call clarity technology ensures noise cancellation and provides the user with clearer calls.
Another product that can be considered while trying to improve the hearing levels of any conversation over a phone, is GN Netcom 4150 Amplified Headset that comes with a hands-free headset, amplifier and all the necessary cords. The amplifier can to be connected between the phone's base and headset with the cables provided, by following the easy to follow instruction provided with the product. The headset is convertible and can be worn either over your head or your ears. The volume selector is located on the amplifier to adjust the incoming volume to a desired level.
With versatile models like these available, you can see why more and more people are turing to an amplified telephone headset to meet their needs in an increasingly noisy work environment, or for home use. They can make both your job and your life easier on a day to day basis, and for that alone they are worth it to many people.