Top 10 USB Portable Flash Memory Drives: Finding the Most Rugged and Most Unique USB Flash Memory Drive Ever Made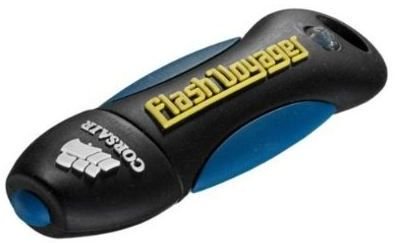 The Top 5 Rugged USB Portable Flash Memory Drives
Looking for a rough and tough USB flash memory drive? The following USB portable flash memory drives are made not only to safeguard your data, but also to physically protect it from the vagaries of nature!
1. Corsair 16/32/64 GB Flash Voyager USB Flash Drive
The rugged Corsair Voyager drives come enclosed in a rubber housing which makes it water and shock resistant. These ultra-durable USB flash memory drive comes with a 10 year warranty too!
Price: 8GB: $20, 16GB: $44, 32GB: $90
2. SanDisk Cruzer Titanium
A hardy and durable USB flash memory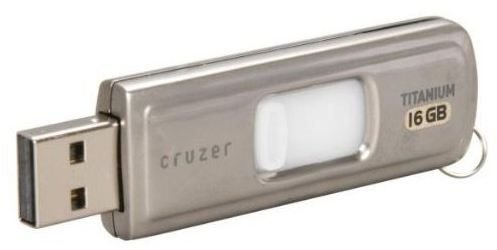 drive, with a titanium plated casing for space-age sturdiness, the SanDisk Cruzer Titanium has one of the toughest shells a pen drive can have. Bundled with file synchronization tools and a password manager for added security, this is a must-have drive for your sensitive data.
Price: 8GB: $33.50, 16GB: $100
3. Corsair Flash Survivor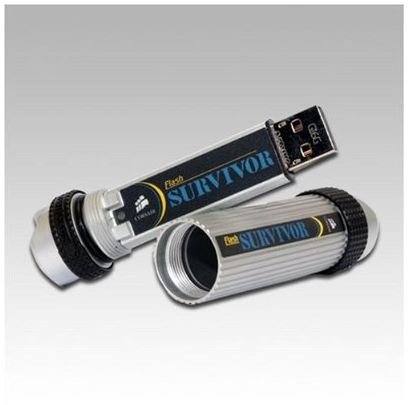 For those of you who really like to play it hard, the Corsair Flash Survivor comes encased in anodized aircarft-grade aluminum. The drive is water resistant to 200m and protected from vibrations, impact and shock.
Price: 8GB: $30, 16GB: $50
4. Patriot XT Boost 8GB
The sleek and sexy Patriot XT Boost is an extremely rugged USB flash memory drive. It is water and shock resistant, and marks a perfect balance of features and style.
Price: 8GB: $24 (£15)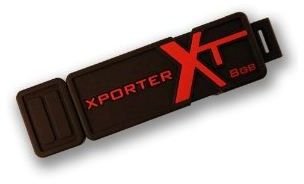 5. LaCie's XtremKey USB Drive
Claimed as 'the world's most adventurous USB flash drive', the LaCie XtremeKey is definitely a stunner! This little beauty is enclosed in a 2mm metal pipe made of an ultra-tough alloy of zinc, aluminum, magnesium and copper, and sealed with water-resistant screws and rubber O-rings which keep it dry even under 100m of water. It's oblivious to drops up to 5m or extremes of heat (200C) and cold (-50C). LaCie also claims a 10-ton truck passing over this tough nut wont manage to crack it!
Price: 8GB: $60, 16GB: $74, 32GB: $125, 64GB: $224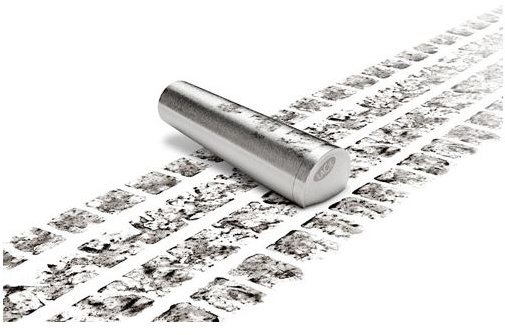 Top 5 Most Weird USB Flash Memory Drives
Now that you've seen who are the toughest of the lot, let's have a look at the those that stand out for sheer uniqueness in their concept. Or call it craziness! Maybe weird is not the right word … 'innovative' may do more justice to the effort put in by the makers. But whichever way you look at it, owning one of these USB portable flash memory drives will sure guarantee you attention!
6. The iPod Flash Drive
Specially meant at all the iPod junkies out there, the iPod USB flash memory drive features a soft and tactile outer casing made of silicon. The USB port is beneath the face of the iPod, offering extra protection.
Price: 1GB: $30 (£20)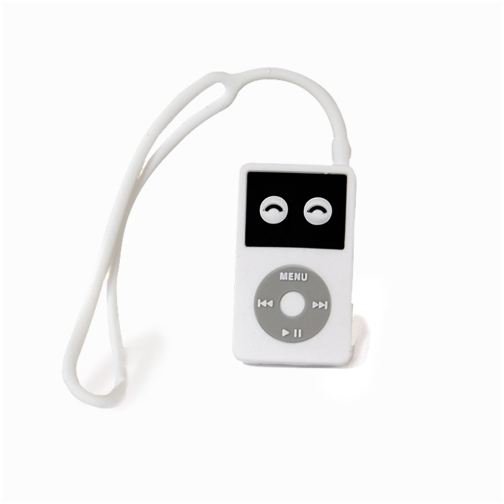 7. Chinavision USB Flash Drive Lighter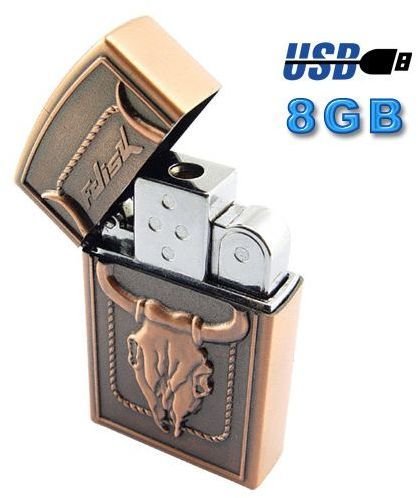 One has to give it to them for this ingenious product. The Chinavision USB Flash Drive Lighter incorporates a flash memory drive in a working lighter replete with a metal casing and fuel tank! The casing has a bronze finish with an embossed skull design and features a piezoelectric sparker with adjustable fuel flow rate.
Price: 8GB: $36
8. Brando's Food USB Drives
For all of you who just can't resist your BBQ pork or juicy watermelon slices, Brando offers an entire menu of food shaped USB portable flash memory drives. Choose from burger, chicken, pork, sushi, biscuits, watermelon, cabbage, strawberries or pizza! Yum … delicious!
Price range: 4GB: $22-$28
9. Trekstor USB Stick CO with Bottle Opener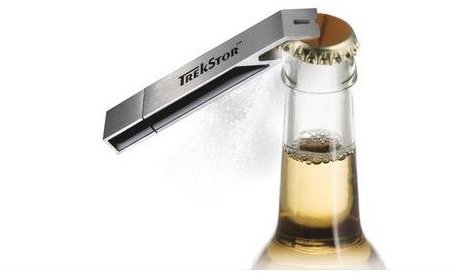 After all that food, its but natural to feel thirsty. The Trekstor USB Stick CO not only safely stores your data and protects it with its brushed aluminum casing, it also serves as a bottle opener for those thirsty moments that often accompany long hours at work! Available in 1-16GB capacities.
Price range: $20-50 (€16-40)
10. Brando USB Wrist Band Flash Drive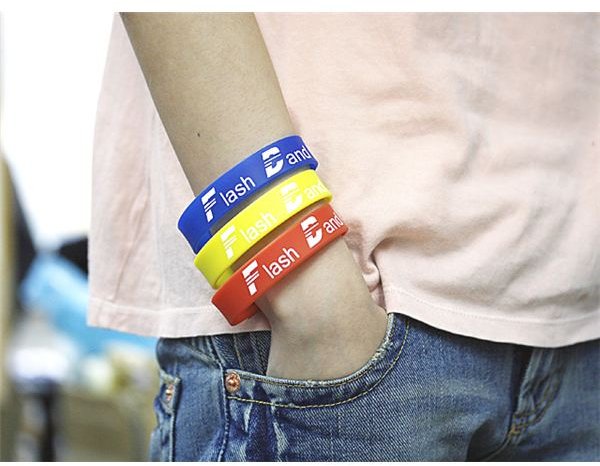 This USB flash memory drive really takes the cake for its 'cool' quotient! This fashionable and stylish pen drive can be worn around your wrist. The Brando Wrist Band Flash Drive is made of flexible rubber, this shock and moisture proof pen drive is easy to wear, light and portable! Would make an ideal Friendship Day gift!
Price: 512MB: $25