Flash Memory Gifts: Excellent Gift Ideas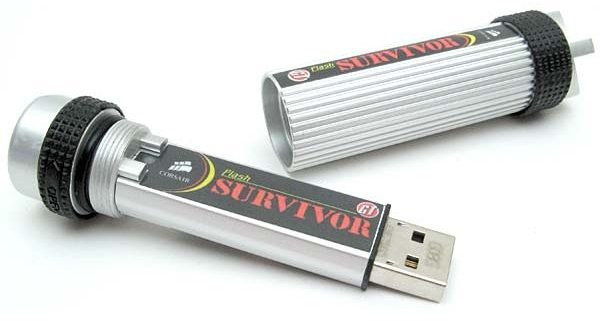 Introduction
There are various models, sizes and shapes of modern gadgets and below are several of the more popular items which can become ideal gifts and presents.
Flash Memory Gifts
The Flash Survivor is claimed to be the most durable flash drive. Among the different flash memory gifts, this flash drive is water
resistant to up to 200 meters underwater or 20 atmospheres. It is held in a strong, high grade aluminum casing, with rigid rubber molding ring and covered by metal tubing with end caps. Its 4 GB model costs $60 while its 8 GB counterpart is priced at $130, and they come with amazing 10-year warranties.
Then there is the SanDisk High Capacity card, considered to be the largest in the series. Its 8 GB capacity can hold more than 4,000 pictures, 2,000 digital tunes, or 15 mpeg4 video hours in one card. Another quality performance drive is the trendy Z-U130 Value Solid State Drive which gives great storage space and is very cost-effective. This drive stands out from the other flash memory gifts in that it has the ability to speed up booting, searching and reading times.
Hybrid hard drives have also come out with the ability to use less power and cause faster booting and reading times. These hybrids consume 15 percent less power than the traditional hard drives. The general trend of flash drives since they were introduced several years ago is that they come out with larger memory capacities while at the same time getting smaller in size.
IronDrive - The Ultimate Choice
There are many flash memory gifts to choose from. If you are looking for the durable ones, you may wish to try the IronDrive, a strong flash memory device that is tested to endure moisture, UV rays, chemicals, shock and vibration, and even nuclear effects. The IronDrive comes in capacities ranging from 32 MB to 4 GB, and can even be custom made to specifications.
Bracelet and Necklace
There are the silicone wristlet and bracelet USB flash drives that are both fashionable and functional. These usually come in colorful designs, are shockproof and weather resistant, and have memory capacity ranges of 1 to 2 GB.
USB drives with lanyard straps which can be novel necklaces are popular flash memory gifts. The drive's encasement can vary such as rosewood, bamboo, and walnut finishes, and these special drives also come in 1 or 2 GB configurations.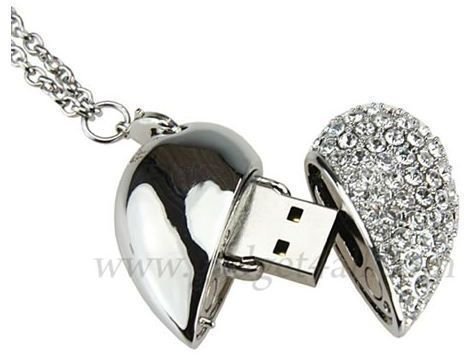 Pens, Lighters and More
The pen flash drives are also unique gift items. It is very functional with its writing feature, comes in different colors and finishes, and is also available in 1 or 2 GB memory capacities. The pen flash drive is an ideal choice for business executives and people who are always on the move. The keychain flash drive is probably the flash drive that comes in the most multitude of designs and shapes, including miniature balls, lighter, flashlight, candy wrapper shapes, and so forth.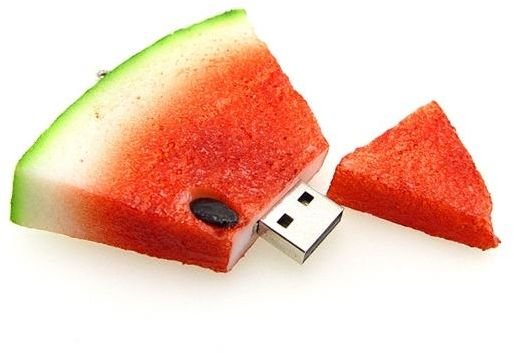 Check out The Top 10 Novelty Flash Drives for more flash memory gift ideas, as well as Top 10 Super Cool USB Office Gadgets.