Buying a Used Kindle: Tips on What to Consider When Purchasing a Used Kindle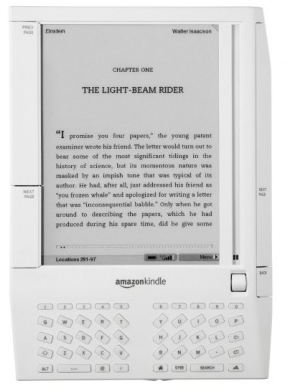 Buying a Used Kindle
Sometimes, you don't feel the need to buy the latest version of certain devices like the Kindle. Older versions may already satisfy your set of needs, including the range of your budget. It can be a little daunting and scary to purchase a used Kindle so here are some tips to help you out.
Are You Comfortable with Buying a Used Product?
This is what you should first ask yourself when you're considering buying a used Kindle. Conditions of used eBook readers vary. some have only been used once or twice, while others have been used to a point where it's almost worn out. Ask yourself what condition are you comfortable with so you can narrow down your search. You should also ask yourself if the features of an older version of Kindle is enough for you. If that's not the case, maybe you should consider a newer version.
Search Smart
You will obviously use online stores first in searching for a used Kindle. If you see a used Kindle in good condition and it is within your price range, take note of it and do some more research. Don't jump on the first item that suits your needs and wants because you might find something better.
To make sure that you won't be paying huge shipping fees, make sure you're searching within your area, preferably within your country. Try to limit your searches to trusted online stores to make sure you will not be a victim of shady dealings.
Ask!
Before deciding on a particular used Kindle, ask the seller important questions about the product like how long was it used and why are they selling it. It is recommended that you prepare a list of questions before conducting your search. Don't make the purchase unless all your questions have been answered and all your doubts have been removed.
Check Seller Feedback
If you can't find it within yourself to fully trust the seller, check his/her profile. Trusted and reliable online stores have user profiles and these profiles usually have feedback from other buyers. Read up on the feedback on this seller from their previous clients so you can determine if you can trust them or not. If feedback is good, there's little reason to doubt that you will not get a fair deal.
Return Policy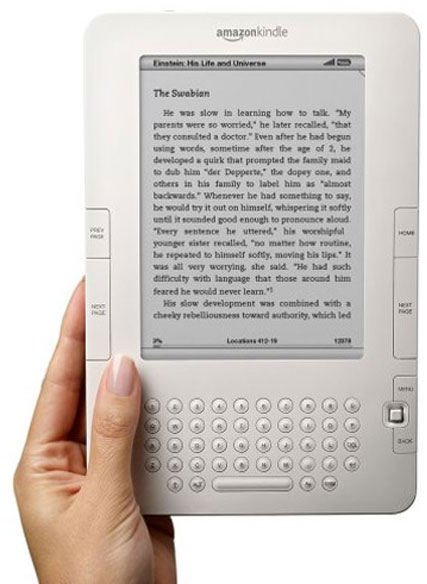 For every item you take note of, make sure it has a return policy that indicates that you can return the used Kindle with a refund if it's not functioning properly or if it's completely broken. Stay away from any offer that does not include a return policy. Make sure you review the other terms and conditions of purchasing the used Kindle before committing to it.
The Golden Rule
There is a rule that most people who are involved in online purchasing follow and that is if a used product looks too good to be true, it most probably is. It is up to you if you want to take a chance purchasing a used Kindle or not.
You may also be interested in reading How Do eBook Readers Work?