Tips on Where to Buy eBooks for Use on Your eBook Reader - Suggested Reputable Websites and Other Ideas to Help You Make Better eBook Purchasing Decisions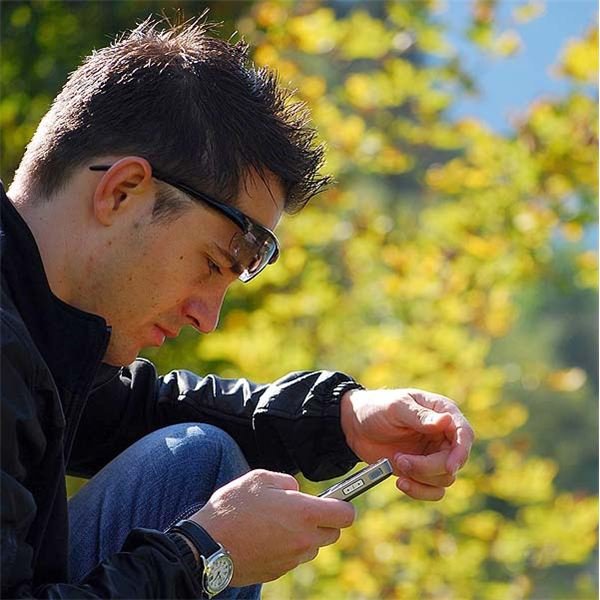 About eBooks
eBooks are a convenient way to read novels, educational texts or any other kind of topic. If you have an eBook reader, titles can be purchased from websites and downloaded directly into your device. eBooks can also be read through other devices including a PC, PDA, Blackberry or cell phone.
Where to Buy eBooks
Before you start purchasing eBooks you should keep a few things in mind. Prices can vary and depend on the website source. Many websites offer titles close to what their paper versions cost. Others will offer discounts or provide limited amounts of free text.
Another thing you should look out for is selection of topics. Some eBook websites only offer titles in limited categories or by less known authors. Also remember that there are different eBook formats available. Depending on what eBook reader you use, a specific format will need to be purchased from your website vendor in order for your device to display the text.
eBook Websites
The Internet is an open market full of websites that offer eBooks for sale. This can make it difficult to choose ones that are reputable or have the best selection and eBook format to suit your needs.
To help you narrow down where to buy eBooks for your device, consider the following website sources:
eBooks.com
This website has a large selection of titles in a variety of categories and can be searched by subject, title and author. Their eBooks are available for eBook Readers including PDAs, mobile phones and dedicated eBook devices. Formats are available in PDF/ePub for Digital Edge, Microsoft Reader and Mobi Pocket. Prices are competitive to their paper versions.
Amazon.com "Kindle Store"
If you have an Amazon Kindle eBook reader this is best website to purchase titles. Consistent with their reputation for discounted books, prices are a lot more reasonable than other websites that offer titles compatible with this device. Category selection is numerous and offers browsing by subject, keywords, author, ISBN and publisher. eBook versions of popular newspapers, magazines, blogs and newsfeeds are also available by subscription through this website. Newspapers include the New York Times, Wall Street Journal and USA Today.
Mobi Pocket eBooks.com
This website is dedicated to eBooks that are compatible with MobiPocket eBook readers. These include Windows PC, Blackberry, Symbian OS, Palm OS, Cybook and Iliad. They offer fiction and non-fiction titles as well as dictionaries, medical guides and language eBook programs. To purchase and download titles from their website you will need to install their free software application and create an account.
Fictionwise.com
Fictionwise specializes mostly in fiction titles, although they have a large selection of non-fiction available. Their eBooks are compatible with the following devices: Sony Reader, Kindle, Palm OS Smartphones, Windows Mobile Pocket PC, Win CE handhelds, Rocket/Reb 1100, Blackberry, Simbian Series 60 and Franklin eBookman.
Final Thoughts about eBooks
Regardless of which eBook reader you use, there are a lot of sources available to purchase your favorite fiction or non-fiction titles on the Internet. Figuring out where to buy eBooks can be easy as long as you know what format your device is compatible with. Then it is just a matter of finding websites that have a good selection and reasonable prices to suit your needs.
Resources
Image credit: https://www.sxc.hu/browse.phtml?f=profile&l=svenic Sven Golz