Kobo or Sony Reader: Which is the Best e-Book Reader?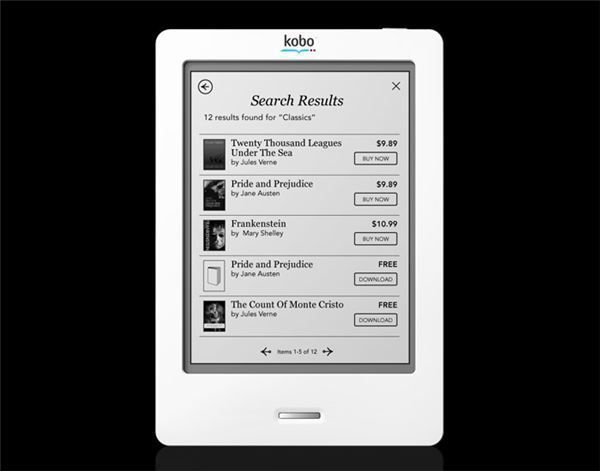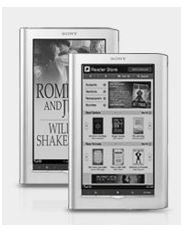 Between the Kobo and the Sony Reader, you have two very strong and solid e-Book readers. It can be quite difficult to pick one if you are not aware of their differences, so here are some of the most important things you need to know about these two e-Book readers.
Handling
You will be holding your e-Book reader for long periods of time, so it is important to consider the design as well as the weight of each device. Both e-Book readers are quite easy to handle with similar minimalistic designs. They also weigh about the same, with around 7.8 ounce of weight for each. This is considerably lighter than other e-Book readers, so both of these devices get thumbs up for handling.
Screen Display
Both devices employ an E-Ink technology that is much easier on the eyes than reading other devices is, thanks to their ability to prevent glare, which can put a strain on your eyes. In terms of performance, both devices also perform on a similar level. Neither one is the fastest in terms of user interface and navigation, but their speed is quick enough for casual e-book readers.
Features
The Kobo e-Book reader focuses on being an e-Book reader above all else, so you will not see a lot of bells and whistles here. This may be an issue if you want more out of your e-Book reader, but if it is a straight up device for reading e-Books that is your target, you will be happy with the minimal yet solid features this device provides.
The Sony Reader, on the other hand, has much more to offer than simply allowing you to read electronic books. Along with supporting several e-Book formats, it can also be used as an MP3 player. It supports playback of MP3 files as well as AAC files. Its Daily Edition supports WiFi connectivity and it even offers free 3G wireless access, opening up a numerous options for you to download e-Books. It also has a web browser that let you take advantage of the wireless Internet connection to browse the web. In terms of features, the Sony Reader trumps the Kobo hands down.
Price to Value
The Sony Reader Daily Edition can be bought for $299.99, while the Kobo price significantly dropped from $119 to $99.99. This huge difference in price can be chalked up to the amount of features on the Sony Reader that are not available in the Kobo reader. If you want those extra features in your e-Book reader, the Sony's price is well worth it. However, if you do not want to spend so much money on an e-Book reader, the Kobo is a very attractive option.
For minimalists, the Kobo is an excellent choice for an e-Book reader, especially because of its price tag. However, if you want more out of your e-Book reader like music playback and web browsing, the Sony Reader gives you value for its price. Just make sure to check out all the features of the Kobo, Sony Reader and other e-Book readers you are considering before making the final choice.
References and Image Credits
Kobo, https://www.kobobooks.com/touch
Sony Reader, https://www.sonystyle.com/webapp/wcs/stores/servlet/ProductDisplay?productId=8198552921666258035
Gamertell, https://e3.gamertell.com/tech/comment/kobo-e-reader-price-drops-now-99.99/