5 Household Robots: Maids of the Future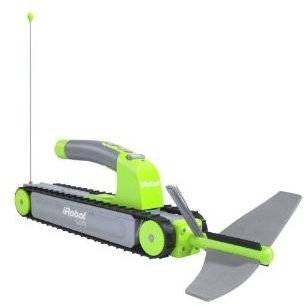 Robots have long been used in manufacturing or even in hospitals, as well as making amusing toys for kids. Now there are a slew of useful robots being marketed to adults that can help you with household chores. Household robots, also commonly referred to as domestic robots, can mow your lawn, clean a pool, clean your gutter, sweep and mop the floor, or even keep watch over your dog. Here's a list of robots that are designed to make your life easier around the house.
1. iRobot 12101 Looj Electric Gutter Cleaning Robot
For gutter-cleaning purposes, having the Looj handy will keep you from having to perch yourself on a ladder in order to clean your gutters. The Looj can clean a 60-foot section of gutter in approximately 10 minutes, whether the gutters are standard K-style, copper, metal, aluminum, or vinyl. You can buy the Looj on Amazon for just $89.99.
2. Aquabot Turbo T4RC Robotic In-ground Pool Cleaner with Remote Control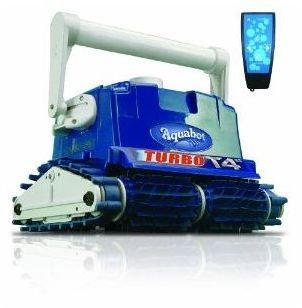 Designed to clean your pool, the T4RC makes use of 2 internal, microprocessor-guided drive motors and features a quad brush system to loosen debris, power-washing jets to clean hard to reach areas, and an offset vacuum port that filters water without clogging.
The T4RC can also filter and circulate 5,000 gallons of water an hour, reducing chemical, energy, water, and replacement costs by as much as 50 percent. The T4RC is available on Amazon for just $1,799.
3. iRobot Roomba 760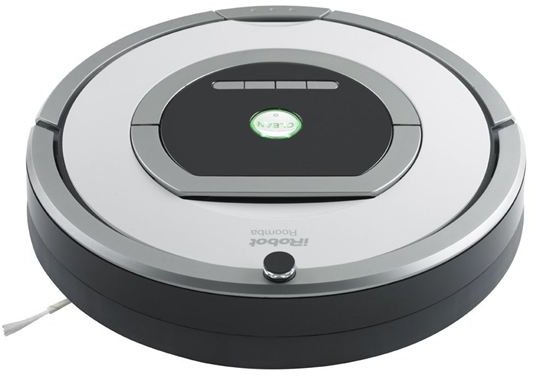 Among the many application of robots, 610 Roomba helps in vacuuming. The robot is intended for cleaning large areas. It can pick up debris, dirt, dust, pet hair, allergens and the like from hard floors and carpets. It can go under furniture, along wall edges and corners and places a normal vacuum can't reach. Measuring a measly 19 x 5 x 21 inches, the 760 Roomba has a rechargeable battery and can be pre-set to clean seven times per week. Priced at $449.99 on Amazon.
4. Friendly Robotics RL1000 RoboMower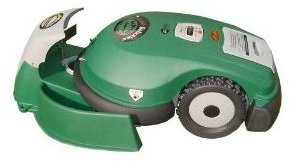 This is a one of the best robots in the market. The RL1000 RoboMower is designed to cut grass on lawns measuring from 12,900 to 17,200 square feet. Powered by a 5 ½-horsepower engine and made of durable steel and plastic, the RL1000 mows on its own within a boundary set with the included thin wire. At set times, this household robot leaves its base station and enters your lawn to mow grass and once done, will return to the base station for charging. Truly a set and forget robot mower, the RL1000 is a steal on Amazon for $2,224.93.
5. WowWee Rovio WiFi-Enabled Robotic WebCam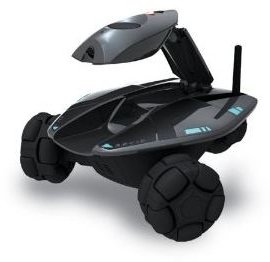 Designed to be a surveillance robot for tasks such as keeping your dog off the couch, the Rovio is intended for anyone who wants to keep an eye on their house while they are away. This robot can be controlled from web accessible devices. It can navigate itself around the house with stored location points. The Rovio keeps watch over your home and allows you to see what it sees. Buy it on Amazon for $249.99.
These robots are very efficient and effective in doing the tasks they are programmed to do. However, with robotics companies beginning to manufacturing them on a large scale, prices will trend lower in the future and will tempt you more to take one of these robots home.
Reference
Sources and Images Amazon.com