How Can I Transfer My Kobo Books to Another Computer?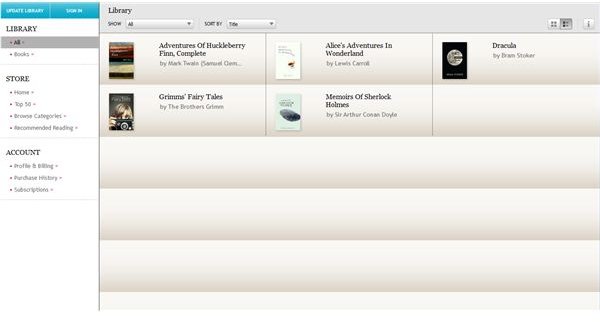 While the best experience of reading an eBook is almost certainly going to be on a eReader device, it is still useful to be able to put those books on other computers. There are a number of ways to do so, depending on the type of device that you want to move to move the Kobo book onto.
Moving Kobo eBooks to a PC
To download or transfer eBooks from a Kobo to a computer, all you need to do is download the Kobo app for the PC. Since you will likely have bought the Kobo books through an account, this enables you to download them onto your PC so that you can move them somewhere else.
What this does not do is allow you to move the files. In order to do this, either open the Kobo directory directly by going to Drives under Computer in your PC or downloading software such as Calibre, which will allow you to move the eBooks on and off the reader.
Moving Kobo eBooks to a SmartPhone or Tablet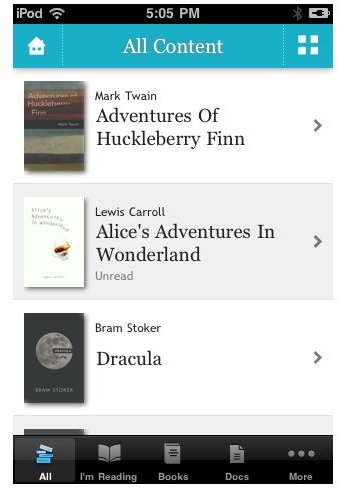 While reading on your Phone or Table may not be as enjoyable as reading on the Kobo, this device does have free apps for the iPhone, BlackBerry, Android and Palm Pre that allow you to read your books on these devices or tablets.
If you prefer moving the file, download it onto your PC first and then convert it into a format the device you want to use can read. Either transfer the files using the sync function or directly from the drive they are on.
Moving Kobo eBooks to another eReader
If you wish to transfer an eBook from the Kobo to the Kindle or Sony Reader, there will be some difference based on the device you use, but in general, it will be the same. Move the file to your PC, then once on your PC you may or may not have a book with DRM depending on the book and publisher. If there is DRM, it will have to be removed before anything can be done with the file and while this is possible, it is a grey area of the law. If it has no DRM, simply use a converter such as Calibre to turn it into a format your new device can read (TXT works on almost every device) and then load it onto that device.
While moving eBooks is not as easy as it should be having been a book collector and moved boxes full of books across the country I can honestly say that the small difficulties of moving files from once device to another are well worth the effort and while they may seem complicated anyone can move these eBooks to almost any device that you might want to read on.
Resources
Source, author's own experience
Images, iPhone screen capture
Images, screen capture Kobo desktop