Top 5 Online Kitchen Gadget Stores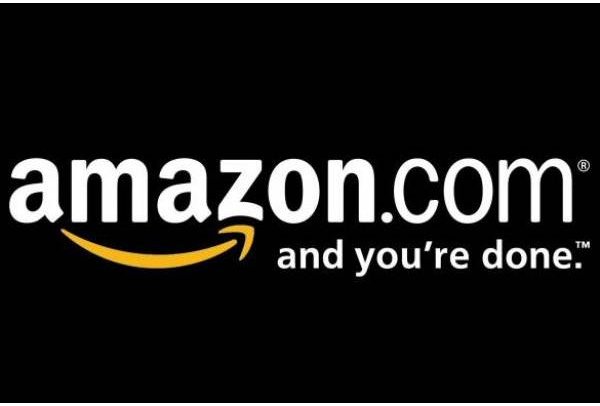 You love having a specific utensil for certain tasks in the kitchen. You also love a bargain and being able to find the latest do-dad at an affordable price. While it certainly is fun to walk through the aisles at the local home goods stores (and finding something you didn't know existed!), you can't always find want you want. Fortunately, plenty of online stores carry the latest kitchen gadgets, which can make shopping much easier. Here are a few that are worth a look.
Amazon.com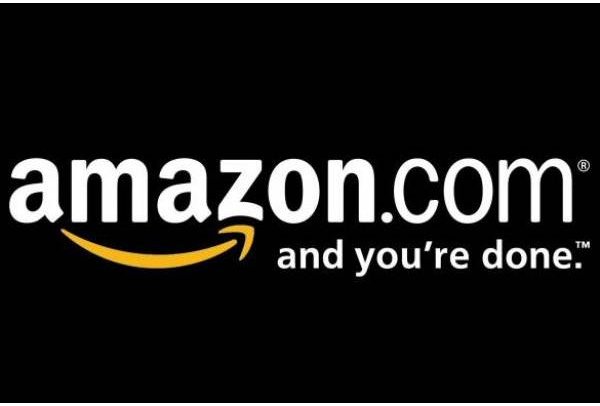 Amazon is at the top of the list. They offer the biggest selection of kitchen gadgets and certainly are tops in helping you find new technology gadgets. Since this website pools the products that are available from hundreds of stores, you are bound to find what you are looking for. Items that are shipped from Amazon are returnable for a full refund if unopened for 30 days after delivery. You need to check the return policy of items that are shipped from other retailers. Shipping costs are reasonable, with a minimum of $3.99 or $0.99 per item, up to $1.99 per pound for overnight shipping.
CambriaCove.com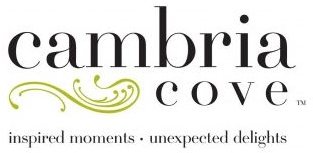 Cambria Cove is one of the best online stores for finding new technology gadgets. Here we found the Steak Station electronic steak timer that lets you know when your steak is done just right for less than $20. We also found a colorful silicone and stainless-steel strainer by Rösle that collapses for easy storage for around $40. They also have the most generous return policy anywhere. If you are unhappy with your purchase, you can return it at any time. Their shipping is very simple, also. Everything ships at $6.95 for standard shipping or $19.95 for next day.
Cookswares.com

A Cook's Wares has been serving cooking lovers since 1981, so it is certainly a favorite among kitchen gadget stores online. We found a Waring professional juice extractor that takes up little room on a counter for under $70 and a Cuisinart immersion blender with several attachments that is cordless for less than $80. This gem is our new favorite gadget. They offer a 30-day, 100% refund policy and if the item is defective, they even refund the shipping charges. Shipping is based on the amount of purchase and range from $5.50 to $15.00
Kitchen-Gadgets.com

Kitchen-Gadgets has a very wide selection of items at good prices. We found an adorable parsley & herb mill for grinding your own herbs ($14.99), as well as a Rival 12-inch by 16-inch skillet that fries, sautés, bakes, roasts and keeps food warm for entertaining, for less than $71. If you're hunting for a gadget for under $100, you're sure to find many here. However, you must decide within 14 days if you are not happy with your purchase and it must be either unused or defective. They also charge a restocking fee of $15. There is no specific chart for shipping charges, but they offer maps and a zip code search for determining what your charges will be for either FedEx or UPS.
KitchenToolsWebstore.com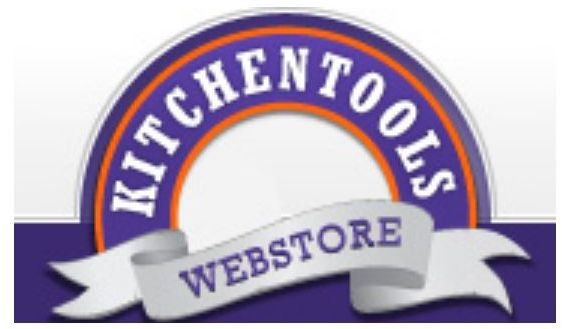 With more than 5000 items in stock, you're bound to find something new for your collection of useful items on Kitchen Tools Webstore . Among kitchen gadget stores, this website offers many Norpro products that are not only useful but attractive. They offer a great ceramic compost crock for holding vegetable scraps and going 'green' in your kitchen for $30.99. It features a charcoal filter in the top to eliminate odors. They have a 30 day return policy with a 15% restocking fee and everything must be unused and in original packaging. Shipping charges are based on purchase amount and range from $5.99 to $59.95.
All of these websites offer fabulous goodies for the kitchen gadget lover and all offer many a gadget for under $100. Most also offer free shipping on selected items, and run great sales from time to time. You need to check in often to catch them. Beyond the return policy, the products on each site are covered by the product manufacturer warranties.
References