Top 5 Latest Electronic Gadgets Launched in 2011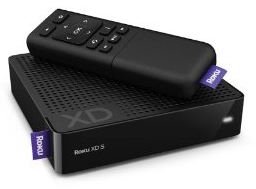 From the iPad to HD video cameras to the Samsung Galaxy Tab, the market has been flooded by the latest electronic gadgets and the influx of these new technology gadgets never seems to stop. Manufacturers have been trying to outdo each other to get a bigger piece of the pie and ultimately, the winners in this competition are the consumers. Here is a look at the latest and greatest gadgets for under $100.
1. Roku XDS Streaming Media Player 1080P
This gadget will let you watch the latest streaming movies and TV shows from Amazon Video on Demand (VOD), Netflix and the like, on your TV using your high-speed Internet connection. Setup of the device takes five minutes or less. By simply connecting one of these electronic gadgets to your TV and Internet connection, you can watch up to 1080p high-definition videos in no time flat. Available on Amazon for $99.99.
2. VuPoint Solutions Magic Wand Portable Scanner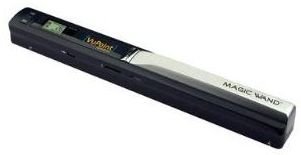 Measuring 10 by 11 by 1.2-inches and weighing 7.5 ounces, this portable scanner is as portable as it can get. With an A4 Color Contact Image Sensor, the Magic Wand is able to scan standard letter and A4 documents in full color at either 300 x 300 dpi or 600 x 600 dpi resolution. Requiring two AA batteries for its operation, buy it on Amazon for $95.53.
3. Eye-Fi Explore X2 Wireless Flash Memory Card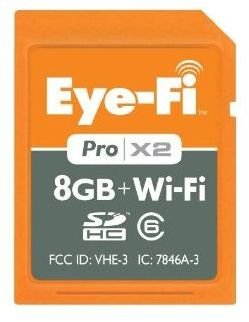 For somebody who takes a lot of photos and wants to share the photos online as soon as they capture them, the Explore X2 is one of the latest electronic gadgets that can make this happen. With an 8 GB SD memory card that can wirelessly upload your photos and videos using a wireless Internet connection, it is compatible with most cameras available on the market. For $98.24, you can get one on Amazon.
4. TomTom EASE Portable GPS Navigation System with 3.5-inch Touch Screen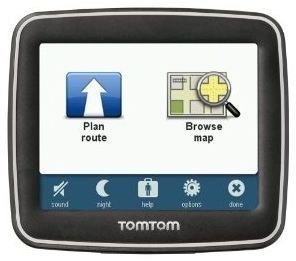 With its multiple route options, built-in maps, and turn-by-turn instructions, the TomTom EASE is the only navigation system you will ever need. With 7,000,000 points of interest built in its 2 GB internal memory, the EASE also boasts a 320 x 240 resolution touchscreen enabled TFT display. Never get lost again with the EASE. Purchase it here for $69.68 at Amazon.
5. WOWee One Power Bass Portable Speaker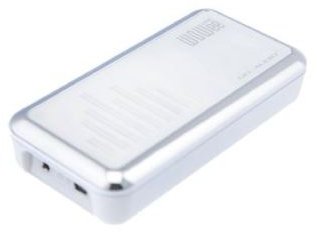 Measuring 4.7 by 2.4 by 1 inch and weighing seven ounces, the WOWee One is a neat portable speaker. Compatible with any device that uses a standard 3.5mm headphone jack and the patented Gel Audio Technology, the WOWee One is a version of the latest electronic gadgets that are able to produce a deep bass sound in just a palm-sized device. Use it as a speaker phone or a speaker for laptop presentations, or just as a simple portable speaker for music-on-the-go, the WOWee One has multiple useful applications. Get one for $64.00 at Amazon.
With these new technology gadgets released in 2011, for people who want the latest electronic gadgets and have an extra $100, they can splurge on themselves and should check out these gadgets!
Screenshots and product information courtesy of Amazon