Top 10 Cool Gadgets for Teens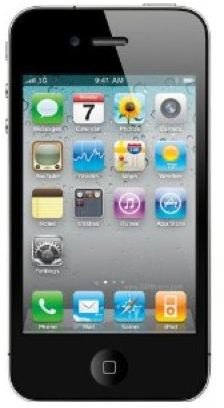 1. iPhone
While there are many different models of cell phones on the market, the iPhone remains the most popular among teenagers because they can access the Internet, play games, communicate with their friends in a variety of ways and much more. Find the iPhone at Amazon for around $753.
2. iPod Touch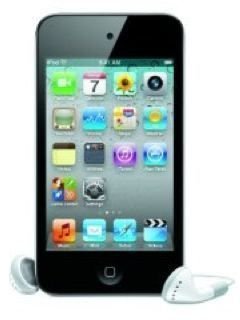 The iPod Touch offers everything the iPhone offers, minus the cell phone and is a favorite gadget for teenagers.You can get the stock 8 GB version, the 32 GB or the 64 GB. A single charge will play up to 40 hours of audio playback or seven hours of video playback. The price on Amazon is around $210.
3. Coby CVE92 Isolation Stereo Headphones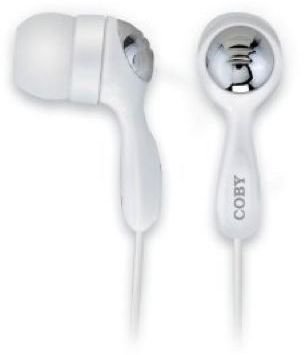 Teens will enjoy the portability as well as the quality of Coby CVE92 Isolation Stereo Headphones. The in-ear isolation helps block background noise, while the high-performance 10mm drivers deliver a full-range sound with deep bass. The price on Amazon is around $5.
4. Amazon Kindle eReader

Why cart around heavy tomes when you can store them in a lightweight eReader such as the Kindle? You will find a variety of eReaders on the market today, but the Kindle remains one of the most popular. Teens can read their textbooks or their favorite novels. The Kindle is available in WiFi or Free 3G+WiFi. It is also available in white or graphite. Find the Kindle at Amazon for around $139.
5. Canon PowerShot ELPH 300 HS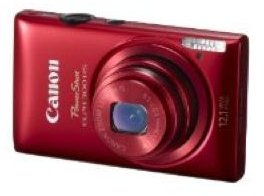 Cameras have come a long way, as far as cool features are concerned. Teens can use cameras like the Canon PowerShot ELPH 300 HS to take as many pictures as the memory can store, adding additional memory if required. This camera features a 12-megapixel resolution, 24mm lens with 5x optical zoom, optical image stabilization, a host of automatic modes and video recording. The price on Amazon is around $249.
6. Toshiba L655 Laptop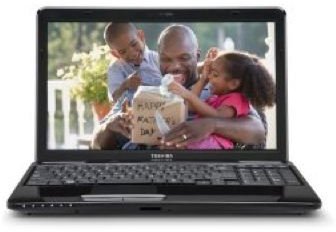 Teens use the Toshiba L655 not only for homework, but for gaming and video. This laptop comes with a 15.6-inch widescreen HD TrueBrite LED-Backlit display, five hours of battery life, wireless connectivity, 640 GB hard drive, and built-in stereo speakers with Dolby advanced audio. The price on Amazon is around $549.
7. SanDisk Cruzer 16GB USB 2.0 Flash Drive

USB flash drives are a reliable tool to transfer videos, music, homework files and more. The SanDisk Cruzer is compatible with Windows Vista through 7, Mac OS X and Linux. A high-speed USB 2.0 port is required for high speed transfer. The price on Amazon is around $20.
8. Western Digital WD Elements 2 TB USB 2.0 Desktop External Hard Drive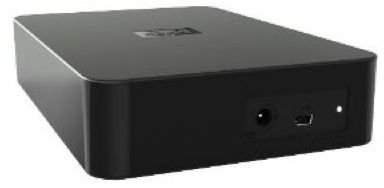 External hard drives are great for storing large video, audio and multimedia files. The Western Digital WD Elements external hard drive has a one-year limited warranty, simple add-on storage, plug-and-play usability and a USB 2.0 interface. It is compatible with Windows Vista and XP and Mac OS X (Tiger and Leopard). It is preformatted for PCs but can be reformatted for Macs. The price on Amazon is around $99.
9. Logitech 720p Webcam C310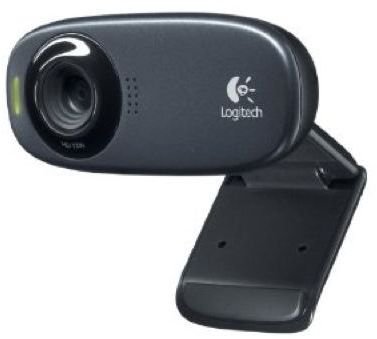 The Logitech 720p Webcam C310 is compatible with all of the major video chat software. It offers 720p high-def video, plus one-click uploading to Facebook and YouTube. Also included are bundled special effects such as neon splashes and fish-eye distortions. The price on Amazon is around $37.
10. Creative D100 Wireless Bluetooth Speaker

Teens can enjoy their music without wires, thanks to the Creative D100 wireless Bluetooth speaker, making this a great cool gadget for teenagers. The D100 can stream music from Bluetooth-enabled devices such as the iPhone 4, notebook or the iPad. It will also play audio from MP3 players via an AUX-in port. It can play up to 25 hours of non-stop music on four AA batteries. The price on Amazon is around $75.
References
All product information and screenshots courtesy of Amazon.