Free Kindle Shortcuts: Navigation & Audio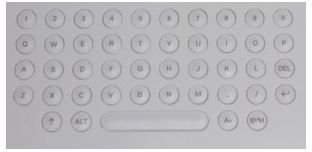 Free Kindle Shortcuts
The Amazon Kindle is a great device, but it is not perfect. One of the weaknesses of current eBook technologies is that it can be a bit slow. This makes a free listing of kindle shortcuts useful because they can help to move through the menus and books on the kindle quickly as well as making the extra functions of the kindle, such as playing music on the Kindle considerably more useful. Yet, Amazon has not documented these free kindle shortcuts as well as it should have leaving many of them out of the documentation so that users are left to find them on their own.
Navigation
Most of the time when using the Kindle it will be for reading. For the average novel the next page and back functions will be sufficient, but for nonfiction or the reader who just likes more control a free kindle shortcut to move through books quickly.
In order to skip forward or backwards chapters rather than pages you can use the five way nav controller, pushing it right to skip forward a chapter or left to skip back a chapter. This requires chapters to have been set by the author, but generally it will work.
Alt + B – Add or remove bookmarks. This is especially vital for those who want to use the kindle for school. You can also bookmark specific text by using the five way nav controller to put the cursor in front of it and pushing it down. This will make it far easier to return to these places later.
Audio
One of the advantages the Kindle has over a traditional book is the ability to read to you using text to speech and play music. These free kindle shortcuts can allow you to control the speech to text and audio functions of the Kindle far more effectively.
Shift (up arrow) + SYM – Start or stop text to speech
Spacebar – Pause or start text to speech ( This takes less time than starting and stopping it completely, but sometimes will not work.)
ALT + spacebar – Start or stop MP3's in the music folder of your Amazon Kindle.
ALT + F – Skip to the next of the MP3's on your Kindle you can use
Images
The Kindle is not a great image viewer, but as with many devices the best choice is the one you have and with just a bit of effort you can put images onto your kindle. Once the images are in a folder in the kindle pictures folder you can find that folder in the books list. These are a few free kindle shortcuts to use the picture viewer.
Q – Zoom in
W – Zoom Out
E – Original size
C – Real size
F – Full screen
R – Rotate
You can also use the next page and previous pages buttons to cycle though the images.
Search
Free Kindle Shortcuts: Search
As you have more information on the kindle the search function becomes invaluable, but it can do more than simply search your books. There are a few search shortcuts on the kindle. In order to use them open the search function and choose the SYM button to bring up the @ symbol.
@help – gives you a list of the available search shortcuts
@dict – search the dictionary
@print – search for print books with search term
@store – Search the Amazon store for search term
@URL – go to specific URL in browser
@Web – go to Google Search
@Wiki @ Wikipedia – search Wikipedia
Other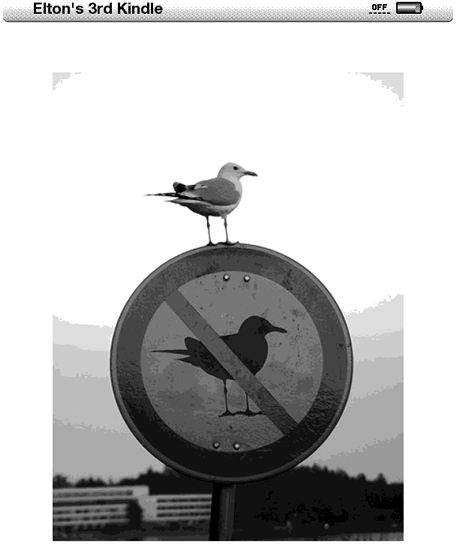 There are a few other basic shortcuts which you may want to use occasionally. Many of these will be used less than the others but are still useful.
Alt + Shift + G – take a Screenshot
Alt + G – Refresh screen
Shift + Alt + m (from home screen) – Play Minesweeper
Alt + Home – Go to Kindle Store
Resources
Source:
Author's Own Experience
The eBook Reader Blog, https://blog.the-ebook-reader.com/2010/08/29/kindle-3-shortcuts-hot-keys-and-hidden-features/
Image
Screen Capture, Amazon Kindle
Amazon, https://www.amazon.com/Kindle-Wireless-Reading-Device-Display/dp/B0015T963C/ref=sr_1_4?ie=UTF8&qid=1302195198&sr=8-4