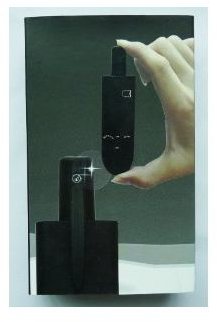 There are times in today's volatile world that it's useful to have access to the latest spy gadgets in order to accomplish things such as keeping ourselves safe, getting information we need on someone, watching over our home with high tech spy gadgets or keeping our children safe with personal GPS tracking devices.
There are several different categories of spy tracking equipment, with some being cheap spy gear and others costing a bit more than average. Most of the latest spy gadgets are designed to be hidden in plain sight and look like everyday products. Personal GPS tracking devices can be small enough to fit inside of a person's cell phone without being detected, in fact, you can even make your own GPS vehicle tracking unit!
It's important when using the latest spy gadgets to be able to hide them so that whoever you are spying on won't know about it. Buying cheap spy gear may not be your best investment because it may fail at the most inopportune moment. Here are the top 5 latest spy gadgets you can buy right now.
1. The Pocket Pro Camcorder from Ultimate
A popular high tech spy gadget is this spy camera disguised to look like a flash drive. It can record up to 3 hours of video and has a 2 GB memory card. It can record both audio and video. This innovative gadget can be easily hidden from sight for those times you want to film something and you don't want anyone else to know about it. Some of the reasons that spy devices like this are used include private investigators, undercover policemen, or possibly a videographer who is trying to sneak up on wildlife. You can buy Pocket Pro Camcorder for $119 from Amazon. It is a little pricey, but gets the job done.
2. Spy Listening Device by Orbiter Electronic
This is one of the latest spy gadgets designed to hear sounds and voices from as far away as a football field. With a satellite shaped dish and headphones, whatever you want to listen in on, this handy little device can make it possible. This is also good for spying tasks listed in the above paragraph. Listening devices make it possible for you to know what is going on around you when everyone else might not even think you are listening at all. Or, you can just use it to listen in on things like if you are a birdwatcher and are trying to hear what is going on way up in the trees, hear the latest gossip when your kids are whispering outside, or hear that compliment from that cute gal at work when she thinks she is just talking to her girlfriend about you. Best of all, it's under $100 on Amazon.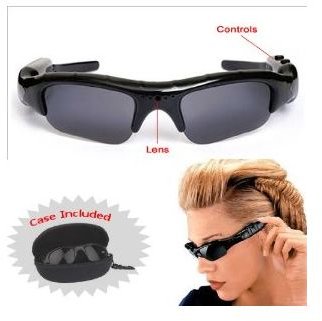 This is one of the cheaper spy gear you can get and this set of glasses serves two purposes, it offers protection for your eyes, while the hidden spy camera records video and audio. It records up to 8 hours with an SD card or 3 hours on internal memory. You can watch the recorded results on any computer. This one will make you feel like James Bond as you walk around on the beach wearing them. Only you will know that they really have a hidden camera that you can use to record the events around you. And the price isn't bad either, it's only $49.99 on Amazon.
4. The Defender STEALTH1 Covert MPEG4 DVR by Defender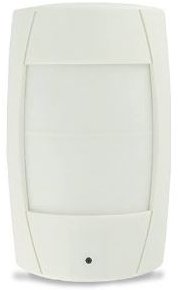 Introduced as ones of the latest high tech spy gadgets by Defender, you can wear this spy camera on your wrist. It can record 60 minutes of video and audio and it holds up to 8 gigs of information. It can do both video and still images, and works great for detective work. It's so easy to use; it has similar controls to a VCR, such as fast forward, play, rewind, etc. The SD card makes it very simple to playback the video you record in your computer, or you can hook it up to watch on your TV with the supplied cord. It's a bit more expensive than some, with a price tag of about $200 on Amazon.
5. Defender PHOENIX1 Wireless Video Security System by Defender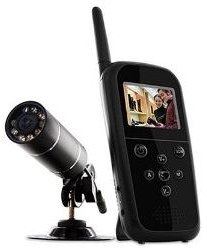 The PHOENIX1 comes with an LCD monitor that is portable and also has night vision for indoor or outdoor use. It is simple to use and is a handheld monitoring camera. It has a 2.5-inch LCD screen and sends the information at 2.4 ghz. This one works like a charm, is reasonably priced, and is just one of the many useful latest spy gadgets on the market. Defender costs $143 on Amazon.
All product information and screenshots courtesy of Amazon