Where to Find the Best Wireless Spy Equipment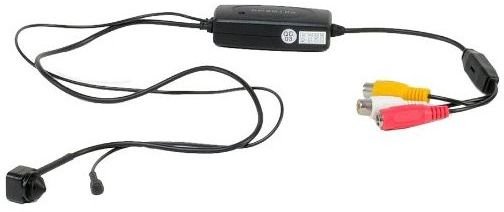 Introduction
"Be prepared" is the Boy Scout motto, and they may well know more than they are letting on. While the average citizen goes about his life in a state of blissful contentment, the discerning conspiracy theorist knows that he faces unknown, sinister threats from government agencies, extraterrestrial forces and international crime syndicates. The only way to protect yourself from these dangers is through constant surveillance and relentless paranoia. Now you too can be prepared with this selection of wireless spy equipment that will enable you to monitor the dastardly activities of your sworn enemies.
Wireless Spy Cameras
Discreetly keep tabs on your adversaries with a wireless spy camera. After all, the last thing you want to do is alert them to what you are up to with a bulky wire trailing from your device. This is where a wireless camera such as the Mini Wireless Color Camera with Microphone from Generic comes in and it's available at Amazon for around $32 bucks. A miniature wireless camera will transmit full motion, real time color video up to a range of 150 feet while a built-in microphone captures all the audio. But if that is not discreet enough for you, why not try the LYD CM201CA Pinhole Spy Camera with Audio, (get it at Amazon for around $30 bucks) which can be safely concealed in your clothing. The camera only weighs 2.3 ounces and only needs a 2mm opening to be effective, so you wont arouse any suspicions when using it - just make sure your martini is shaken, not stirred when you are wearing it.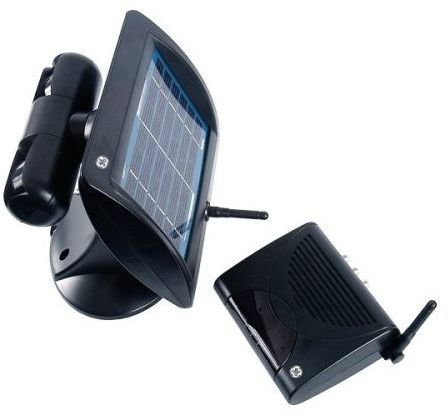 The only thing better than one spy camera is, of course, two spy cameras. Ensure that nothing escapes you with the LYD W203I2 2.4GHz Wireless Kit with 2 Spy Mini Cameras; find it at Amazon for around $61 bucks. These 2.4Ghz wireless spy cameras will double your surveillance area and make you look twice as cool. But you can also spy on people the environmentally friendly way with the GE 45208 Smart Home Solar Cam Wireless Camera System which has motion sensor operation and transmits sound and color video up to 150 feet - all with the power of the sun and you can pick this up at Amazon for around $120. And thanks to its solar powered capabilities, no wiring or power supply is needed.
Other Spying Devices
While the spy cameras are undeniably impressive, truth be told they are rather passé, so you'll want to explore some more top wireless spy gadgets. Stay one step ahead of your foes by using alternate wireless spy equipment. Use the Inside the Ear SPY Hearing Aid to detect voices and sounds over 100 feet away and lay bare the nefarious plans of your enemies. Alternatively, you can use it to find the phone numbers of attractive members of the opposite sex. Spy or creep? It's your call. Find this spy hearing aid at Amazon for around $20 bucks.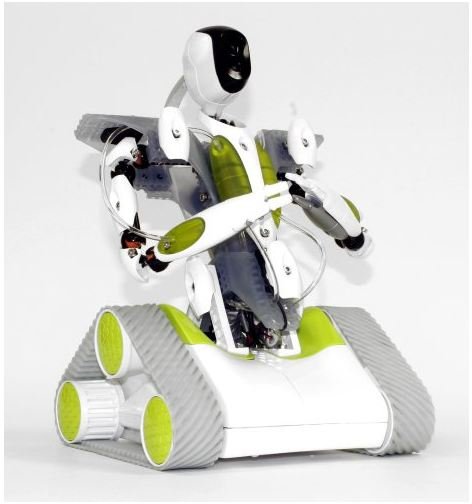 As anyone who has watched spy movies can tell you, spying is a hazardous business. Now take the risk out of spying with the Erector Spykee - Spy Robot. Spykee can move, speak and record video and audio in real-time. And if you are too engrossed in your favorite spy movie, it will even email you the pictures to keep you up to date. What more can you ask for? Buy it at Amazon for around $325.
Product information and screenshots courtesy of Amazon