Top 5 Very Fast Remote Control Cars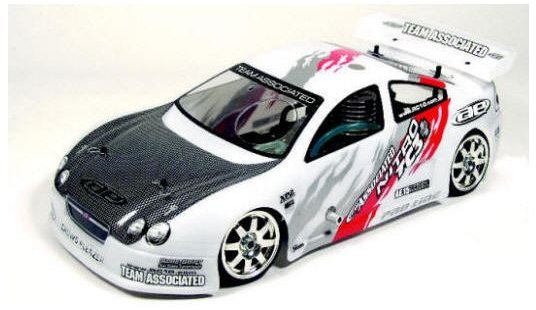 Associated Nitro TC3 2-Speed
Associated is one of the leading companies making RC products, and the Nitro TC3 2-sp
eed is one of them. The Nitro TC3 hits top speeds of about 130mph in a very short time and handles turns very well. The car is made with high quality materials providing fade-free braking, quick acceleration, and solid grip on the track. A number of available gears provide many usable ratios for making the car suitable for different size of tracks. The Nitro TC3 is a great car if you want to participate in car games and win races. It is perfect for racing both outdoors and indoors. The Nitro TC3 2-speed is available at rcplanet.com, for US $339.95
Features
High-grip racing tires
Protective front bumper
Adjustable body mounts
Exhaust pipe and manifold
Four wheel drive
Durable body
Composite shocks
Adjustable camber and caster
image credit: everything-rc-cars.com
CEN CT4S
The CEN CT4S is a highly durable car that reaches up to 70 mph in a very short time. This is a high-performance rac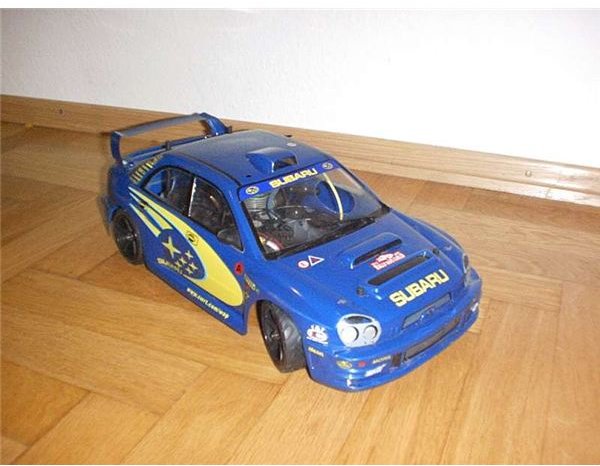 ing car that features many tuning options for the user so that he can adjust to different track conditions. The wheels are designed to be extremely light weight which together with the fiber brake disks provide aggressive braking. The CEN CT4S surpasses many of the best-in-class fast remote control cars and is a great toy car for mature car racing games. It costs US $359, and is available at www.rccartalk.com
Features
Anodized aluminum chassis
Oil filled shocks
Light weight racing wheels
Highly durable body
Exhaust pipe and high flow manifold
Three belt 4WD system
High impact foam bumper
image credit: rcuniverse.com
CEN Matrix C-1
The CEN Matrix C-1 is a nearly unbreakable fast racing car that hits speeds up to 74 mph. This powerful car is great for outdoor racing on any kind of racing track. The car has strong six gear differentials and a 4-disc break system for quick braking. If you are looking for a fast remote control car that is very durable and that you can use for winning races and backyard bashing the CEN Matrix C-1 is for you. It costs US $377 and you can buy one from nitro-toyz.com.
Features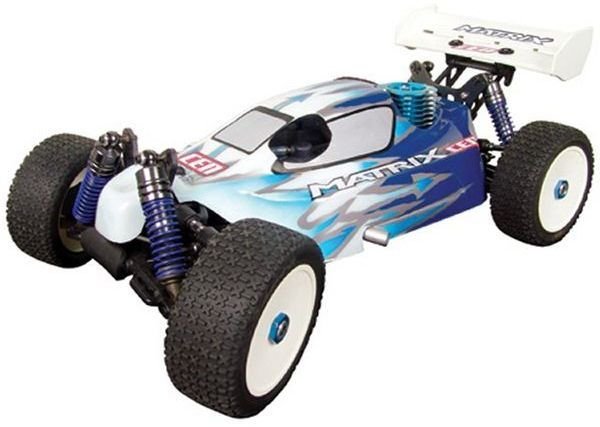 Lightweight tires and rims
Aluminum tuned exhaust system
Painted body
Rear and front sway bars
4-disc braking system
Center, rear and front CVS axles
Airtronics MX3 FM Radio System
image credit: bizland.com
Schumacher Mi4
The Schumacher Mi4 is designed and made by a British company Schumacher. It is a high-performance fast remote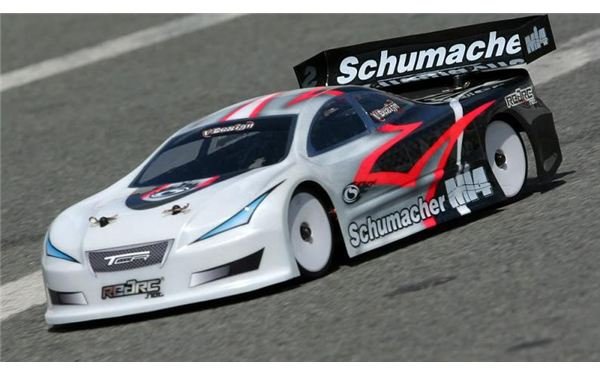 control car that features superb shocks and suspension system that allows you to drive the car through the corners fast and power through bumps with ease. The car is very much adjustable to suit different track conditions and to the individual needs of the users. If you seriously want to win all your races this is the car you need. The Schumacher Mi4 is available at racing-cars.com, for US $554.
Features
Foam bumpers
Anti roll bar mount
Strong turnbuckles
Carbon fiber chassis
Anti roll bar mounts
Adjustable camber, caster, wheelbase, suspension geometry
image credit: rc-racing.org.uk
The Nitro 4-Tec 3.3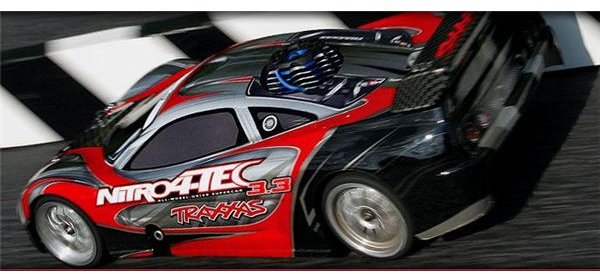 Nitro 4-Tec 3.3 is a very stylish, fast racing car that features 4WD, 3-belt drive and powerful machinery to hit speeds of about 70 mph. The car has innovative body graphics, and hot looks. The equipped bellcrank steering system makes car handling at high speeds very easy and the wide wheels provide increased stability. The Nitro 4-Tex 3.3 is one of the best very fast remote control cars that does not only have exciting appearance but also high-performance engine for mature racing fans. The car is available at towerhobbies.com, for US 411.99
Features
Stylish painted body
5-channel receiver
2.4GHz radio system
Beautiful body graphics
Four wheel drive
Anodized aluminum tuned pipe
image credit: traxxas.com
References