5 Awesome High-Tech Spy Gadgets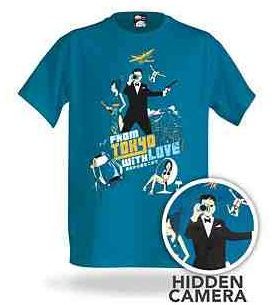 Check Out These 5 High-Tech Spy Gadgets
In the world of spying, there is usually a gadget or two you can put in use to get the best from your spying. Most of these spy gadgets are high tech, and even if you are not a spy, they will seem to entice you to buy, or to want them at least. Here are five very high-tech gadgets that may be of interest to you
Spy T-Shirt
The spy T-Shirt is a gadget that has an in-built camera to help you record things around you without anyone knowing. It even has a picture on the front to help keep the camera hidden from suspecting eyes. It costs around $40 to buy and can be found on ThinkGeek.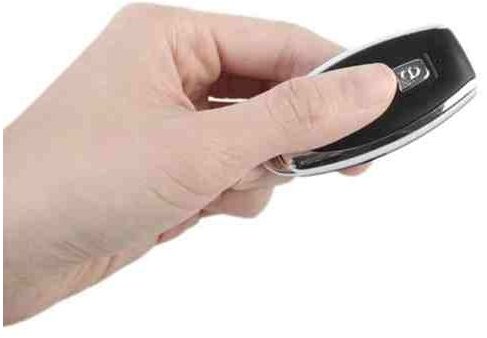 Ever wanted to be able to leave something behind in a room so you know what goes on there when you are not around? This is the kind of gadget for the job as it will go unnoticed. Even if it is found, because it looks like a car key, no one will notice that you have been spying on them. You can buy one of these fake car key spy cameras at most major retailers of electronics, including Amazon.
Next Room Eavesdropping Device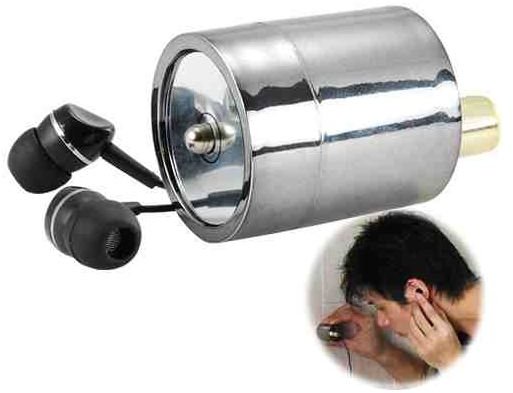 There is nothing worse than knowing something is being said in the next room that you cannot hear. So, to solve this problem, you can grab yourself one of these devices. It is so high tech it comes with a set of earphones to help you position the device on the wall where needed while not compromising your ability to get your ear to it. It is available to buy on ChinaGrabber.
Immortal Video Sunglasses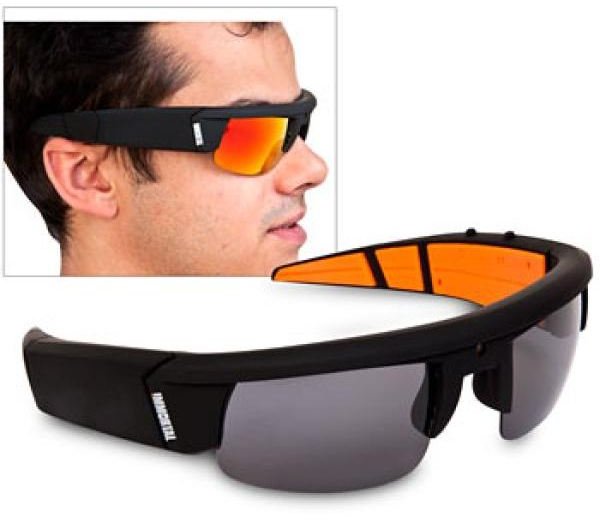 There is nothing better than a pair of sunglasses on a sunny day, and if you want to be a spy on a sunny day these glasses could be your favorite high-tech solution. They are equipped with a camera that can record around 2.5 hours of video. They really are a stylish and cool set of spy sunglasses; however, the price is around $350 if you want to buy a pair. They can be found on IWantOneOfThose.
Little Buddy GPS Tracking Device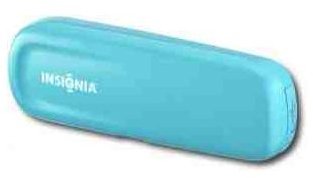 If you want to keep track of your kids or that suspected person you are spying on, then this is the tool for doing so. It is a miniature GPS tracking device mainly created to help parents keep track of their kids. With it you get access to a website that will track the device and show you everywhere it goes. You will be able to track it to around a couple of meters to its location so going out to find the person you are tracking is made really easy. This one is available to buy at Best Buy for $50 and most other electronics retailers.
Images are from the websites mentioned.