Digital Scrapbook Family Cookbook Ideas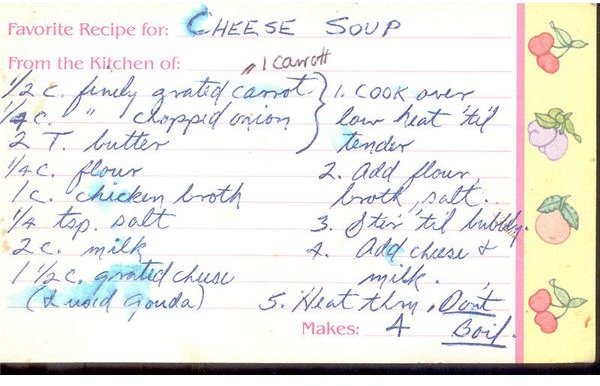 Preserving Family Recipes
It is traditional to preserve family recipes. But who gets those old recipe cards? In my wife's family, there are three sisters and one brother who she would be competing against, should she hope to one day acquire her mother's recipes. By scanning the original recipe cards and creating a digital scrapbook family cookbook, you are able to preserve family artifacts, while also duplicating them.
A digital scrapbook recipe book could easily be duplicated and distributed to all of the members of the family. The original recipe cards can be scanned and added to the scrapbook, while also including a typed version of the recipe, as well as meaningful family photos. As the archivist and scrapbook-maker, you might even be able to keep the original recipe cards, since everyone else would have a copy.
Creating a digital scrapbook family cookbook also preserves the integrity of the original recipes by using copies in your day to day cooking. If every Thanksgiving you use your mother's pumpkin pie recipe to bake that obligatory orange pie, chances are the original recipe card is going to be fairly well-worn. By scanning the original cards and using copies from your digital recipe scrapbook, you have aided in the preservation of the original family heirloom. Since your digital copies are also saved, it will be easy to replace and reprint them, should the need arise.
Creating a Digital Scrapbook Family Cookbook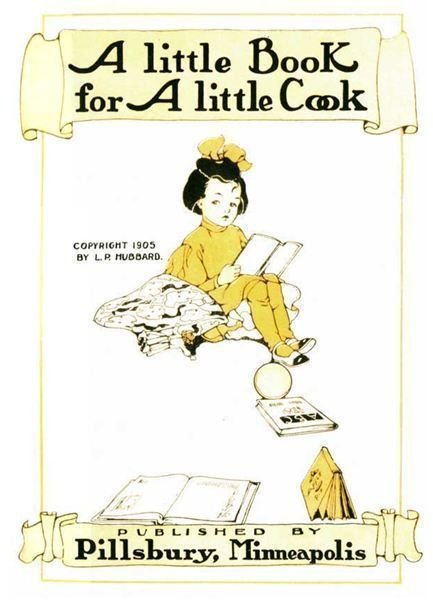 You can easily create a family cookbook using digital scrapbooking. Draw contributions of recipes and photos from the various members of your family, and create unique pages for the recipes. The finished work could be distributed as a Christmas gift. A few years back, I did something similar with my family. Each couple contributed several recipes, and they were all compiled into a recipe binder. The idea was that we would all have the family recipes, and we could expand the cookbook throughout the years as the families grew and new recipes were discovered.
A digital scrapbook family cookbook allows you to give a strong sense of family to the cookbook through the use of family pictures and images of other treasured family artifacts. For instance, if your mother has a great recipe for a wedding cake, you might commemorate her recipe and her wedding by merging the two in a digital family cookbook. But it doesn't have to stop at photos. My aunt had her wedding corsage sitting in her fridge for many years. A scan of the actual corsage could be included with pictures from her wedding to decorate a wedding cake recipe. While the actual memorabilia that your family saves is going to be different than mine, the idea remains the same.
Resources and Credits:
Cheese Soup Recipe photo courtesy of Brian Kelley via Wikimedia Commons.
Digital Scrapbook Place: https://www.digitalscrapbookplace.com/
The Washington Post–Make a Digital Scrapbook:https://www.washingtonpost.com/wp-dyn/content/article/2005/12/15/AR2005121501674.html
A Little Book for a Little Cook Image courtesy of Wikimedia Commons.