Product Innovations: Latest Gadgets Used in Mechanical Technology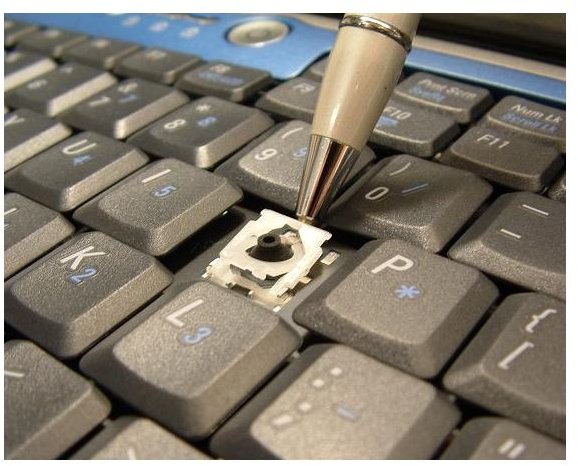 Innovative Mechanical Gadgets
Most of the latest gadgets used in mechanical technology include both utility products as well as unique and innovative items. Mechanical technology products essentially make use of mechanical power and are usually more environment friendly compared to other technologies. Mechanical technology was introduced before electrical, electronic and digital technologies took over. However, there are several product categories where mechanical technology is still the best because of its low operational costs and low maintenance requirements.
Mechanical Key Switch Keyboard
Many computer users around the world believe that keyboards with mechanical key switches are still the best. The mechanical keyboard sticks to the basic principles of mechanics and as a result delivers the highest efficiency from a typist's point of view. It is more dependable, longer lasting and can withstand rough usage and handling easily. Once the user gets adapted to a mechanical keyboard, he probably won't like using another keyboard in its place. This keyboard will help him to finish the work faster and causes less stress to the fingers. You can buy the Razer BlackWidow Mechanical Gaming Keyboard at a discounted price of $74.24 from Amazon.
Photo Credit: Overclock.
Mechanical Kitty Coin Bank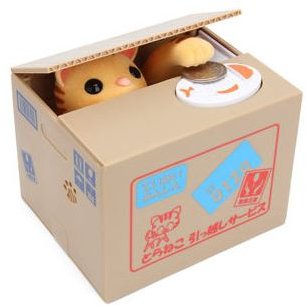 This is the perfect mechanical toy for your little one who will love to have his or her personal collection of coins. The mechanical kitty coin bank encourages the child to save money. It features a mechanical kitten that is hidden inside a Japanese box. There is a food bowl outside for the hungry kitten. As soon as the child places a coin in the bowl, the hungry kitten comes out stealthily, pounces on the coin and grabs it and goes back into its enclosure, while making a cute meow sound. This product is imported from Japan, and sold by ThinkGeek for $29.99.
Photo Credit: ThinkGeek.
Mechanical Bugs to Inspect Power Lines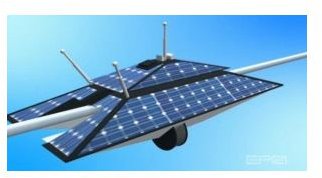 This is a very useful mechanical product that works like a cable crawling bug that sniffs for cable defects and power line troubles. Over-heating, cable noise and various other problems may occur in power lines. The mechanical bugs uses solar energy during the day, and includes a power back-up when there is no sunshine. The product is heavy duty and travels at a speed of about three miles an hour. The product is still in its developmental stages for commercial use and it is expected to decrease the cost of such inspections substantially. The product is featured on Coolest Gadgets.
Photo Credit: Coolest-Gadgets.
Mechanical Timer with LED Light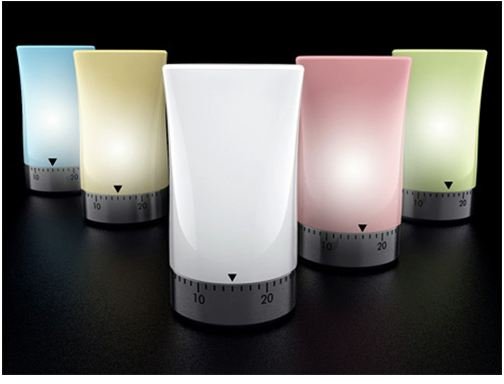 This is a unique timer with an LED light that runs on mechanical energy. The base of the light must be rotated to set the timer. Thereafter, as the inner mechanism gradually unwinds itself, it will release enough energy to power the LED. So as the timer goes off, the light also goes off. This mechanical gadget is ideal for the kitchen where food can be prepared using a timer. So the tiny ambient glow continues to pervade while the timer is in use. This is a simple but interesting item among the latest gadgets used in mechanical technology. It is featured on Coolest Gadgets and is currently a concept design by Jasper Hou.
Photo Credit: Coolest-Gadgets.
Salter 16-Ounce Food Scale - Mechanical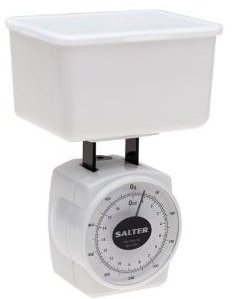 This is a 16 oz capacity mechanical kitchen gadget, ideal for measuring dietary intake and baby foods. The scale has an easy-to-read dial and includes a dishwasher-safe weighing container. The container also serves the purpose of storing the scale and seals it with a snap-on cover. It comes with a 10-year warranty from the manufacturer. It is perfect for homes and can be carried easily during travel. Amazon sells it at a discounted price of $10.35.
Photo Credit: Amazon
Mechanical Speedometer Action 20" With reversible Drive Bicycle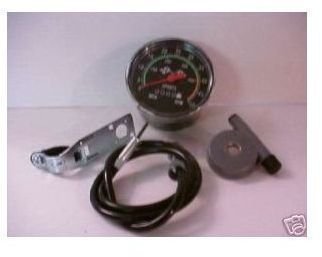 This is an innovative reproduction dial mechanical speedometer for 20" wheel. The product includes everything that a biker expects from a speedometer, including speedometer head, mounting bracket and driver cable that is 28" in length. It can be installed with ease by anyone. The product is meant for bicycle use only, and not for motorized vehicles. You can buy it from Amazon at a discounted price of $16.84.
Photo Credit: Amazon