How to Download Audio Books to Kindle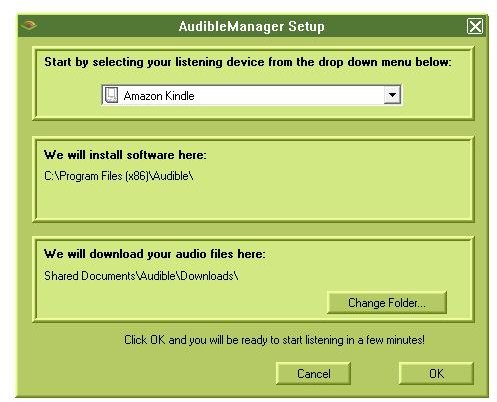 Sign up for Audible
Listening to audio books is handy for those busy moments when there is no time to relax and grab a book to read. Downloading audio books on portable platforms such as the Kindle provide a convenient way to listen to books almost anywhere. You can play them while you are working, driving or doing a host of other activities.
Audible is a website provided by Amazon, which contains thousands of different audio book titles for the Kindle. Before you can begin to download audio books to your Kindle you have to sign up for an account on Amazon's website Audible. At this time Audible is the only service that offers audio books compatible with the Kindle. By learning how to download audio books to Kindle you will be able to play them with checks a few clicks.
Download Software
The setup will ask you to choose your listening device from the drop down menu, click on it to select the Amazon Kindle. The software will open a browser window that will have a message that tells you if your software has been installed correctly. You have to agree to their terms in order to continue then follow the prompts on the screen to complete this part of the installation.
Save the software to your desktop then double-click to install. If you receive a warning message to allow the software to install select yes to continue. This will take you to the page where you choose your computer operating system, which is either PC or Mac. Select the correct platform then choose the option for Kindle and begin installing the Audible Manager. From the Audible website, you are able to download the Audible Manager software for the Kindle. Scroll down to the bottom of the website page and click on the software link.
Activating your Kindle
In order to listen to the books you must first download them to the Audible Manager software and transfer them to the Kindle. This guide on how to download audio books to Kindle has provided you with the steps needed to begin listening to audio books. The software also has the capability to listen to MP3 music as well. If you want to remove any audio books from your Kindle you can place them into the Audible Manager directory.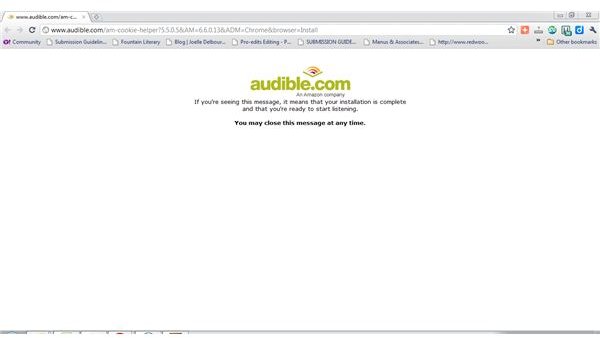 Once you have received the web page alerting you that the download was installed correctly you can activate the software. In order to activate the software on the Kindle you must first connect it to the computer using the USB. Locate the Audible Manager from your program files found under the start menu. You will need to double-click this so that the program can locate the attached Kindle. Once the Kindle is located click on activate to complete the process. You have now successfully downloaded and activated your Kindle to play audio books.
Images provided by Tomica Bonner.