The Best Digital Video Camera For Safari Shooting: Know Some Of The Best Digital Camcorders for Safari
Finding the Best Digital Video Camera for Safari
You can use any digital video camera for wildlife filming, but if you're really serious about it then you must search for a specialized one meant for safari. What should you look for in a digital video camera for safari? Well, the best digital video camera for safari must be lightweight, solid, have no-slip gripping, be ideal for low light shooting, and have good audio quality. The rest depends on your purpose of shooting, like if it is just for your interest only or you want to make a professional video for broadcasting. Depending on your purposes and budget, you can further select between DV, MiniDV, CCD, DVCAM, SD, HD or HDV camcorders.
Best Digital Video Camera for Safari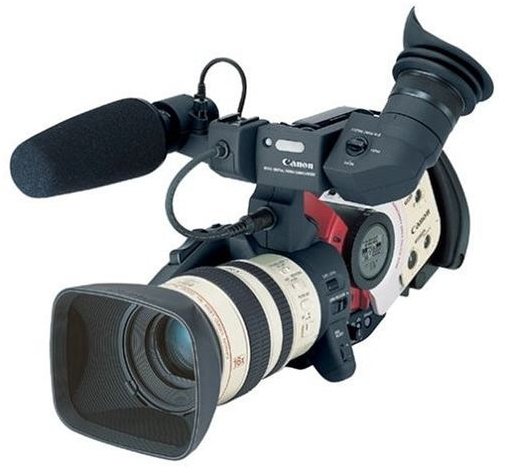 Canon XL1 Camcorder: This MiniDV digital video camera is small enough to carry around with features including top gripping, recording controls, SuperRangs optical image stabilizer, 16x standard optical zoom lens and 3 shooting modes. Whether shooting in the daylight or lowlight conditions, or whether the subject is near or far, the camera settings can be adjusted to the finest level. In short, the Canon XL1 is one of the best digital video cameras to produce high quality broadcast quality wildlife filming.
Panasonic Professional AG-HMC40 AVCHD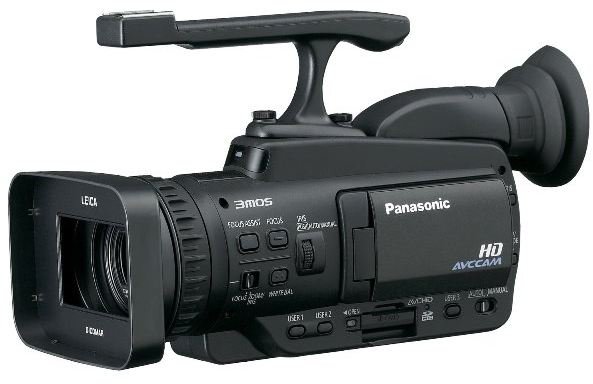 Panasonic Professional AG-HMC40 AVCHD: Weighing only 2.16 pounds, this is one of the compact and lightweight digital camcorders offering HD AVCHD video recordings and high resolution 10.6 megapixel still captures too. So you get the benefit of two high quality professional cameras in this single unit and at such an affordable price. Further featured with advance Leica Dicomar lens, wide-angle setting, optical image stabilizer along with advance video and audio features, this is one of the best digital video cameras for safari shooting.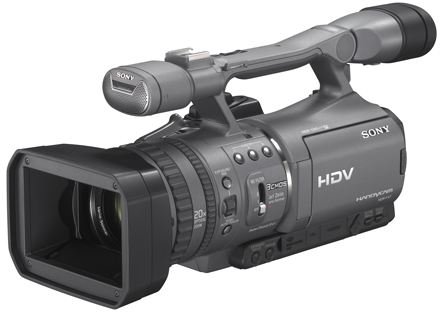 Sony HDR-FX7 Camcorder: This is yet another high definition digital video camera with features like ClearVid CMOS Sensor, 62mm Carl Zeiss Vario Sonnar T Lens, 20x optical zoom and many others to help you capture amazing professional videos and still images of wildlife. Easy adjustment of light and focus of the image are some of the added qualities. Moreover, the best part of it is its IEEE1394 iLink port, which helps in easy transferring of film to a PC or Mac for further professional editing.
Canon GL1 MiniDV Digital Video Camera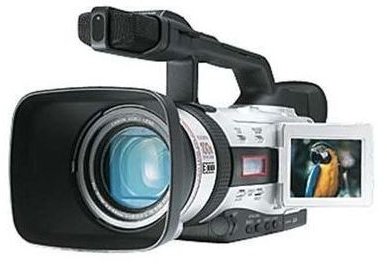 Canon GL1 MiniDV Digital Video Camera: If you are looking for the best digital video camera for safari broadcasting video, the Canon GL1 is the must-have for you. The Canon GL1's excellence starts with its 270,000 pixels CCD sensor, 20x optical zoom with outstanding L-series fluorite lens and IEEE1394 port for professional editing. You can further adjust the sharpness, color tone, light conditions and other built-in effects to produce a professional safari filming.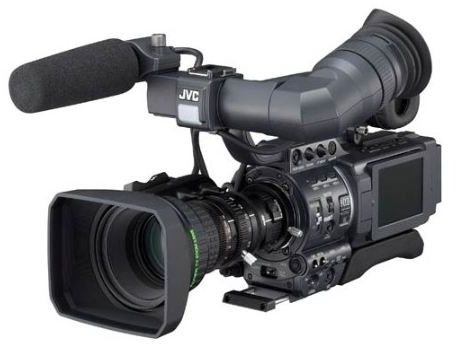 JVC GY-HD110U High Definition: This 3 CCD, MiniDV with 16x ProHD Fujinon Lens is another one of the best digital video cameras for safari shooting. The form factor, the 24 frames per second of high definition recording, bayonet mount interchangeable lenses, super signal processing, audio level indicator of 13 segments, adjustable focus assistant settings and other professional features enables in the production of high end professional wildlife cinematography.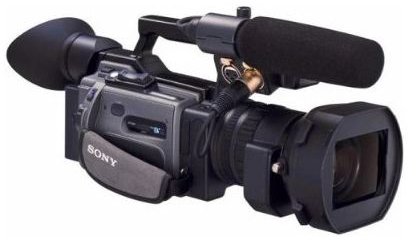 Sony Professional DSR-PD170: The DSR-PD170 is a small sized high quality video camera with long life InfoLithium battery and many advance features for quality videography and safari filmmaking. The most general features include 3 CCD sensor, 16:9 widescreen recording mode, 12x optical zoom lens, low light shooting and many advance digital effects.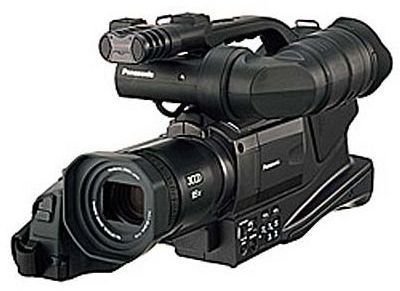 Panasonic Pro AG-DVC60: The AG-DVC60 is another best digital camcorder for safari shooting with lightweight body, high-performance image quality, and flexible functions with a firm and no-slip gripping for perfect video capturing. Other feature includes, 16x wide angle high-magnification Leica Dicomar zoom lens, advance optical image stabilizer, built-in infrared light for low light conditions, 410,000 pixel CCD image system and durable carbon-fiber chassis for easy managing.