Nikon Coolpix S8000 Review: Testing Nikon's Top Coolpix Camera
Highlights
The Coolpix S8000 is a 14.2 megapixel digital camera with a 10x optical zoom. Like the Nikon Coolpix P100, it is one of Nikon's more advanced shooters, but it is also easy and fun to use. Its dimensions are such that it will easily fit in a shirt pocket. In fact, Nikon claims it is the slimmest camera in its class. The S8000 has an HD movie mode, a 3" LCD screen, and is available in several vibrant, yet tasteful, colors. Its stylish design and comfortable ergonomics will also appeal to most tastes.
Photo Features and Quality (4 out of 5)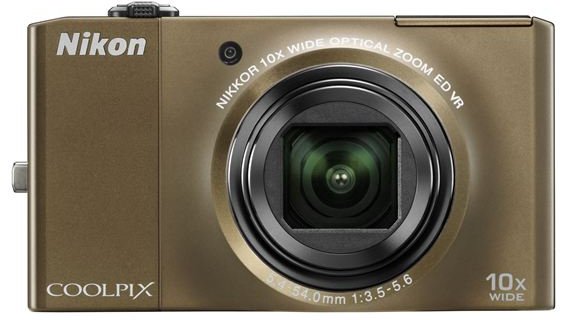 The versatile 10x optical zoom on the Nikon Coolpix S8000 is one of the main features that will help this camera sell well. Being able to shoot at 30mm, and then 300mm in a matter of seconds, will be a priceless addition for many photographers. However, you also get a panoramic stitch assist feature to help you shoot the best panoramic photos, a 4-way image stabilizer, subject tracking autofocus, and a fast startup time. Creative sliders allow you to adjust brightness, saturation and hue when you shoot in auto mode. The effects can be previewed in real time on the camera's live view LCD screen prior to taking the picture. Other extras include a smile timer, which only takes a picture when your subject smiles, and a blink proof setting that takes two photos and only saves the one in which your subject's eyes are open. However, I had only mixed success with getting these to work as they are described. A continuous shooting mode allows you to shoot at up to 3fps, but only at a reduced resolution of 3Mb.
The S8000 takes good quality images that are sharp and render color accurately. Like many digital compacts, its favorite territory is well-lit outdoor scenes, but it is a respectable performer indoors too, thanks to the built-in pop-up flash. The ISO range of the S8000 runs as high as ISO 3200, but for best results you will likely want to try and keep this at ISO 800 or lower. The alligator below, for instance, was shot indoors, without flash, at ISO 640 and it shows very little signs of digital noise. Images above ISO 800 were noticeably noisier.
Coolpix S8000 Sample Pictures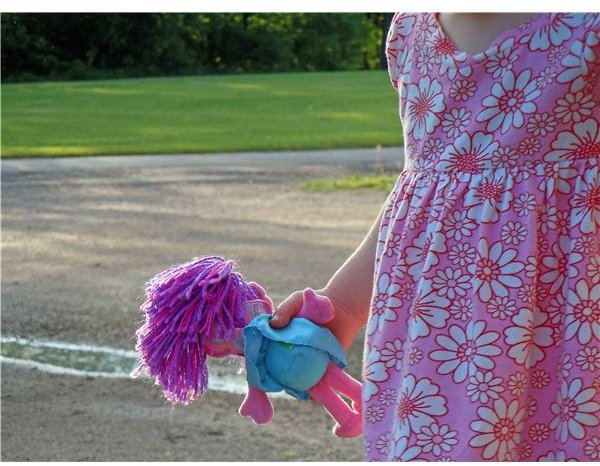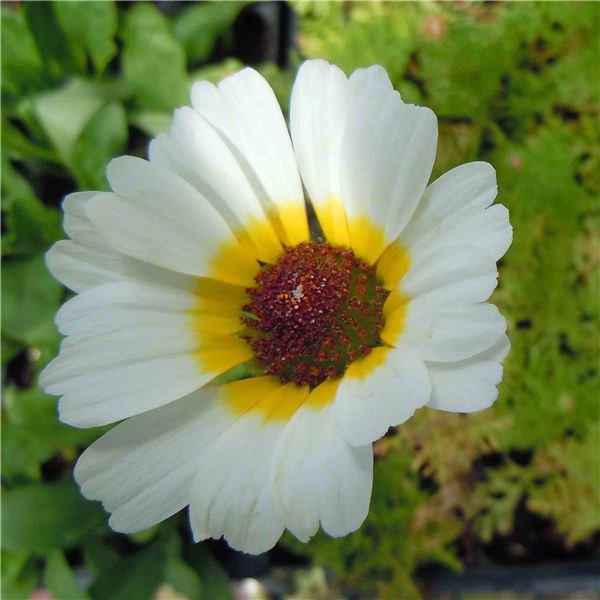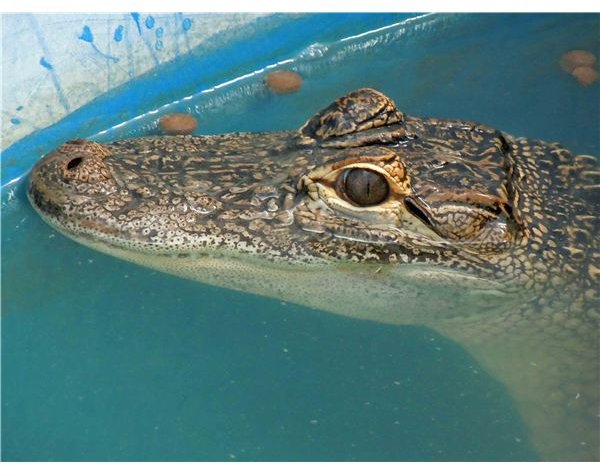 Video Features and Quality (4 out of 5)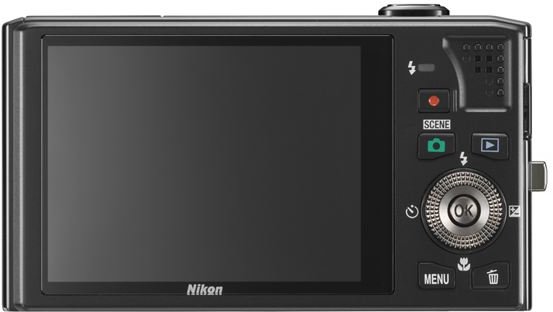 Today, camera shoppers are often looking for good video capabilities in their digital camera. With this in mind, the Coolpix S8000 will likely appeal to many consumers. It can shoot widescreen, HD video in stereo at 720p, and 30 frames per second, but it can also be set to 640 x 480 and 320 x 240. An HDMI output is included so that you can plug the camera straight in to your HDTV, and there is a dedicated movie button for quick video recording.
The video produced is of good quality, particularly when set to the highest resolution settings (720p), but you are not able to use that big 10x optical zoom when shooting video, only a quality sapping digital zoom. Regardless, colors are accurate, and fine details are rendered nicely. The audio sounds great on a TV or computer, but can be hard to hear when movies are played back in-camera. There are no high speed shooting modes, or even a 1080p HD option, but the Coolpix S8000 does what it can do well.
Price to Value (4 out of 5)
The Nikon Coolpix S8000 retails for $299 USD, or $339 CAD, and generally represents good value for a camera in this class. While it would have been nice to have full HD video, or a better continuous shooting mode, the S8000 is still more than enough for the photographer who wants a variety of features in a pocket-sized package. For more details, see the Nikon website.