Camera Strap Offers Comfort & Security - California Sun GmbH Sun Sniper Camera Strap Review & Buying Guide
Introduction
The difference between a good camera strap and a bad one is measured in pain and discomfort, particularly with heavy pro cameras and lenses. While running around with a compact point and shoot camera doesn't put much stress on your neck and shoulders, lugging a Canon EOS 1DmkIIn and 70-200 2.8L or a 100-400 5.6L can lead to neck and shoulder problems.
The California Sun GmbH Sun Sniper camera strap is one of a new type of camera strap designed to screw into the camera's tripod socket and position the camera over the photographer's rear end. The camera strap is slung over the body diagonally the way a bandolier is. This positioning distributes the weight of the camera and lens more evenly over the body. The strap also has a built-in shock absorber to make the strap even more comfortable. It also has a steel cable built into it, making it nearly impossible to cut. In fact, the company provides a $500 guarantee against theft if the camera strap is cut with a knife.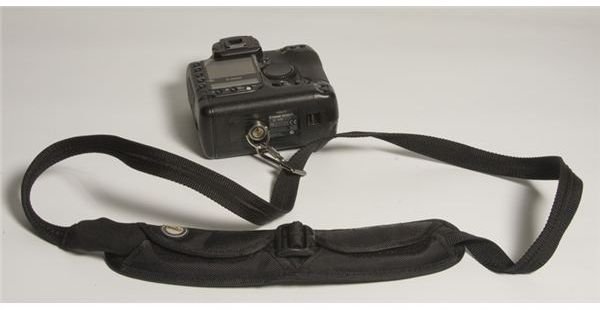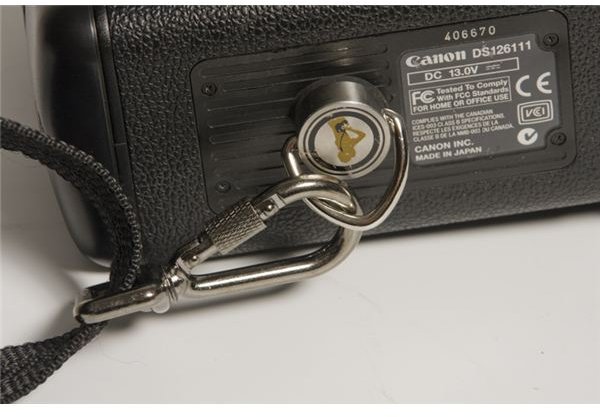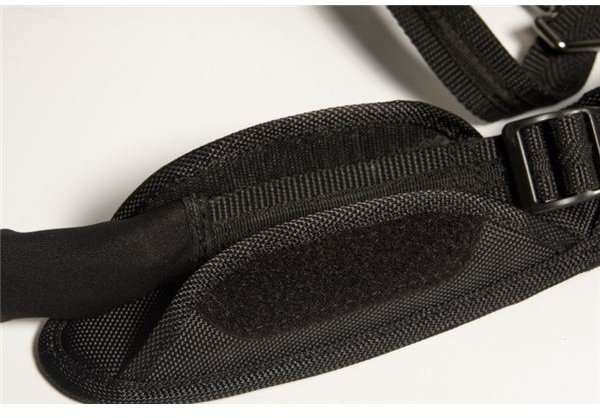 Using it (4 out of 5)
Once in position, the camera rides behind the photographer who simply reaches down to grab it by the handle and shutter button and swing it up to eye level. The railway attachment point slides up and down the strap easily making it easy to bring the camera into position for photography.
The Sun Sniper attaches to the camera quite easily (much more easily than via the traditional attachment points) and its cushioning does provide a comfortable grip even with a pro DSLR and 70-200 2.8L lens (which can be attached via the lens's tripod mount). Wearing the camera over the rear end is much more comfortable than wearing it with the strap around the neck and bringing the camera up to eye level is quick and easy. One complaint is the camera's cushioning shock absorber is a bit stiff and its built-in fold make it a bit challenging to get the strap on quickly.
Price to value (4 out of 5)
At $54.87, the Sun Sniper camera strap is a bit pricey compared to department store camera straps, but it's also of much higher quality. If you're worried about your camera being stolen or deal with neck and shoulder issues from the weight of a camera, then this strap is a great choice. I was given one of these as part of the press package for the recent Photo Plus Expo and I like it enough to use it with one of my cameras as my regular strap.