Nintendo DSi Zoom Case by Nyko Technologies - Nintendo DSi Accessories Review & Buying Guide
Zoom Case by Nyko Technologies
If you or your kid owns a DSi, chances are you've played with the two built-in cameras. The cameras have some fun "lenses" that allow you to take some entertaining photos. The downfalls to the DSi cameras are the low resolution and the inability to zoom in on your subject.
The cameras on the DSi aren't meant to replace a high quality digital camera, but they are nonetheless fun to use. If you'd like to enhance your Nintendo DSi's camera capabilities, consider getting Nyko's Zoom Case.
Features (5 out of 5)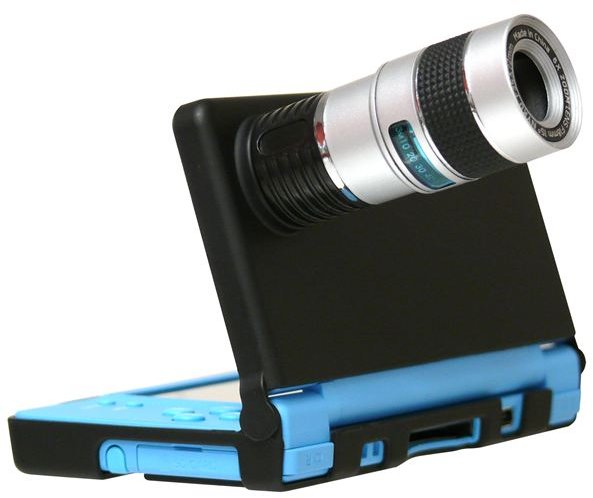 The Zoom Case by Nyko offers users more options when it comes to taking pictures with their Nintendo DSi's built-in camera and also a way to protect their portable game system. Here are some of the key features:
Hard shell case – As the name implies, the Zoom Case is not only a zoom lens, but a case for the DSi as well. The hard shell offers protection from everyday bumps and bruises, can be kept on during play, and has a textured grip for added comfort.
Removable 8x optical zoom lens – You're still not going to get super high quality photos using the Zoom Case's lens because the built-in DSi camera only has a resolution of 0.3 megapixels. That said, the zoom lens does enhance the quality of photos, which is better than nothing. The lens easily attaches/detaches to the DSi case and comes with its own case, making it easy to pack around.
In addition to the above features, the Zoom Case doesn't need batteries nor does it use any of the DSi's power.
(The first image below was taken without the Zoom Case, the second one taken with the Zoom Case. Click on any image to enlarge.)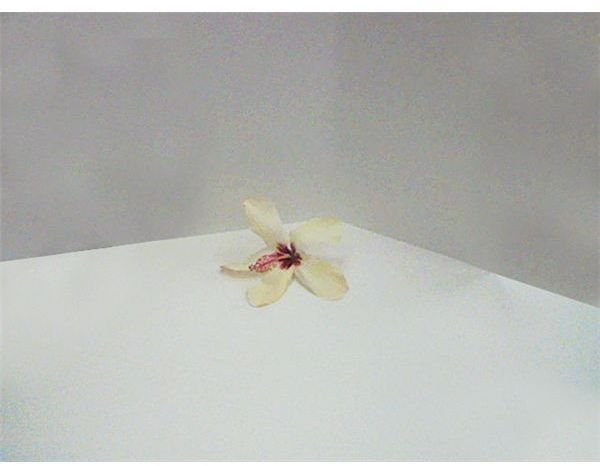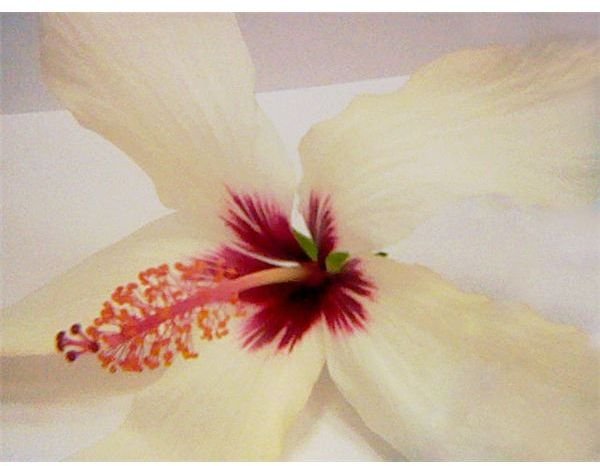 Price to Value (5 out of 5)
The Zoom Case by Nyko can be purchased for about $25, which is pretty decently priced when you consider you're also getting a protective case for the DSi in addition to the 8x zoom lens. Though you're not going to get professional quality photos with the Zoom Case, the product does do what is was made to do – protect your DSi and take clear close-up photos. If you're looking for a fun accessory for your Nintendo DSi, I definitely recommended Nyko's Zoom Case.
Zoom Case by Nyko Technologies