Honl Bounce Card and Gobo provides a durable and useful bounce option.
Introduction
One of the most useful tools a photographer can carry is a bounce card for use with their on camera flash. Often, a simple 3x5 index card and a rubber band will do the job, but these cheap tools aren't very sturdy. If you go to the white card "trick" a lot, you might want to consider a handy accessory from Honl for your camera bag.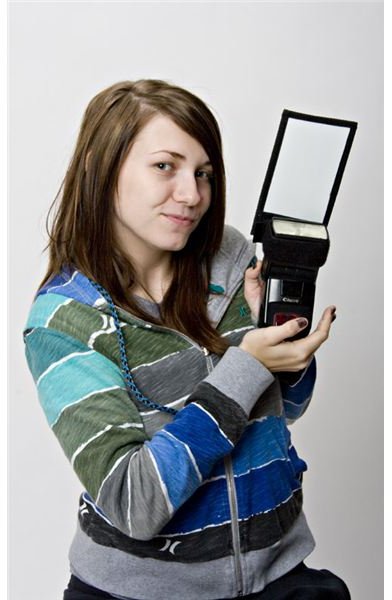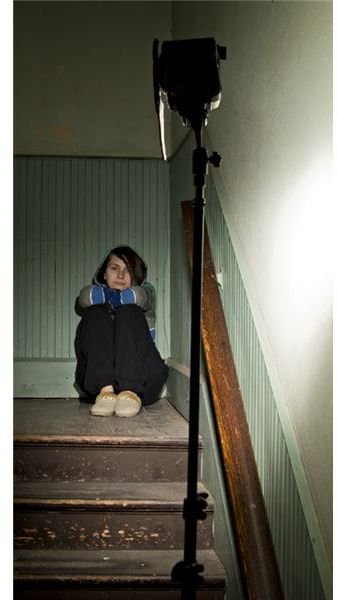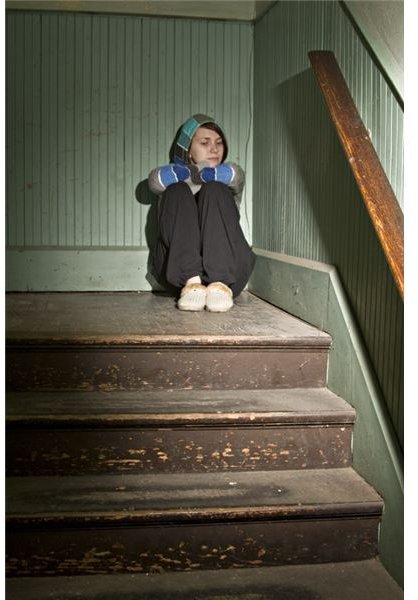 Using it (4 out of 5)
The Honl Speed Gobo / Bounce Card is a useful tool that can stand up to some abuse. This $14.95 item (you need some velcro to attach it to your flash or a $9.95 speed strap) can serve double duty as either a bounce card (white polymer side) or a gobo (black ballistic nylon side) making it a handy tool. The Honl card is a 4"x7.5" card that will stow nicely in the back flap or pocket of most camera bags. Properly used, a bounce card can do a lot to improve your flash photography at little cost. These simple tools are used in several ways. When working indoors with a reflective surface nearby, the flash is tilted up and light is bounced off the ceiling or wall and the bounce card is used to direct some light forward to fill in shadows in the eye sockets or under the bill of a ball cap. Outdoors, the photographer sets exposure for the available light and uses the flash and bounce card mainly for shadow fill. A second use for the Honl Speed Gobo / Bounce Card is as a "gobo" or "go between" card. In other words the card is used to block light from the flash, usually to keep stray light from the flash from striking the lens and cause lens flare. (Obviously, the flash is being used off camera.) This can be useful when the photographer is using multiple flashes off camera and trying to use one as a hair light or side light and wants to control where the light travels. It's even possible to use two of these (one on each side of the flash) for a barn doors effect letting the photographer shape the light as needed.
Price to value (4 out of 5)
If you use bounce cards a lot and beat up your gear, then the Honl Speed Gobo / Bounce Card is worth considering. The $14.95 price does give you a lightweight, durable and versatile tool that will survive rough treatment and pull double duty for you if you ever need a gobo. For those who don't use much bounce flash or don't mind carrying a handful of 3x5 index cards with them on shoots, there are cheaper alternatives. Keep in mind, you also need to be able to attach the card to your flash. You can either do this with Velcro or with Honl's speed strap, a $9.95 accessory that can be used with a variety of Honl products.
Full disclosure: Honl provided the author with a Honl Speed Gobo / Bounce Card for inclusion in the David Busch Quick Snap Guide to Photo Gear.