RPS Speedlite Soft Box f/Shoe Mount Flash Review & buying Guide
Introduction
During the past few years camera equipment makers have come out with a variety of creative and useful accessories for the DSLR user. Many of these have been designed to improve the quality of flash photography and with good reason. Improving the quality of your light will do more to improve the quality of your photography than almost anything else.
Studio photographers have long relied on soft boxes to help produce a softer, more diffuse light for their images. At times, a number of products have tried to provide similar capabilities for the portable shoe mount flash. Back in the seventies I remember buying an inflatable balloon type diffuser that strapped to the front of the strobe. My Navy buddies and I used to joke about it being a life preserver for our cameras. Then I discovered the Westcott Micro Apollo Light Modifier. This small softbox did as nice job of improving the light from an on-camera flash as could be expected, but still, it was small, and the flash was still on camera.
As time went by other companies also offered soft box like attachments for on camera flash. Then the off camera revolution began to take place. Photographers discovered that thanks to wireless triggering systems, they could greatly improve their lighting by moving the strobes off camera and finding different ways to soften and diffuse the light. A variety of innovative shooters began experimenting with multiple light setups and strobes mounted on light stands and fired into umbrellas or snoots or other light modifiers.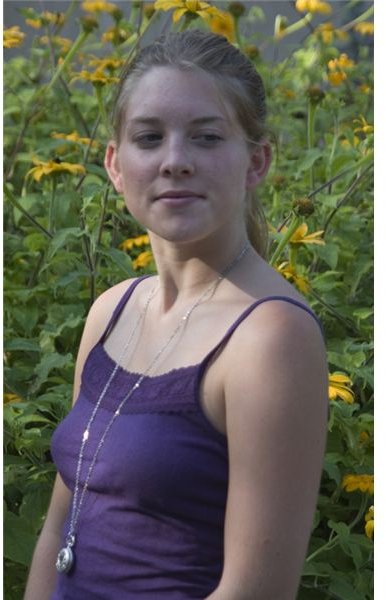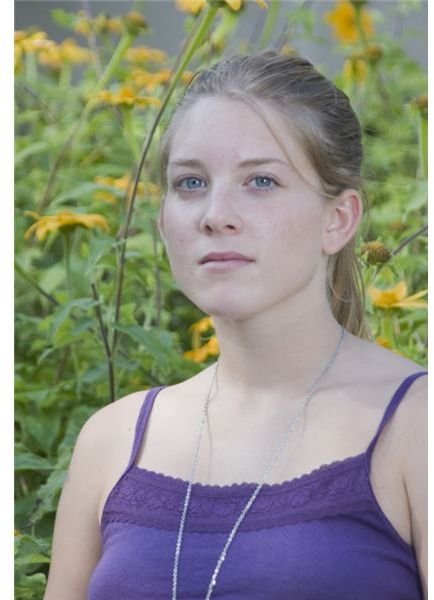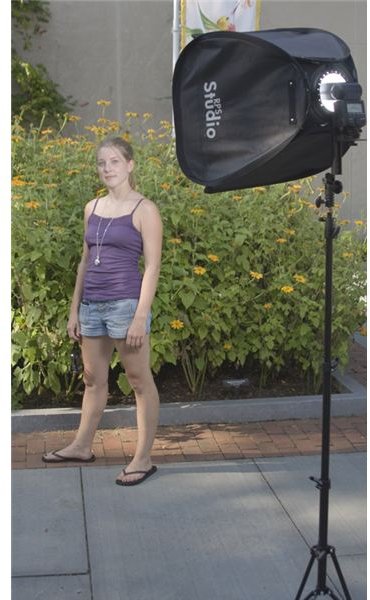 Product description (4 out of 5)
RPS, a company that makes a variety of cheap and not so cheap accessories, offers a 15" x 15" Speedlite Soft Box for Shoe Mount Flash designed to be used on a portable light stand. The large (for a shoe mount flash) soft box area provides for a nice, soft lighting. While not the most portable set up you can get, the soft box does collapse down to a thin, lightweight package. It won't fit in a camera bag, but it can be easily toted.
Setup (3 out of 5)
The RPS unit takes a little practice to set up, but once you've got the hang of it, isn't that hard. The soft box frame is popped open, a ring and bar are Velcroed into place to hold it open, the flash is mounted to a separate bar, which slides up the main to position the flash head inside the soft box. Then a white diffusion material is Veclroed to the front of the soft box. Mount it on the light stand with whatever wireless trigger you're using, and you're ready to start shooting. There's also a cowl included to prevent light from escaping out the back and optional extension poles if you plan to have a helper hold the unit instead of mounting it on a light stand.
The soft box comes with no documentation, so the photographer is left to figure out how to assemble it. Fortunately, if you've assembled soft boxes before, it's not that hard to figure out. If you haven't, it might be a little harder.
Using it (4 out of 5)
The device works with virtually any shoe mount flash unit, but you'll a pretty powerful strobe if you plan on using it outside much. Indoors it can significantly improve the quality of your lighting, but is probably best suited for individual portraits or couples. Beyond that, your shoe mount flash probably won't be powerful enough unless you're shooting wide open.
Price to value (3 out of 5)
At $99.95 it's a bit pricey for the average amateur – particularly since this isn't the kind of thing you're going to just toss in a camera bag and carry around all the time – but if you want good quality lighting from a shoe mount flash unit, this light modifier is a good choice. Just be aware, you're going to also need a wireless flash trigger or long flash cord, and a light stand or the extensions to be able to use it, so it's going to cost you more than just the list price to get it operational. Of course if you already have a portable light stand (and they're very useful accessories), then it's not too bad.
The unit is well constructed and if properly cared for, should be a dependable performer.