Black Rapid RS4 Camera Strap Review & Buying Guide
Introduction
Professional sports shooters patrolling the sidelines of football and soccer games have often relied on a monopod mounted camera with big telephoto lens and a "shoot from the hip" second camera with a short zoom mounted on it. The idea is keep shooting until the subject fills the screen of the telephoto, then start backpedaling while you bring the second camera up to your eye and continue shooting.
Usually this has been accomplished either by draping the second camera over one shoulder or by keeping it in a hip pack. Neither method works consistently well though. Black Rapid, a small Seattle, WA based company has developed a camera strap that works great in that situation and is worth considering by any photographer who suffers from a bad back or sore neck from working with heavy camera bodies and lenses.
Images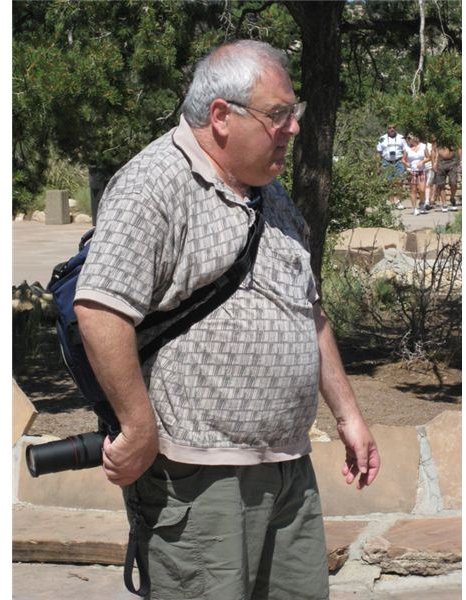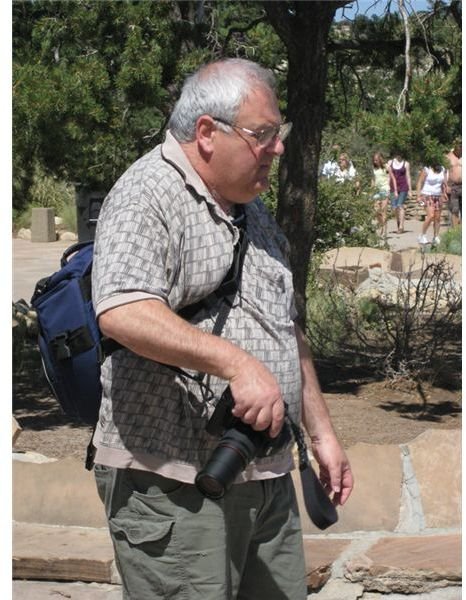 Operation (5 out of 5)
The RS-4, one of several camera strap designs the company offers, is designed to position the camera upside down off the photographer's hip. It's designed to allow the shooter to reach down, grab the camera and rapidly bring it up to their face. Rather than pulling the strap along with the camera, the RS-4 instead uses a metal connector to glide the camera up the strap and into position.
Ease of Use (5 out of 5)
Setting up the RS-4 is pretty easy. The strap itself screws into the camera's tripod socket making it much easier to install/remove than traditional camera straps (making it easy to also use a wrist strap with your camera too). Once you've got the camera and strap adjusted to your body, using it is a snap. Just reach down, grab your camera and pull it up to your face. Since both my cameras (Canon EOS 1DmkIIn and EOS 20D) have handgrips, it's pretty easy to maneuver the camera into position. I haven't tried the RS-4 with a camera that doesn't have a handgrip, but assume it would be a little harder to use because of the smaller gripping surface the basic DSLR offers.
Features (5 out of 5)
Features: the RS-4 includes a shoulder pad that makes it more comfortable to wear. The strap includes a zippered pouch to hold a pair of compact flash cards.
Price to value (4 out of 5)
At $54 the RS-4 is a bit pricey, but for what it does, can be a great value to a photographer. After years of using heavy pro bodies and lenses, my back and neck can't handle the weight of the camera and lens from a traditional strap very well anymore. The RS-4 puts that weight on one shoulder and a hip and makes carrying a big rig like a 1DmkIIn and 70-200 2.8L much more comfortable. You have to be a little more careful since the camera and lens are down low and pointed behind you (making it easier to bang into something). The RS-4 is now my standard camera strap.
Black Rapid provided me with an RS-4 for the David Busch Quick Snap Guide to Photo Gear.