Canon EF 70-200mm f/2.8L IS USM - Canon Lens Review & Buying Guide
Introduction
Canon's 70-200mm f/2.8L IS lens is a popular lens with many professional photographers who shoot street and portrait photography, as well as landscapes. It is a multipurpose lens with good resolution, and can be put to use in outdoor, indoor as well as studio environments. The wide aperture of the lens is especially useful for shooting indoor events and performances.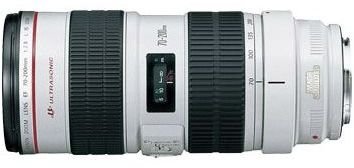 Image from Canon Website
Features and Specifications
The Canon EF 70-200mm f/2.8L IS USM lens comes with the following features and specifications:
* A zoom lens with focal length range of 70mm to 200mm
* USM Motor for auto focus
* Image Stabilization in two modes
* Minimum focusing distance of 1.3m
* Speed - f/2.8
Image Quality (5 out of 5)
The lens offers best in class image quality and sharpness. Most of the time, images can be used straight from the camera with little or no sharpening. Distortion and chromatic aberration are rarely seen in the images taken with this lens. Bokeh is perfectly circular, and combined with the wide aperture of f/2.8, it can be used effectively to create shallow depth of field images without any distorted backgrounds. Below is a sample image and a 100% crop that demonstrates image quality.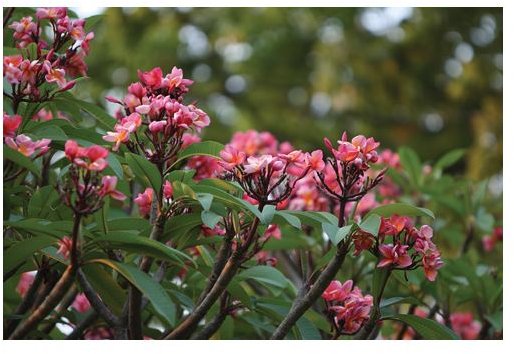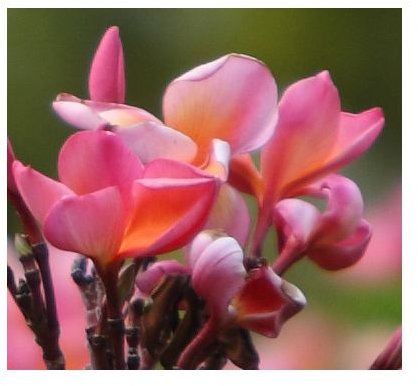 Performance (5 out of 5)
There is little to complain about this lens, as it delivers all-round superior performance. The USM motor makes autofocus silent and instantaneous. Although the lens seems to be heavy during initial usage, the efficient IS (image stabilization) helps in getting shake-free images in low light. The wide aperture makes shooting indoors easy.
The Canon EF 70-200mm f/2.8L IS USM scores well in all aspects of quality and performance.
Value for Money (3 out of 5)
Canon's suggested retail price for the lens is $1999. For the outstanding quality that the lens offers, the high price tag is worth every penny. However, for anyone other than professional photographers, the price probably makes this lens out of reach. Unless the photographer has a demanding need for quality, Canon's other variations of 70-200mm zoom lens will most likely provide better value for your money.
Conclusion
The Canon EF 70-200mm f/2.8L IS USM lens produces excellent quality images. It is a versatile lens that can be used with great ease in various areas of photography, such as shooting indoors, landscapes, portraits and street shots. However, it is an expensive lens and is worth buying only for serious photographers.
For more information on this lens, visit the product page at Canon's website.