Canon PowerShot S5 IS - Digital Camera Review
Overview (5 out of 5)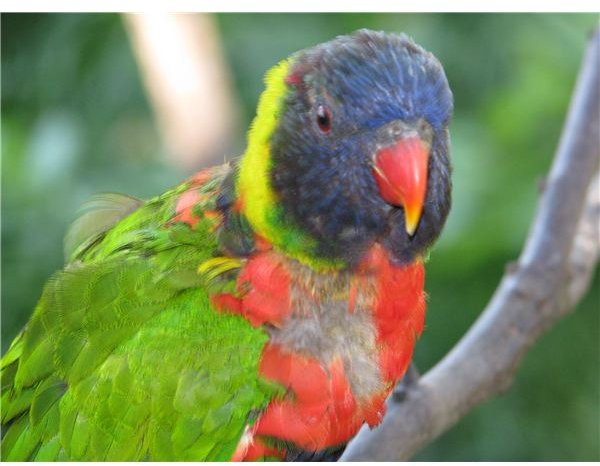 If you're looking for a camera that can see you through everything from family snapshots to the occasional professional project without breaking the bank, the PowerShot S5 IS may be the digital camera for you.
Features (5 out of 5)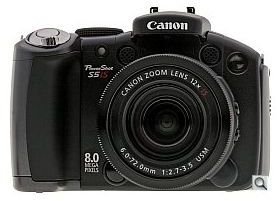 Resolution: The PowerShot S5 IS offers 8.0 megapixels of resolution, allowing you to crop and change photos without sacrificing image quality, even with larger size images.
Optical Zoom: With a 12x optical zoom lens, you can catch everything on camera, near and far.
DIGIC III Processor: This beautiful little piece of technology offers better image quality, longer battery life, and faster camera operation. Add facial recognition and enhanced autofocus capabilities and this camera is hard to beat.
Bye-bye Red Eye: Both Red Eye Reduction and Red Eye Correction functions mean no more "demon eyes" on Aunt Mabel at Thanksgiving.
Autofocus and Face Recognition: The autofocus feature allows you to take roughly 1 shot per second and, with built-in face recognition, focussing on your subject is a breeze.
Settings: The PowerShot S5 IS has a wide range of color features, allowing you to shoot in regular color, black and white, even sepia, or you can accent one part of the color spectrum. A selection of automatic settings for portraits, landscapes, night time, close up and sport shots makes taking pictures even easier, wherever you are.
Video: A movie function allows you to record and edit brief movie segments (up to 4 GB or 1 hour).
Ease of Use (4 out of 5)
The wonderful thing about the PowerShot S5 IS is that it is incredibly easy to use right from the box. Just set to automatic, point, click and voila – there's your picture. At the same time, it has so many settings and built-in gizmos, that you can afford to play around. Even after a year, there are still settings that I have not yet experimented with.
The manual options can be a little overwhelming for a beginner but an enclosed pamphlet offers the basics to get you started.
Appearance (4 out of 5)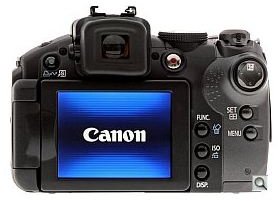 The PowerShot S5 IS is an impressive looking camera that is at home on a family picnic or in a situation where something more professional is needed. A comfortable weight to carry around, the design means there's little to no chance of accidentally getting your finger over the lens and spoiling the shot. The LCD screen conveniently folds away when not in use.
My one piece of criticism is about the lens cap, which does not stay on very well and has a habit of falling off while you are wandering around, looking for your next shot. Not a major concern but one of those little things that makes you wonder why Canon couldn't have made something better on an otherwise fabulous digital camera. The battery door can also take some getting used to.
My Experience with the PowerShot S5 IS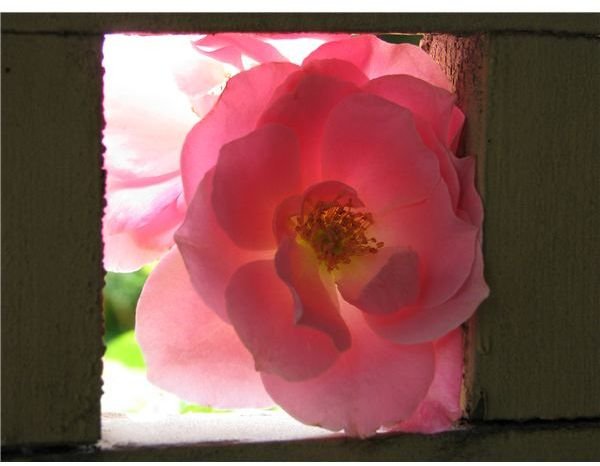 I was attracted to this digital camera because I had just signed a contract to write a book which would also require a lot of photography. My old film SLR had died earlier in the year and I admit to having been somewhat resistant to making the jump to digital. Now I needed something reliable but versatile and my budget did not allow for a new digital SLR with all the bells and whistles. After seeing the Canon PowerShot recommended by a journalist as the ideal choice for a freelance writer, I decided to give it a try. Although I still yearn for a fancy SLR again, this will most certainly do the job until I can afford to upgrade, and the photos in my book look wonderful.
The Canon Powershot S5 IS is priced at $349.99. More information is available by clicking here.