Canon PowerShot A2200 Review
There is certainly a niche designed for quality and inexpensive compact digital cameras, a distinct segment that Canon appears to complete very well using its A series of PowerShot digital cameras. In the past, the cameras worked off of AA batteries, however the new 2011 digital cameras work off common Lithium-ion power packs.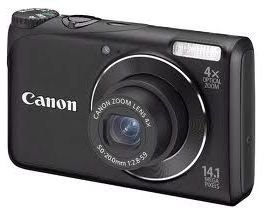 Specifications
14.1 megapixels
6.17 x 4.55 mm CCD Sensor
Auto Focus
Built-in-Flash
2.7 inch LCD Display
Rechargeable Li-ion battery
Dimensions (W x H x D): 93 x 57 x 24 mm
Design (5 out of 5)
Photography enthusiasts will find sufficient settings from the mode dial positioned on top of the digital camera, such as a program setting, 100-percent automatic and video settings. The control keys and settings in the back of the A2200 are within quick reach. Additional exciting options are Live View control, that lets you modify parameters using a sliding scale (cover anything from shadowy to brightness, normal to brilliant, cold to warm) and see the results upon the display. There's also an easy setting, landscape settings such as fish-eye, monochrome, miniature, poster effects, toy camera, and super vivid to be used on photos. Lastly, a discreet setting switches off every sound plus the flash designed for silent functioning. Also the AF assist light source gets switched off for all those scenarios in which you are not permitted to utilize a digital camera (yet everybody will do anyhow).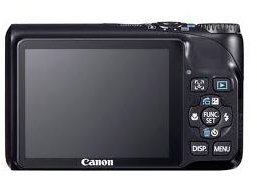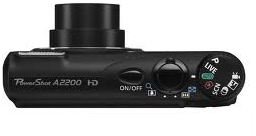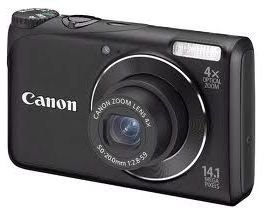 Features (5 out of 5)
In addition to the power supply modification, which suggests the digital camera will be lighter in weight and thinner compared to prior models, the A2200 furthermore includes a large benefit, HI-DEF video clip at 720p. Although it is not about to substitute a separate camcorder or even SLR CAMERA using video recording features, all of us are grateful that Canon included this option in their least expensive collection. The A2200 runs on a 14.1-megapixel and the lens is really a first rate 4x optical zoom lens at 28mm wide all the way to telephoto end.
The 2.7 in. LCD display is sufficient on a digital camera about this size, additionally all of the actual control keys tend to be well placed and provide satisfying feedback. Connection choices tend to be restricted to an AV-out slot to plug the digital camera into a laptop by way of USB and an AUDIO-VIDEO connection (both supplied within the box) which links the digital camera to your TV set.
Image quality
Images on the A2200 are incredibly good, bearing in mind it is an entry digital camera. The A2200 has the usual Canon hip color interpretation specially within the green and red cameras, and sharpness in the middle of your frame is actually respectable (although, just like every low-cost lens, it falls away at the side of your frame). This lens additionally creates a few barrel distortions in the wide end plus a reasonable level of fringing upon high contrast regions, especially apparent in 100-percent magnification.
Luckily, this A2200 is restricted to ISO 1600, meaning pictures obtained on higher ISO ranges are not coated with disturbance, possibly only a hefty dust. During crisis cases anyone could manage working with them in minimal resolutions, especially intended for online showcase.
Video quality is definitely adequate for any digital camera with this category, even though in HI-DEF it does not actually echo the amount of depth we're accustomed to finding with alternative Canon digital cameras which are HIGH-DEFINITION ready, such as the superb PowerShot G10. Nevertheless, it can be useful to get fast videos. Keep in mind there isn't a optical zoom when filming plus sound audio is set in mono. There are some choices for trying out all the visible aspect of video clips, for instance bright balance corrections, miniature effect plus coloring modifications.
Typically the significant problem using the HI-DEF movie documents will be the capacity, a massive 144MB for nearly a fraction of a video clip, Canon will be utilizing MPEG-4 to provide an MOV data file to help encode all the movie. Although decent for semi-professionals along with amateurs, it is a somewhat troublesome size intended for home consumers.
User Friendliness (5 out of 5)
This PowerShot A2200 is the kind of camera that anyone can use and take a great picture. The reason for this is the camera's Auto feature. It corrects all of your photography errors instantly before it records the image to memory.
Here are some examples of photo's takes with the A2200: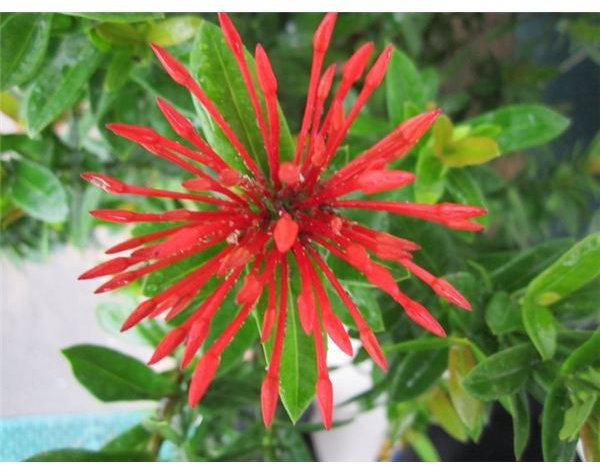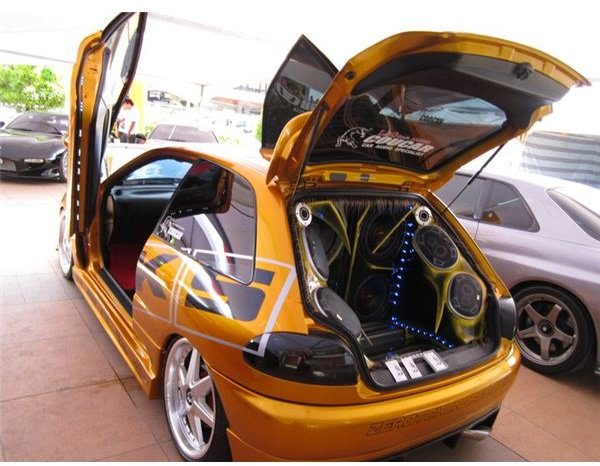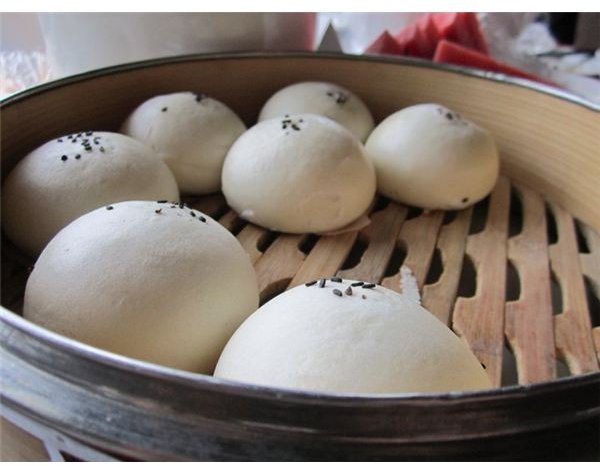 Price to Value (5 out of 5)
For Around $100 on Amazon, almost anyone can afford one of these cameras and, unlike most things that cost $100, this camera is worth it. The Canon PowerShot A2200 will satisfy recreational photography enthusiasts perfectly, although addition of HI-DEF movie options as well as lots of filming settings help to make wonderful improvements to this entry-level digital camera.
Resources
Canon.com: PowerShot A2200
Photo Credit: Xcellu8 on Wiki Commons and Canon PowerShot A2200 on Facebook