How to Set Up a Wireless Home Security Camera: Step by Step Guide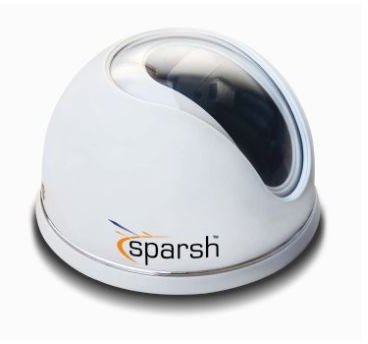 Knowing how to set up a wireless home security camera will not only make your home more secure but can also help you to save money. As far as installation is concerned, you do not need to be an expert to complete the task. Just follow the below mentioned steps to get the desired results.
Step1 – Installing Your Webcam
The webcam will be the basis of your home security camera system. The webcam must be fully installed and be in full working condition. If your webcam is not already installed, then you must complete this step. Directions for installation can be found in your user guide from purchase, as it differs from system to system. Once you insert the driver CD, a list of instructions will be displayed on screen. Follow the instructions to install you webcam, which can also act your night vision security camera.
Image Credit: https://commons.wikimedia.org/wiki/File:CD-300S.jpg
Step 2 – Choosing a Location
You need to place your home security camera system in a location that you want to monitor, e.g. facing your new TV or your expensive car. Choose carefully as a webcam can only monitor one area. Remember that you do not want the webcam to be too obvious, because it may be spotted by thieves. Try to find an area to keep it hidden.
Step 3 – Installation of Security Camera Motion Detection Application
The next step is to install the application, such as Dorgem. The application can be found at no extra cost to you. It will allow your webcam to function as a security camera. It works by allowing your home security camera system to detect movement. Other applications are also available, so research this.
Step 4 – Using the Program
Once the application program is running, you need to link your webcam up and edit the settings. A menu will appear on the screen with a range of options. Select the webcam option. If you need to edit the settings, do this by selecting preview.
Step 5 – Operating Motion Sensor
This is an important step to ensuring that you do not have a huge amount of photos. Unless you set your webcam to only take photographs when there is movement, it will take photographs at regular intervals throughout the day. Use the options menu to do this. Select 'use motion detection tool' to set your webcam, as a motion activated security camera, to take photos when movement is detected.
Step 6 – Storing Images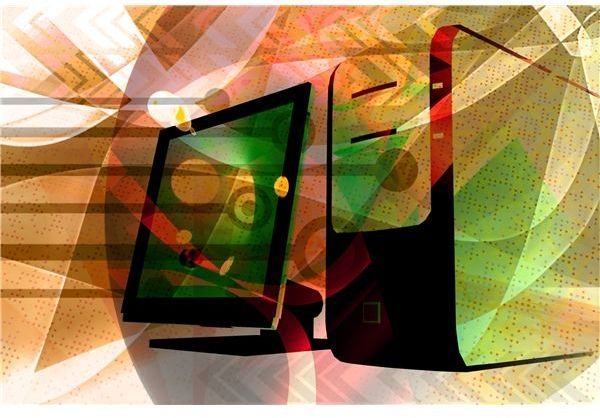 The final step to the installation of your wireless home security camera system with computer monitors is to ensure that images are stored. Open up 'storage' settings to do this. You need to choose a new file and give it a name related to your home security system. You must apply the storage system before it will activate. This is crucial, as it will be your only record of any movement in your home. You can also edit the time settings at this point to decide how often you want the photographs to be taken once motion has been detected. Short intervals are the best option for this.
Image Credit: https://www.dreamstime.com/computer-technology-abstract-free-stock-image-imagefree902570
Now that you know how to setup a wireless home security camera, you can feel more secure leaving your expensive items at home.