Top Rangefinder Digital Cameras: Know The World's Best Wide Rangefinder Digital Camera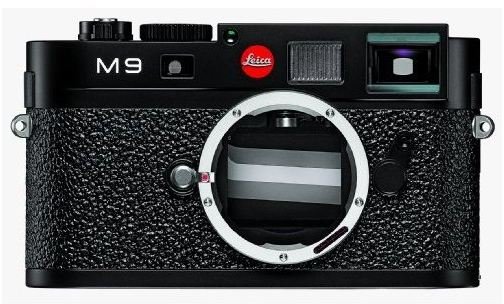 What is a Rangefinder Digital Camera?
A rangefinder digital camera is a camera that is fitted with a range finding focusing mechanism. This specialized mechanism allows the photographer to measure the distance of the subject and take shots that are in sharp focus. Since 1960, many companies have offered many best and wide rangefinder digital cameras. Here are some of the best wide rangefinder digital cameras currently available.
Top Rated Rangefinder Digital Cameras
**
Leica M9 18MP Digital Rangefinder Camera: Besides being the world's first rangefinder digital camera featuring a full format 24 x 36 mm sensor, the Leica M9 is also claimed to be the smallest. The 18 megapixel CCD image sensor has been designed and developed specifically for the M9 digital camera and helps in capturing a full 35 mm film format without any obstacles. Its newly developed cover glass is capable of eliminating the contamination of infrared light, so that there's no more need of any IR filters. Moreover, this compact and smallest rangefinder digital camera is easy to handle with simple menus. All the features of the M9 being built with high dependability and durability, has proved to be an outstanding working tool for professional as well as amateur photographers, giving digital photography a whole new dimension.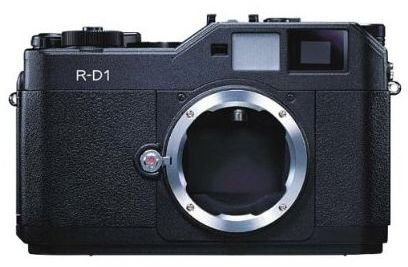 Epson R-D1 6.1MP Digital Rangefinder Camera****: This is another top rated rangefinder digital camera, featuring a 6.1 megapixel CCD sensor. This classic rangefinder camera is further featured with traditional analog controls and supports over 200 contemporary and vintage L/M mounting camera lenses. Equipped with the world's first 1x viewfinder, the Epson R-D1 is also sported with some of the advance functionalities such as white balance settings, histogram display, needle display module and is compatible with both Secure Digital and MultiMedia memory card formats as well. The Epson R-D1 is a perfect blend of classic look and feel of the traditional rangefinders along with the quality of the digital cameras. Its superior image processing system makes it easy for all photographers to capture any shot with remarkable definition. The Epson D-D1 rangefinder digital camera is like looking back to the past, and yet photographers are rewarded with the revolutionary features of the digital age.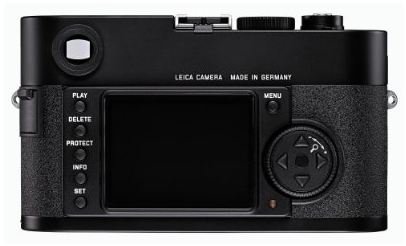 Leica M8 10.3MP Digital Rangefinder Camera: Marked with exceptional performance, the dream of every photographer has come true with this outstanding rangefinder digital camera with .68x viewfinder, low noise 10.3 megapixel CCD image sensor and compatible with almost all M lenses. The new and advance metal blade slotted shutter system and M-TTL flash technology ensures high-end photography, making many photographer's dream come true. The Leica M8 is considered to be the first professional Leica rangefinder digital camera featuring the most crucial digital photographic possibilities. With the M8, it is now possible for the ambitious photographers to take much better and more detailed images with very high sensitivity, of up to 2500 ISO. With its exceptional performance, the Leica M8 is one of the best rangefinder digital cameras, breaking new grounds for all professional digital photographers.