Shopping for Digital Video Camcorders - Gifts for the Beginner Videographer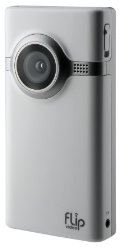 Holiday shopping is never easy when you're shopping for the camera user with little or no prior experience. Your best bet is to track down a guide of user friendly gadgets for your budding cameraman.
Video filming-
Shopping for a budding Tarantino can be quite pricey, try some of these all-in-one finds in video. These days the internet is the most used medium of film distribution and editing. So the faster clips get online the better.The flip video mini series camcorder does just that. Skipping the mini dv process saves time and money. This camera is highest voted for web series, and youtube video-making.For those who prefer to crawl before they walk, there is still the mini dv option. Mini DV is still very popular, affordable, and it's the format that many films still are shot in.
The Canon ZR-600 mini DV digital camcorder sticks with the industry standard, and allows for easy 1-2-3 style video transferring and editing. This product gets my vote for home video, and sports recording. Also, as far as user friendly goes this product is easy to use, and transferring files is extremely easy.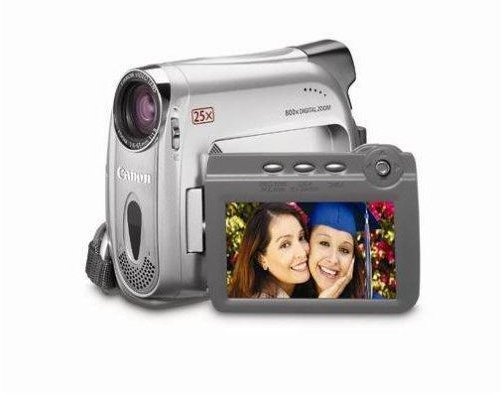 Accessories
No gift is complete with just a camera alone. Accessories make the camera operate better. Camera bags offer protection, and tripods can give any film a polished and stable appearance. Check out these excellent additions to get a feel for what you'll need.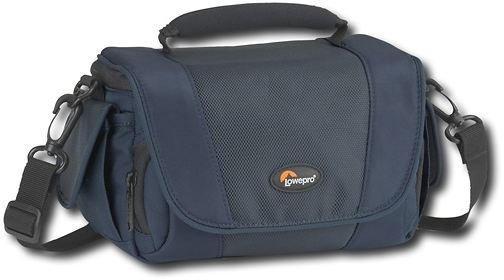 Camcorder Bag
Fully padded weather resistant bags, like this one from Lowepro, can protect you camera from the elements better than the usual backpack can.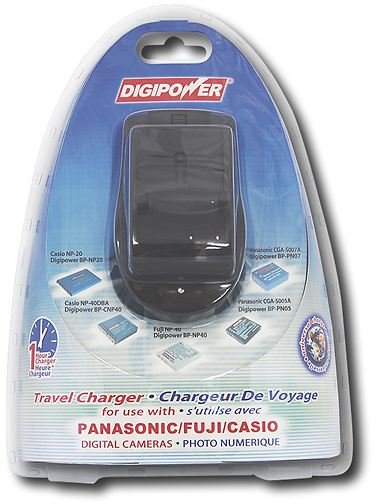 Portable Battery Charger
A portable battery charger has saved many a film shoot. The last thing a budding cameraman wants is to have to stop their shoot to go plug their battery in the charger. This charger from digipower is travel sized and recharges batteries in record time.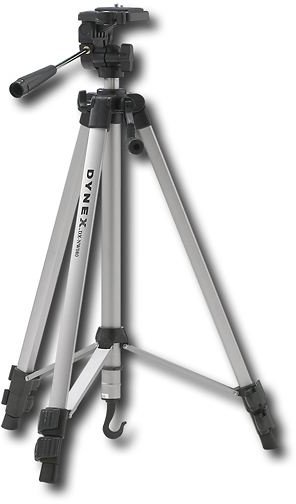 Tripod
In order to be taken seriously with films and documentaries a tripod is an absolute must! Stable camera movement improves viewer focus on the film, and not the cameraman's inability to maintain a steady hand. Tripods do the work for you, and this one from Dynex provides maximum stability and all the bells and whistles to attach virtually any camera system.