Nikon Coolpix Digital Cameras Make Great Mother's Day Gifts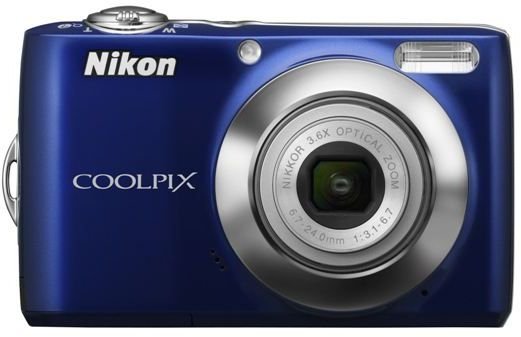 Nikon Coolpix Digital Cameras
These great new Nikon Coolpix digital cameras would all be great Mother's Day gifts. They are simple to use, yet all capable of producing great pictures that can be treasured for years to come.
So, whether you go for the simplicity of the Coolpix L22, the mid-range Coolpix S4000, or the powerful Coolpix P100, you can be sure that Mom will be thanking you for your gift in the months and years to come.
Nikon Coolpix L22
Cameras like the Coolpix L22 make great Mother's Day gifts because they are lightweight, easy to use, portable digital cameras. The bright 3-inch LCD screen, and image stabilized 12-megapixel sensor, combine well to produce sharp and clear photos. The VGA movie mode will be able to capture all those favorite family moments for years to come. The Nikon L22 has the convenience of using AA batteries, while the 16 scene modes and 3.6x zoom means that it can be used in a variety of indoor and outdoor situations. At just over $100, this is one of the best value Nikon Coolpix digital cameras available. The Coolpix L22 is an entry-level Nikon camera, and is available in red, black, blue and champagne silver.
Nikon Coolpix S4000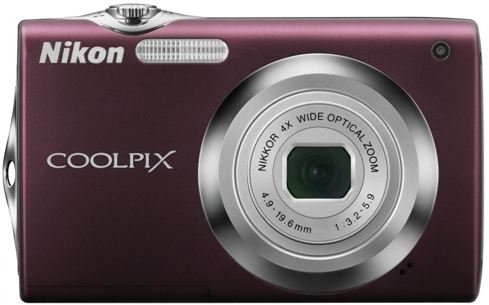 The Coolpix S4000 is an ideal choice to replace an older digital camera, and will quickly make Mom the envy of all her friends. The innovative touch screen display lets you navigate the menus and take pictures with a simple tap on the bright 3-inch live view LCD screen. The HD movie mode (720p) delivers high quality movies, while the compact dimensions make it easy to store in a shirt pocket or purse. This 12-megapixel, image stabilized camera has a 4x zoom and a built-in subject tracking focus mode that locks on to, and follows your subject wherever it goes. Available in 5 colors, the Coolpix S4000 is one of the most hi-tech Nikon Coolpix digital cameras, and is currently available for around $175. So, if you or your siblings are looking for great Mother's Day gifts, you would be wise to check out the Coolpix S4000.
Nikon Coolpix P100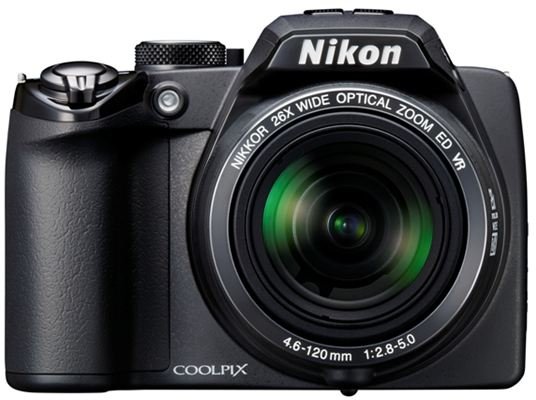 For the mother that deserves only the very best, there is the Nikon Coolpix P100. This DSLR lookalike has an enormous 26x optical zoom uses the same high quality glass found in Nikon's DSLR lenses, and it ensures that Mom will always be close to the action at sports events, recitals or even graduations. 1080p HD video can be recorded on the 3-inch tilt and flip live view LCD screen, while more advanced features like panorama stitching and HDR capture are also available. A 5-way VR image stabilization feature gives you sharp, clear shots, and the multiple scene modes mean that this really is a camera for all occasions. Truly great Mother's Day gifts can be hard to find, but this top of the range model cannot fail to please. The feature packed Coolpix P100 sells for close to $360, and you can find a full P100 review in this article.
Great Mother's Day Gifts
Mother's Day comes but once a year, but you can honor it in style if you choose one of these Nikon Coolpix digital cameras. Any of them would make great Mother's Day gifts, so why not make your Mom feel special this year, skip the flowers, and giving her a gift that keeps on giving.
You might also be interested in reading Top 5 Mothers Day Gifts – Affordable, Unique and All Photography Related for additional ideas for great Mother's Day gifts.