Detailed Nikon D3s Review: Design, Features and Performance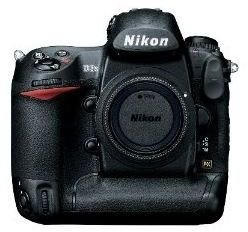 Compared to other next generation digital cameras, the Nikon D3s's megapixel count may seem lacking and even obsolete. However, that is not where this digital camera focuses its strength. In this Nikon D3s review, we'll find out why, even with a seemingly inferior 12 megapixels, the Nikon D3s is pushing the boundaries of digital camera technology.
Design and Ergonomics (4 out of 5)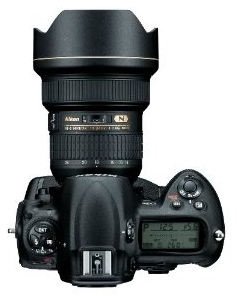 When you first hold the D3s in your hands, you will immediately realize that it is a heavyweight, both literally and figuratively. It weighs in at 1.2 kilograms or almost 3 pounds. If weight is an issue for you, you will probably have a difficult time being comfortable with this camera. However, with its ergonomic design that features magnesium alloy and rubber, the grip you will experience will overwhelm the weight and you will find that it is a joy to handle. Rubber also protects its buttons and potential openings, protecting it from dust and moisture. Over time, you will enjoy how it feels in your hands and you will forget that it weighs 3 pounds. It gets a rating of 4 out of 5 score for design.
Features (4 out of 5)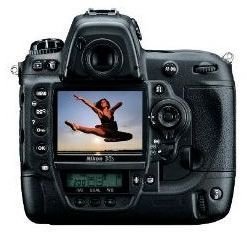 Its unprecedented ISO range of up to 102,400 is its main selling point and rightly so. Its 12 megapixel image resolution may be a tad inferior compared to other cameras of its type with higher pixel counts, but its ISO range makes it the ultimate tool in taking high quality images in low light conditions. In addition to this highly regarded feature, especially among professional photographers, it also offers support for image output in several formats like TIFF and JPEG, auto focus with 51 focus points, focus lock, different exposure modes, exposure lock, a wide array of white balance controls, viewfinder, an LCD live view and more. The amount of settings and shooting modes make this a dream camera for photographers who shoot photos in different conditions.
Its ability to shoot video may produce good quality images, but compared to other digital cameras, it needs some improvement. It can also shoot still images in different continuous modes that go up to 9 frames per second. It doesn't offer any groundbreaking new features, but it offers the existing one faster, more efficiently and with greater quality results. It still gets a good score.
Peformance (4 out of 5)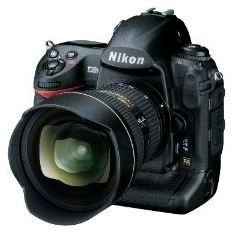 Its fast burst shots and high ISO range, coupled with its tough build and ergonomic design allow photographers to take photos blazing fast in any lighting condition without sacrificing quality. In normal lighting conditions, the D3s, like any other digital camera of its class, performs greatly and delivers on their promises. The area of performance where D3s stands above the rest, though, is shooting in low light conditions. This only area where it can be considered lacking in performance is its video mode. It gets a rating of 4 out of 5 for performance.
Verdict (4 out of 5)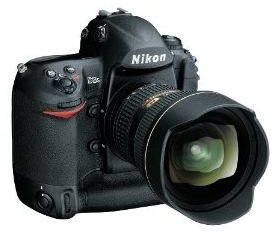 To conclude this Nikon D3s review, let us take a look at its price. Its price tag of over $5,1999.99 is a bit much for beginners or and non-professionals, but its powerful low light capability and strong built are enough reasons for professionals to get in on the action. It deserves an overall score of 4 out of 5 which is a good rating.
References
https://www.amazon.com/Nikon-3-0-Inch-Capability-Body-Only/dp/B002SQKVD0/ref=sr_1_1?ie=UTF8&qid=1298305028&sr=8-1
https://www.techradar.com/reviews/cameras-and-camcorders/cameras/digital-slrs/nikon-d3s-666699/review
Image Credits: Amazon.com