Guide to the Best Camera Phone: Top 5 Cell Phones With Cameras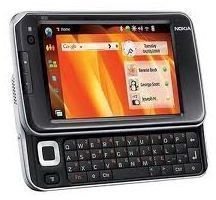 Nokia N8
No one can start introducing good camera phones without mentioning this excellent and probably the most popular camera phone of the year. In terms of camera, no other phone offers such a dazzling array of features that this phone does. Apart from having most pixels, 12 MP, this camera has features that allow you to take pro-like pics at the blink of an eye.
Like other Nokia phones, the Nokia N8 also relies upon a Carl Zeiss lens. Additionally, it is the only camera phone with the biggest image sensor that any phone currently in the market may have. Other exclusive features include f/2.8 aperture, 5.9mm focal length, good quality optics, face detection, Geo-tagging and Xenon flash. In addition, it offers manual controls for everything from ISO to White balance that can fulfil any mobile photographer's creativity instincts.
Samsung Pixon 12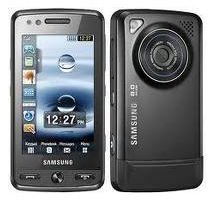 This is another phone with a 12 mega pixels camera that allows you to take good quality pictures. An exclusive feature of its camera is the 30mm wide lens that gives wider view than majority of camera phones can. If you know how to handle a camera, you can take the advantage of the manual controls provided in the Samsung Pixon 12 for ISO, White Balance, and resolution and exposure compensation. With an ISO ranging from 50 to 1600, you can shoot excellent pics even in low light conditions.
iPhone 4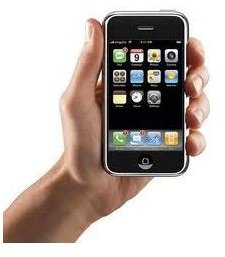 If you feel that you will be better having a camera with automatic controls, this Apple gadget is good option for you. This Apple iPhone offers automatic controls for White balance and Metering. Additionally, ISO is preset by the iPhone 4 between 80 and 1000 according to the object. An exclusive feature of this camera is its LED flash to support the in-built auto-flash. Yes, you do have some chances of using your creativity by adjusting exposure by HDR setting. You can have well defined final pic once it combines three shots with different exposure settings.
Sony Ericsson Xperia X10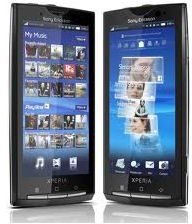 Many market analysts described this 8-megapixel camera phone as the best one around at the time of its launch. And the Sony Ericsson Xperia X10 is still giving tough competition to the other camera phones in the market. If you are not looking for highly professional camera features, this camera with 4.7mm F2.8 lens shoots impressive pics. Additionally, you can manually adjust the metering and White balance settings to tweak image captured as you want. Despite having only one digital zoom (16x), this camera offers quite sharp and brilliant images.
HTC 7 Mozart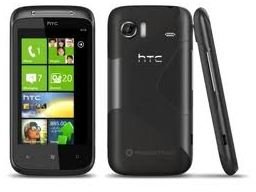 Like other good camera phones, this Windows Phone 7 device also features 8 megapixel camera and Xenon flash. However, the HTC 7 Mozart doesn't make this a good camera phone because it lacks manual controls and also doesn't yield good results in low light conditions. Moreover, you will have to be satisfied with its optimal settings since operating functions is not easy.
If you want to buy only a Windows Phone 7 and still want to take good pictures, this is the best camera phone in this crop.
Conclusion
In my opinion, Nokia N8 is the best camera phone around considering its features, functions and picture quality. However, if you are looking for a great phone with decent camera features, you can look at other phones in the market.