Distance Learning Universities: How Are They Different from a Web-Based Educational System?
What Is E-learning?
Off-campus education has flourished, as legitimate colleges and universities have created their own websites. They now offer web-based courses via the Internet, whereas initially, there were only a handful of universities offering distance learning programs. As technology progressed, so did off-campus educational offers until it was no longer a simple system of exchanging documents by emails or fax. Learning methodologies online became more advanced every time technology came up with a new tool or application.
Actually, a reference to e-learning denotes the whole concept of present day online education as it continues to improve in the light of new technology. E-learning is about taking on courses using electronic tools and applications, whether as a web-based degree or via e-mail exchanges. Both methods are facilitated through universities using different technology features like multimedia, interactivity, bookmarking, tracking via the LMS (Learning Management System), simulations, and all other computer applications deemed necessary.
E-learning also includes online K-12 schools, which make use of the same tools and applications utilized by web-based universities.
What Are Web-Based Universities?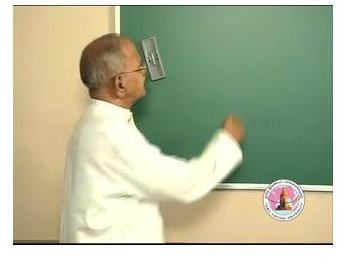 Through different e-learning technologies, a virtual classroom is created as teachers and students communicate and interact by making use of chat and instant messaging aside from the audio/video conferencing. Every aspect of online education takes place in the World Wide Web environment; hence, a university offering online learning is called a web-based university. These institutions offer courses for online degrees, whether for associate, bachelor, master's, or doctoral (PhD) degrees.
Web-based e-learning is one that holds synchronized sessions, in which university teachers conduct classes via the Internet. Similar to a classroom environment, there are lectures and slide presentations using audio/video conferencing, and application sharing including the use of electronic or online whiteboards. This type of virtual classroom is preferred over the self-paced courses. It satisfies the need to pose questions and to elicit or provide immediate answers, which is typical in real world classrooms. This system allows for easier understanding of the course materials among off-campus learners.
What Is Distance Learning by Mail?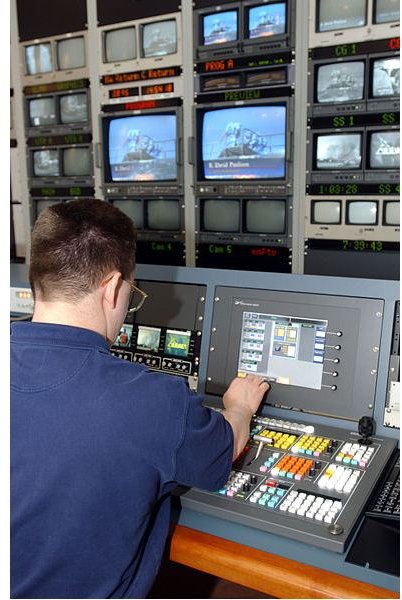 Distance learning is the term used for the self-paced courses that are available through some web-based universities or in lesser known colleges, which facilitates virtual learning by way of e-mail exchanges. This system has since replaced the traditional "slow mail". It now makes use of electronic mail technology and its other features, which include file attachments, file downloading, and uploading. Nonetheless, e-mail service providers like G-mail, now includes web-cam and file-sharing among its many applications.
This type of online education is usually the route taken by individuals who want to complete higher education but cannot afford to log on to live online sessions or what we know of as virtual classrooms. Study guides for course materials are downloadable or sent as videos, CDs, or audio tapes with annotated texts. Direct support from mentors may not always be available while lectures and lessons can be accessed via recorded videos online. Questions and messages are posted on forums or sent via e-mails while replies will be received at a later time.
Most students enrolling in distance learning universities choose this type of online learning for the following reasons:
Time constraints due to the demands of work or family responsibilities; there is difficulty in setting a specific time to attend to the course material.

The online learner is from another country and has a different time zone.

Some others are equipped with only the basic computer features and none of the new technologies used for virtual classrooms used by web-based universities.
In a distance-learning set-up, the most that will be required from the student is a personal computer with at least 256MB RAM or better. The PC should have Internet connection with DSL or Broadband Cable with at least 56 kbps modem and any of the known Java-capable browsers, like the Internet Explorer, Mozilla, Safari, or Google Chrome. Universities have different computer requirements; hence it would be best to check with the academic department of the distance learning program.
Perhaps, by basing on these distinctions, individuals interested in e-learning will no longer be confused in determining the type of off-campus education that would suit one's educational needs.
References