Best College Dance Scholarships: A Helpful Guide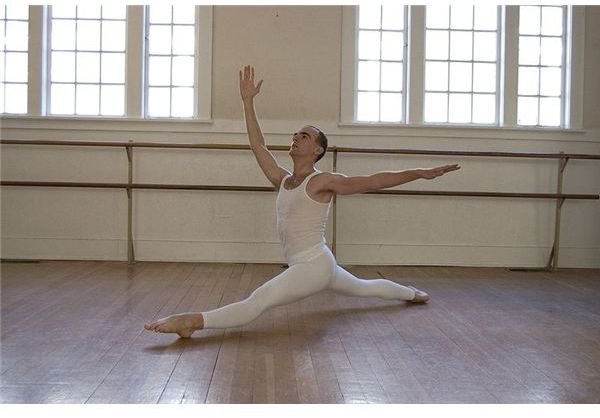 The Best College Dance Scholarships Can Help Pay for Your Education
College is expensive, but if you are a good dancer, finding the best college dance scholarships can help. There are scholarships available for deserving artists and performers. This article will list some of them and tell you how to apply. It will also tell you how to find others, if these don't meet your particular needs.
Some Basics
Before listing specific college dance scholarships there are some basic facts that might be helpful for you to know. First, if none of the scholarships listed in this article meet your particular need, the school you are planning on attending may offer help to dancers that is not publicized to the public. If you contact the particular school you will attend in the fall, it may even offer scholarships to dancers. Other organizations in your area that offer scholarships to those ready to attend college may do the same thing. You will never know until you ask them.
In addition, if none of the scholarships which will be listed in this article meet your particular need there are other organizations which do help artists and dancers but that may not publicize their information online to the general public. By sending a # 10 self-addressed stamped envelope to the U.S. Commission for Scholastic Assistance, at P.O. Box 668, O'Fallon, IL 62269, you can receive a list of scholarships that cover college tuition. It also might be helpful to know that some scholarships may be offered only to students who will attend a particular college, while others are for everybody for whatever the dancer needs the money for.
Writing the application letter for a scholarship is one of the most important considerations when seeking financial aid.
Convention Scholarship for the Broadway Dance Center in New York City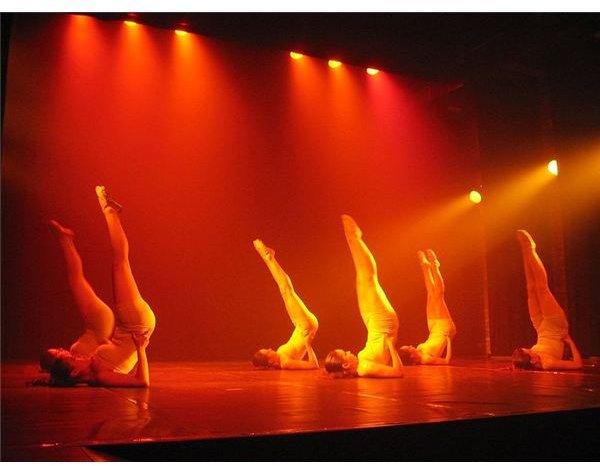 If you want to be close to where the action is as far as on stage performances, the Broadway Dance Center in New York City offers scholarships for dance. The organization does not specify how many scholarships are offered or how much they are for. The money is granted based on performances at conventions or in competition. If you want more information, or want to apply, you can contact Kimberly Harrison at [email protected], 212-582-9304 extension 27 or 212-977-2202.
The University of the Arts
The University of the Arts in Philadelphia, Pennsylvania, offers scholarships of from $25,000 to $100,000 for academics and dance. The deadline to apply is the April 1st before the semester the students attends to enroll. The scholarships are based on achievement, and an audition is required. More information may be obtained at [email protected], 800-616-2787, extension 6030, or 215-717-6045. There is no information available about how many scholarships are awarded.
Many colleges do offer scholarships for those with special talents.
Interlochen Center for the Arts
The Interlochen Center for the Arts in Interlochen, Michigan, provides scholarships up to the full tuition for qualifying students. The scholarship pays for dance and academics. It is based on the achievement of the individual dancer. An audition is required. There is no information available about how many scholarships are awarded.
For more information you may call 231-276-7472 or 231-276-7464. You also may write to Post Office Box 199, Interlochen, MI 49643.
Boulder Jazz Dance Workshop
If you are a dance major at the University of Colorado, you may qualify for the University of Colorado Dance Major Scholarship. The one annual scholarship is awarded based on need, achievements, and references. The scholarship pays for academics.
For more information, you may call 303-449-0399 or send an email to [email protected].
American Harlequin Corporation Dance Scholarship
The American Harlequin Corporation annually offers $25,000 annually to 25 dancers. The maximum amount per dancer is $5,000. Members of the company say that because they cannot judge the talents of the dancers who apply, they have an annual random drawing to choose the winners. Teachers nominate dancers to be in the drawing, based on their talents. A spokesman for the organization said the company hopes to offer a little financial help for those who have chosen dance as a career.
Interested dancers must complete all the information on the application. Their professors must complete the certification. All applications must have original signatures and cannot be faxed.
George Mason University
George Mason University in offers several dance scholarships for its students.
Dance Talent Competition scholarships are offered of from $12,000 to $20,000 total. Typically they are divided into $3,000 to $5,000 per student per year for a four year program. Usually two of the scholarships are given annually to incoming who display outstanding talent during auditions. Students who receive the scholarships must maintain a 3.0 grade average and contribute performances for the dance department.
Students who display a financial need may be eligible for one $1,000 awarded for a full-time undergraduate student who is a resident of Virginia and maintains at least a 2.5 GPA. This award is called the Bette Carter Dance Award.
A $2,500 scholarship is awarded through the Friends of Dance Special Recognition Award to a full-time undergraduate student chosen by the faculty of the Department of Dance.
Other scholarships are awarded to students who continue their dance education throughout the summer through the Kevin Campbell Summer Scholarships.
Many of the scholarships are need based. For that reason, interested students should go to the school's financial aid website to learn about individual opportunities.
Other Organizations Offering Scholarships
A variety of other colleges and other organizations offer scholarships to dancers.
The Gregory Hines Youth Scholarship Fund provides money through the American Tap Dance Foundation for tap dancers from seven to 19. While the bulk of the money is given to younger students (some money for college students, usually only for a portion of tuition but some for full scholarships) is available.
Other scholarships are available through the Isadora Duncan Dance Foundation for full and part-time apprentices (isadoraduncan.org/), the Dance Gallery Foundation (dancegalleryfoundation.org), and Alma College in Michigan (https://www.alma.edu/)..
There is Plenty of Help Out There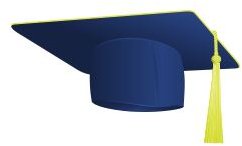 There is plenty of help out there from the best college dance scholarships. Getting a scholarship may require a little work, talent, and an audition, but you just might get one if you try. Finally, while there is plenty of help available, there are also scams, which you should be careful to avoid.
References
Scholarships for Dance Students, https://www.collegescholarships.org/scholarships/dance.htm
Scholarships: guide: a way to fund your dream, https://findarticles.com/p/articles/mi_m1083/is_8_77/ai_105710185/
Broadway Dance Center, https://www.BrodwayDanceCenter.com
Interlochen Center for the Arts, https://www.interlochen.org
American Harlequin Corporation Dance Scholarship, https://www.harlequinfloors.com/us/en/dance-area/dance-scholarship.html
Gregory Hines Youth Scholarship Fund, https://www.atdf.org/ATDF_ScholarshipApplication.pdf