In Search of Senior Citizens Scholarships: College Tuition Fee Waivers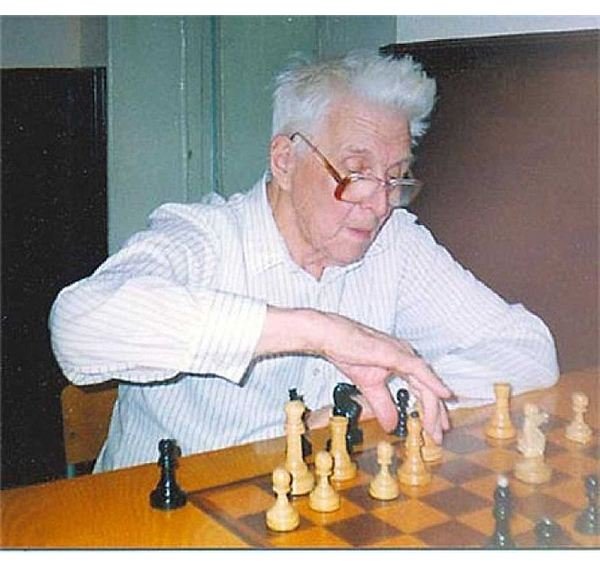 Unfinished Business
A lot of senior citizens are looking for ways to spend their spare time other than by lounging around comfortably around the house the whole day. In fact, for anyone who has been used to living an active life, this can be quite a boring way to spend one's retirement years. Some elderly citizens opt to travel and explore the world, while others engage in some form of hobby of craft. There are those who feel that they have some unfinished business, like a college education, which they would like to complete.
Still, going back to college isn't cheap - even if the interested student is a senior citizen. There are senior citizens scholarships for college tuition though, and these can be a great help.
Grants for Senior Citizens - Under ACT 678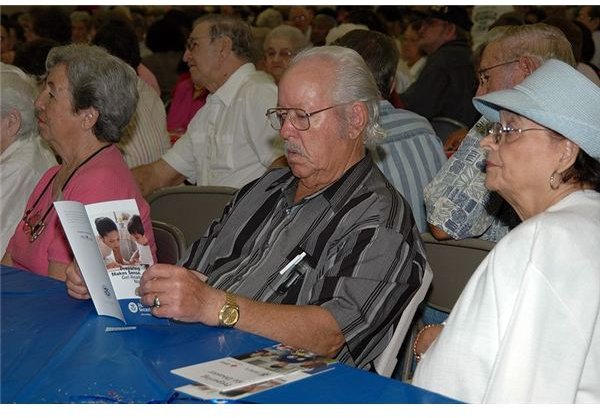 As part of the federal aid extended to the U.S. states and its local communities, block grants allow every state enough flexibility to service the needs of its communities. Senior adult scholarship aid is available only in some selected U.S. states, under federal aid known as the State Community Service Block Grant Act 676, under ACT 678.
The following are some of the U.S. states where resident senior citizens have the privilege of enrolling in college courses where tuition fees are automatically waived. They can opt for a two-year public college at the least, but only within the state extending the scholarship. However, it has been noted that the amount of tuition fee waived will still depend on the participating public community college or university.
State of Alabama
This state-funded program automatically waives the tuition fees of any college enrollee who is at least 60 years old, for any preferred course for as long as there is still space available. However, the waiver is applicable only to tuition fees, and does not include the cost of books, other fees or supplies.
The senior citizen can have the privilege of getting his tuition fee waived in any 2-year community college in Alabama, only once per course. Examples of said public colleges are the Alabama Southern Community College, Bevill State Community College, and the Bishop State Community College. Interested elderly citizens should get in touch with the Financial Aid office of the public educational institution of his or her choice, in order to get hold of information about the requirements and other eligibility requisites of the institution.
State of Arkansas
Here, seniors will find the Arkansas Northeastern College (ANC) ACT 678 Scholarship. This state-funded program automatically waives the tuition and mandatory fees of any senior citizen aged 60 years old and above who will enroll in any of the two-year courses in ANC where there are slots still available. Senior citizens applying for this waiver should get in touch with the Financial Aid Office for the 2-year course, in which he or she intends to enroll.
State of Connecticut
This state-funded program allows complete tuition fee waiver at any public college or university where eligible senior citizens aged 62 years or older are allowed to take up courses or even earn degrees. The post secondary educational institutions participating in this program are the University of Connecticut, Connecticut State University and all twelve community colleges of the state of Connecticut.
The scholarships will be determined at the end of the registration period to ascertain availability of slots. Take note that waivers do not include other fees, cost of books or supplies. Interested applicants should contact the financial aid office of the educational institution for more details.
State of Maryland
This is offered to senior citizens who are residents of Maryland, aged 60 years and above (or as described by the Social Security Administration) via tuition fee waiver at the Community College of Baltimore County. The scholarship is for any course in their college where there is still space available. The senior citizen can obtain the application for admission form at the Bursar's office of the college campus which the senior intends to attend. In addition, the form should be verified by the federal pension or retirement authority of the Social Security Office. The senior citizen will be required to pay a $20 fee for each course, a Capital fee, a non-refundable Registration fee, Laboratory and Admission Fees and Technology and Activity fee.
Some Research Guides
You may make enquiries through the Commission on Higher Education of your state if the tuition waiver for seniors under the State Community Service Block Grant Act 678 is being granted to the low-income senior citizens in your area. However, as mentioned earlier, states are granted this block funding to allow for flexibility of federal fund distributed as aid or assistance, with the understanding that the state's more pressing needs will have priority over the said scholarship fund.
When searching for training grants and scholarships for seniors, visit the websites of the post-secondary educational institutions and look for sections captioned as "Tuition Waivers". This is where you can find out if the community college or university has senior citizens scholarships. College offers may vary, however. Checkout the Reference section below where you can find links to the colleges and universities that were cited as examples above.
References