How to Clone Windows 7 Installation to a New Computer or Hard Drive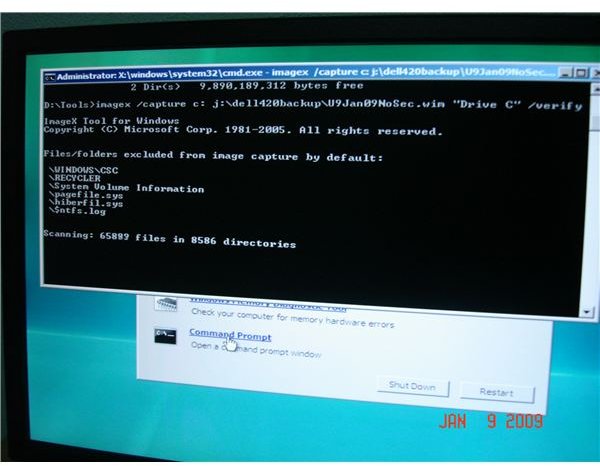 Clone Windows 7 Installation to New PC
To copy a disk or to clone Windows 7 installation to a new computer or larger hard drive is easily done using free or commercial software. Some backup and partition manager software includes disk copying or functions to clone the entire hard drive or partition with a Windows 7 installation.
Cloning is done not only when you want to upgrade a home PC with Windows 7 to a larger hard disk, but is also the method used by OEM vendors and IT administrators to deploy an exact copy of Windows 7 to many identical computers. In this article, we'll list the software or tools to consider using when you decide to clone Windows 7 to a new computer.
Notes Before Cloning Windows 7 Installation
OEM version of Windows 7
An OEM version of Windows means the copy of Windows should be installed only on the same computer. If you are upgrading to a new hard drive, you should not have problems re-activating the cloned Windows 7 when the hard disk has been replaced. However, if you are cloning Windows to a new computer with a different motherboard and other hardware, you will need a second license or product key.
Hard Disk Size
It is important to note that the new hard drive is the same or larger size before you start cloning a Windows 7 installation.
Volume Shadow Services (VSS)
Ensure that the Volume Shadow Copy service in Windows is running properly because most cloning or disk imaging software uses this service to properly clone a Windows installation. Ensure that you have installed the latest fixes for Windows to take advantage of fixes for components or services in Windows.
Free Software to Clone Windows 7 Installation
The following software provides an option to clone or copy the hard disk or a partition with a Windows 7 installation so you can use it in a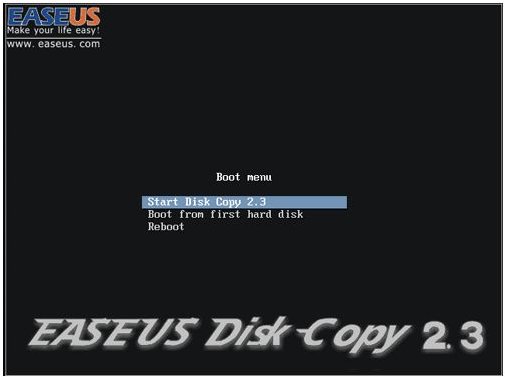 new computer or new hard-drive:
Commercial Software to Clone Windows 7 Installation
Some end-users prefer a commercial clone or imaging software to take advantage of support and more function in a backup or disk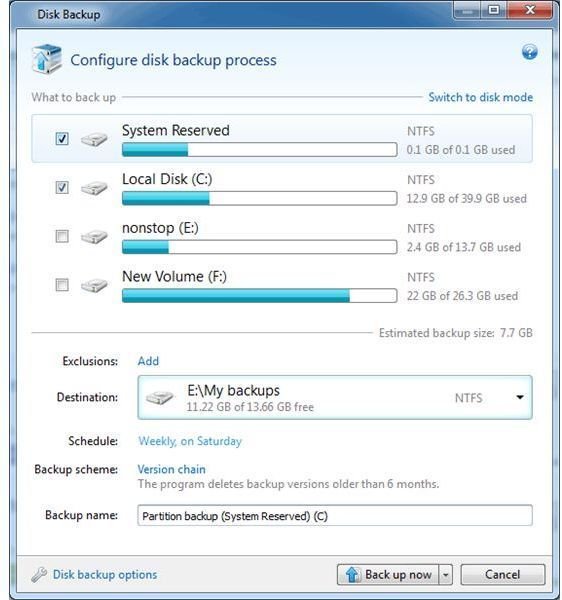 imaging software. Below are the most widely used program that you may consider for cloning Windows 7:
Image credits: Screenshot taken by the author. Disk Copy and True Image screenshot, https://www.easeus.com and https://www.acronis.com