How to Install Vista Backup Files in Windows 7 for Free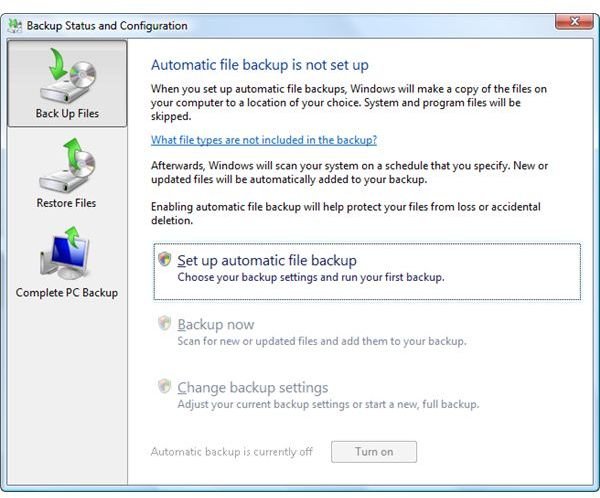 Backup and Restore - Windows Easy Transfer
Vista and Windows 7 operating systems include a Backup and Restore Center that lets you save personal data, settings and other file backups to a blank DVD or CD, external USB device or network drive. Windows Easy Transfer is another feature in Vista and Windows 7 that lets you save files, program settings and other personal data in the same location where Backup and Restore Center is able to store or transfer the files.
Any of the above features in Windows 7 and Vista are effective if you want to install Vista backup files in Windows 7. Below are some details on how you can use Backup and Restore or the Windows Easy Transfer features to have your personal data, program settings and other files from Vista transferred to a new computer running Windows 7 or new hard-disk or partition that has Windows 7.
Backup and Restore Center in Vista and Windows 7
If you are using Windows Vista and plan to install Windows 7 in another partition or hard-disk, or you've purchased a new computer with Windows 7, you'll save time configuring the program settings for Windows 7 to use. This is possible if the third-party program that you have in Vista is compatible with Windows 7. Examples include Windows Live Writer in Vista. If you wish to have the same program settings in Windows 7, the backup and restore feature in Vista will restore it in Windows 7. This applies also to other program settings that Vista backup can setup.
E-mails, media files and other personal data that Vista backup can stored in a backup location of your choice can be restored in Windows 7 using the Backup and Restore feature in Windows 7.
Below is a screenshot of a backup process done in Vista: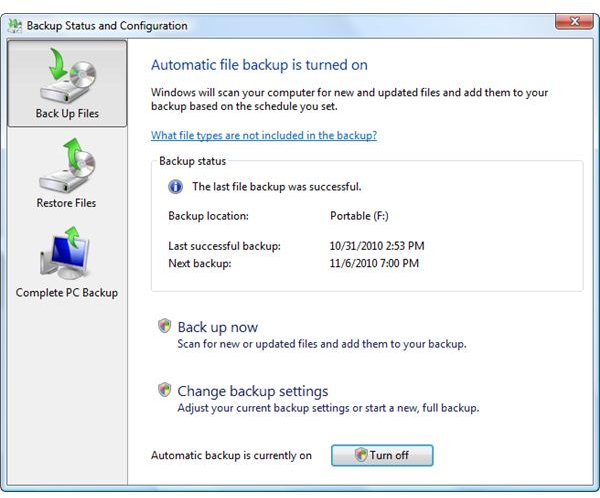 When I boot the computer to Windows 7, I can restore, search or browse the files that Vista backup has created: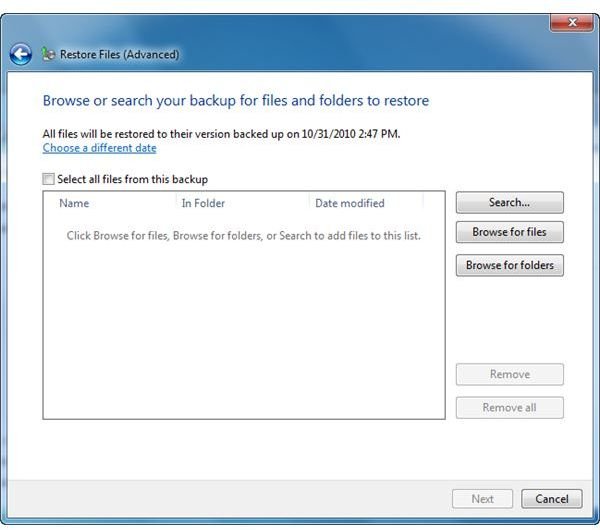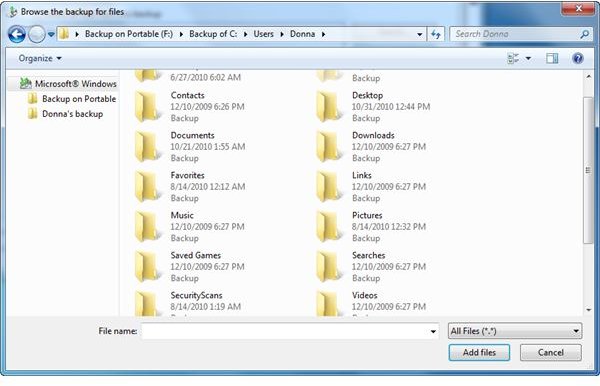 When Windows 7 has finished restoring backup files created using the Vista backup and restore program, you should see a confirmation that the files have been restored and there's an option to view the restored files.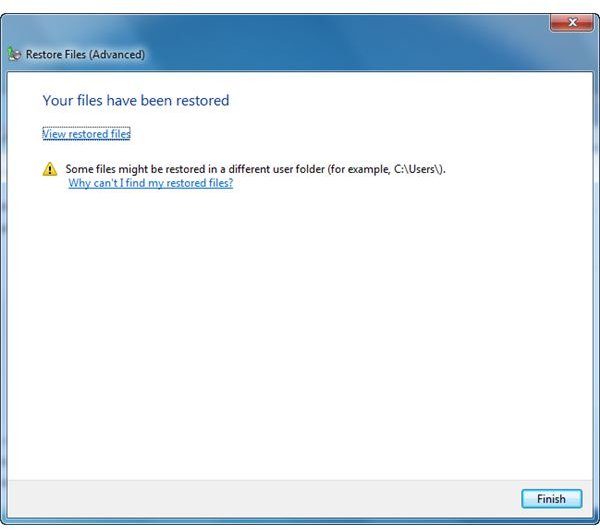 Files that were restored by backup and restore program will have a lock icon.

The padlock icon means the files has been shared or restored from another computer. If the file requires a password or administrator password because it was created by an administrator user account in Vista, you need to enter the password to access it. However, if you have the same privileges and user account details for Windows (e.g. same user account name and same admin password), opening the files will not trigger a prompt to enter the password.
Windows Easy Transfer for XP, Vista and Windows 7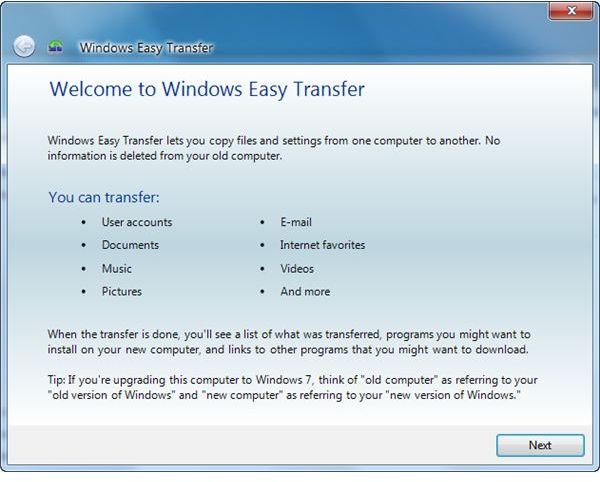 If you are wondering how to install Vista backup files in Windows 7 if the edition of Windows you currently use does not have the backup and restore feature, you can use the Windows Easy Transfer program that is is built-in in Vista and Windows 7. XP users may download Windows Easy Transfer from the Microsoft Download Center.
The screenshot at the left is the data that Windows Easy Transfer can save in a location of your choice. You can save the files in a networked drive, USB or removable drive or use a transfer cable that is directly connected to an old or a new computer. When you're done saving the files that you want to restore in Windows 7, you can use Windows Easy Transfer to restore them.
Image credit: Screenshots taken by the author.