Database Desktop Software: Access Alternatives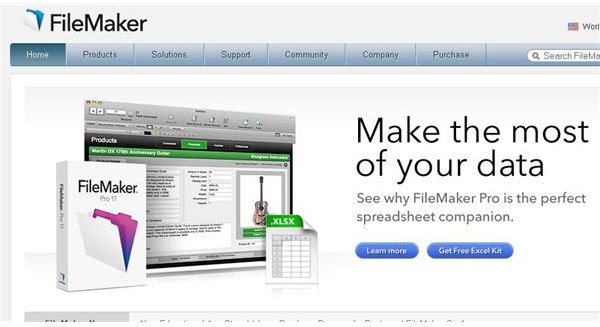 Premium Database Software
The powerful database desktop software options listed here are not free, although there are some free database software options available that you might want to consider. The applications found below are premium products, meaning that they are more likely to have advanced feature sets and come with product support from the developer. Consider all the database desktop software so you can make and informed decision when it's time to buy.
FileMaker Pro
One of the most well known database desktop software applications around is FileMaker Pro. It is a mature product that allows you to create powerful databases with an easy to use graphical interface. The application is ODBC compatible, meaning that you can connect to external data sources on your computer or on your network. With a full set of database features including queries and reports, FileMaker Pro is a strong alternative to Microsoft Access. Prices for FileMaker Pro begin at $299.
VistaDB
VistaDB is an embeddable database engine designed in .Net, making it the perfect solution for embedding a full scale database into your .Net applications. With this database desktop software, you can even create applications that work with both SQL server and VistaDB. Full support for Microsoft Visual Studio is another key component of this software. Pricing varies based on the features you select.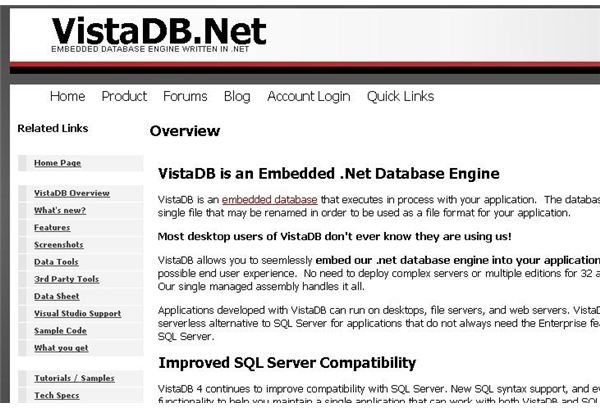 Alpha 5
For the most part, Alpha 5 is promoted as an ideal alternative to Microsoft Access for beginners that are new to the concept of relational databases. Convenient wizards guide users through the creation of complex databases, making the program impressive in its ease of use. Convenience and simplicity should not be confused with weakness, however, because Alpha 5 has a full set of features that go toe to toe with Access on the desktop and simply blow away Access for Web database creation and implementation. Prices for Alpha 5 begin at $349.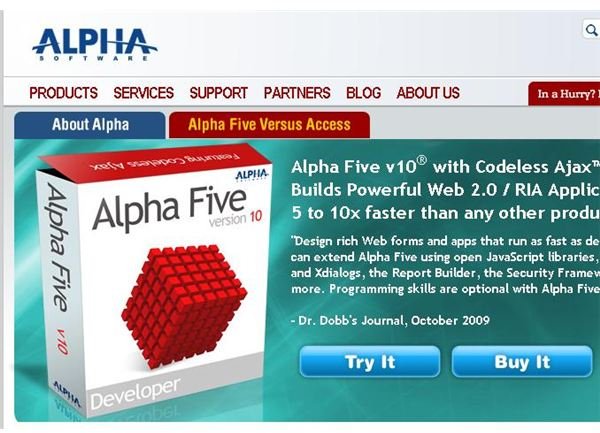 Kexi
Kexi is a Microsoft Access solution that works on both Linux and Windows computers. A single license of this powerful database desktop software cost $72. Some of the best value of this product is the ability to share work between Linux and Windows users, increasing the compatibility throughout your family or your organization. use templates, forms, queries and reports much in the same way you would use them in Access, only at a lower cost and with potentially more support.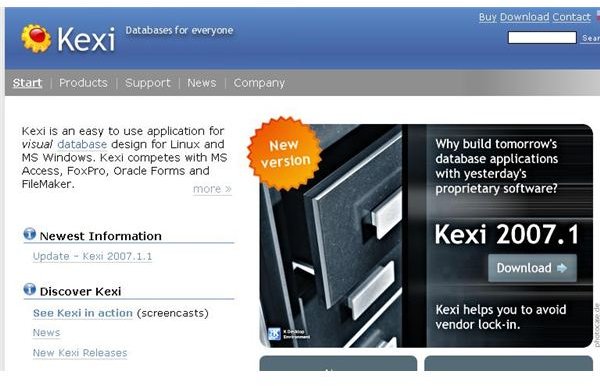 Ability
Ability is the database component of a complete Microsoft Office knockoff product. The database has a lot of the same relational capabilities as access and has a generally similar look and feel. To get Ability, you must buy the entire suite. Prices for Ability products begin at £17.99 (inc VAT) and vary depending on other options available options.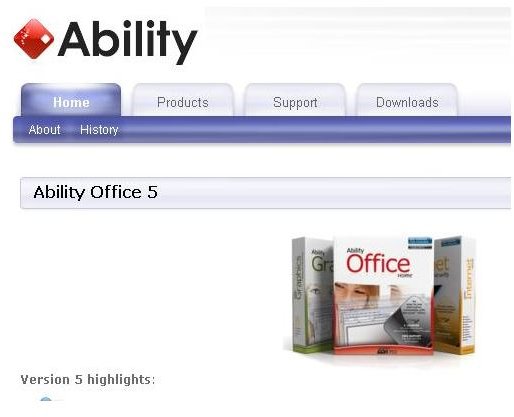 Summing it Up
Use the links found near each product to learn more about them. Many of these premium database desktop software options have free trials, so you may be able to try out the ones you are most interested in before paying for your purchase. One thing is for sure: you can create powerful databases without using Microsoft Access.
Image Credits: Screen shots taken by Bruce Tyson