Which Laptop is Right for Me? How to Select a Laptop Computer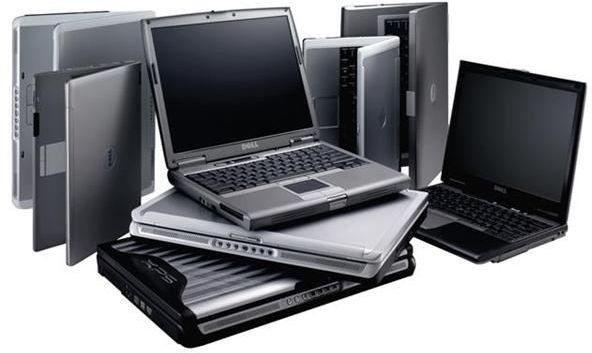 Introduction
Buying the right laptop computer can be a quite an art. There is so much to consider, so many technological terms to understand. While many people know what a CPU is, how megabytes and gigabytes work, what RAM and ROM do and how Wi-Fi connects us to the outside world, to the average user such terms are as foreign as Kazakh. As such many people make the wrong choices when it comes to buying a laptop PC. They either spend too much money on an over the top laptop spec with so many whistles and bells that will never get used, or they spend too little on a low end spec laptop that doesn't have the power to deliver the functionality required. In essence many users just don't appreciate what specification is right for them.
With this in mind, anybody contemplating the purchase of a new laptop PC, or for that matter wanting to upgrade their existing laptop, needs to understand what each component part of a laptop does and how they all interact.
Once you feel comfortably with all this terminology, looking at a laptop PC specification makes much more sense and the right purchase can be made. Of course you must formulate an idea in your mind as to what you specifically need the laptop to do - Will it be for home or business use? Functional in transit? Used to play games and interact with others, etc. These are fundamental questions you must ask yourself, but we will discuss this later in the series. Before we do, let's take a closer look at the key elements of a laptop PC.
Please click on the links below to read the following articles:
Buying a Laptop - Screen Visuals and Digital Audio
Buying a Laptop - Weight, Size and Durability
Buying a Laptop - Processor and Memory
Buying a Laptop - Storage and Optical Media
Buying a Laptop - Communications and Ports
Buying a Laptop - Battery and Operating System
Buying a Laptop - Brand and Service
Buying a Laptop - Making the right choice
This post is part of the series: Laptop Buyers Guide: Looking Under the Hood
In this series we review the key laptop components that make mobile computers such a popular buy. Providing advice on buying a laptop we take a look at visuals, memory, power, features and more. Giving you a comprehensive, under the hood look at laptop technology and how to choose a laptop computer.