Publish and Share Microsoft PowerPoint Presentations at These Free, Safe Online Sites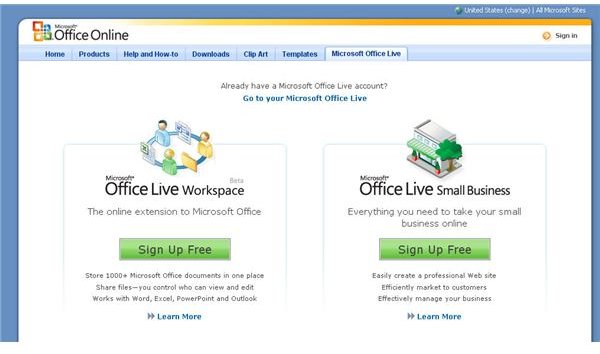 Why Publish Online?
Although there are many different ways to distribute a PowerPoint presentation, publishing the file online is one of the easiest ways to share the information. This is a particularly useful method if the presentation is still being developed, and you want people to know where to find the latest version of the file.
Another benefit to online publication is that many sites support shared document editing. If you are working with a team of individuals to create a PowerPoint presentation, sharing the document online can be much more effective than emailing the file back and forth and trying to merge changes made by different people.
There are several options to choose from if you decide to publish your PowerPoint presentation online, but we're going to look at two of the most reliable alternatives, Microsoft Office Live and Google Docs. Not only do these sites offer an easy way to manage your files online, they have an added bonus – they're both free.
Microsoft Office Live
One of the safest, easiest ways to publish and share PowerPoint presentations online is to use Microsoft Office Live. Although the Microsoft Office Live Workspace is still in beta, it's open to anyone who wants to share their documents online. You do need to have a Office Live account to use this option. If you don't have one yet, you can set up an account here for free.
My favorite thing about Microsoft Office Live is how seamlessly it works with the PowerPoint software. You don't have to keep tabbing back and forth between your document and browser. Instead, you can perform the functions of opening online documents, editing, and saving all from within PowerPoint.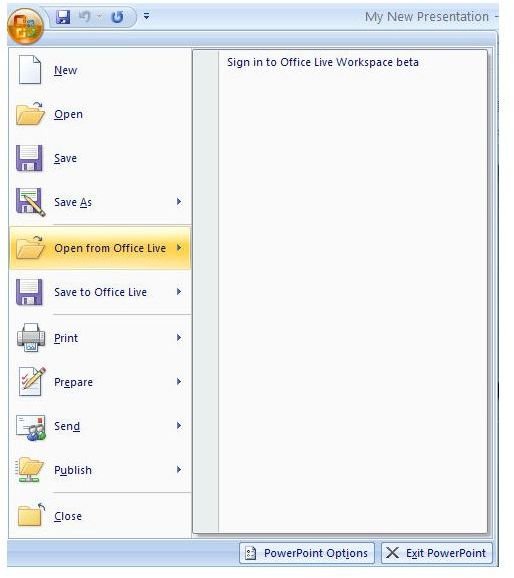 To access Microsoft Office Live from PowerPoint, click on the Office button. Two of your choices on this panel will be Open from Office Live and Save to Office Live. Choosing either of these options will offer you the chance to sign in to Office Live if you haven't already done so. From here, all other options work just as standard Open and Save commands do, with the only difference being that you are working with PowerPoint files on the Office Live site rather than your own hard drive.
Google Documents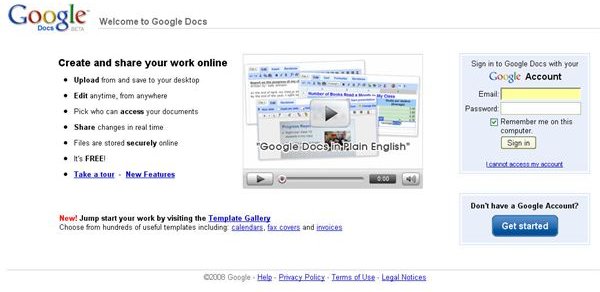 Another reliable option for publishing PowerPoint presentations online is Google Documents. You'll also need an account to use this service, but setting one up is free and only takes a few moments. If you already have a Google account or Gmail address, you're ready to go.
Once you've signed into Google Docs, uploading a file is easy. Click on the Upload button and you'll be met with a new browser window prompting you for the location of the file and the name you want to call it. You can either navigate to a file on your hard drive or enter the URL if the presentation is already published someplace else on the Internet.
Google Docs also gives users the option of emailing PowerPoint files to a specified address instead of uploading them directly. There are file limitations to this, though, and it's usually better to use the more general upload option.
For more tips and tricks, be sure to browse through the other Microsoft PowerPoint tutorials and user guides available here at Bright Hub. New and updated articles are being added all the time, so bookmark us and check back often.
This post is part of the series: Sharing Your Microsoft PowerPoint Presentations
Once you have your Microsoft PowerPoint presentation in tip-top shape, the next step is to share it with others. In this series, we take a look at how to share a presentation online or through email as well as give advice on things to watch out for when making your presentation public.